Ricochet is one of the most underrated wrestlers on the WWE roster. The high flyer had its fair share of ups and downs in his career. His most notable period in WWE was when he teamed up with Braun Strowman. Currently, Ricochet is involved in a rivalry with Logan Paul and is going to face Logan in the SummerSlam. While speaking with Sporting News, Ricochet revealed his wish to face Paul Brothers in the near future inside the WWE ring.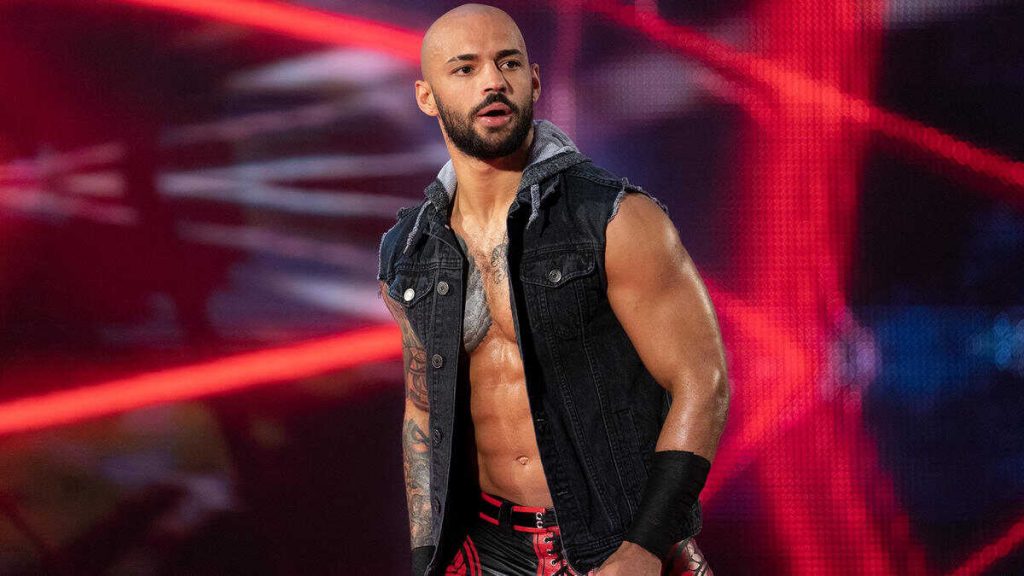 Ricochet has made his career fighting for promotions around the globe. He has wrestled for the likes of New Japan Pro Wrestling, Lucha Underground, and many more. His experience in the ring is also clearly visible from the athletism and the smoothness that is present throughout his matches. Ricochet made his WWE main roster debut in 2019, teaming with finn balor to take on the likes of Bobby Lashley and Lio Rush. Throughout his WWE career, he has won United States Championship and Intercontinental Championship respectively.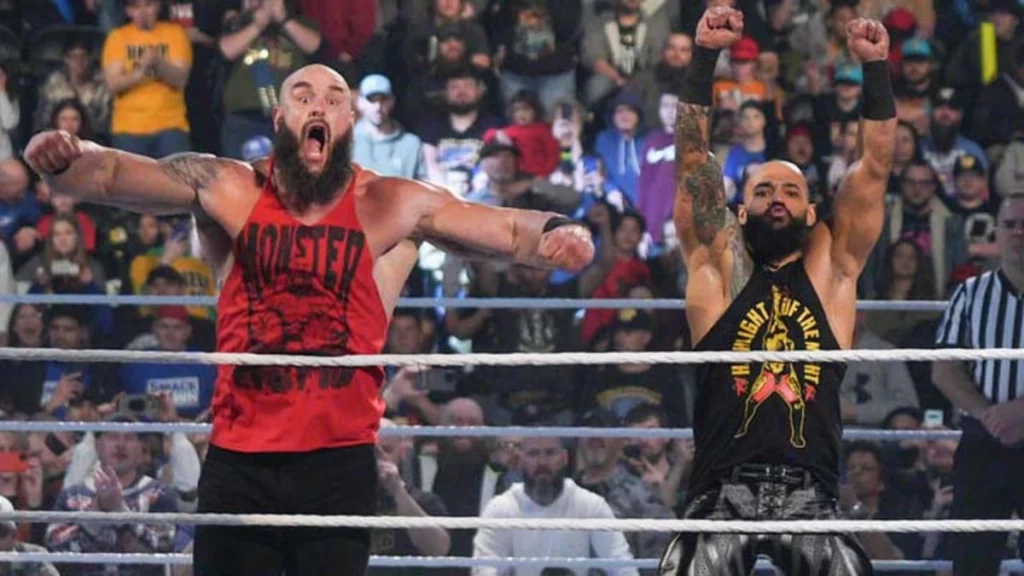 Recently Ricochet teamed up with Braun Strowman to fight for the RAW Tag Team Championship. This team-up did not last long as Strowman got injured. Latest, Ricochet is in a rivalry with Logan Paul. And is going to face Paul at the biggest party of the Summer i.e SummerSlam. Now while speaking with Sporting News, Ricochet mentioned his wish to face Logan Paul and his brother Jake Paul (Paul Brothers) in a Tag Match alongside Braun Strowman. Ricochet said,
"Absolutely! I wanna send Logan Paul to his brother's fight with a loss and honestly, wait until my partner Braun Strowman comes back and me and Braun will smack both of them if he wants. I smack Logan, he'll smack Jake."
Ricochet and Logan Paul to Make a Spectacle this Week
Ricochet is undoubtedly one of the most talented wrestlers on the WWE roster. While on the other hand, Logan Paul has also proven himself in the ring. Logan Paul has wrestled with big names such as the likes of Seth Rollins and Roman Reigns. Although Logan Paul lost both matches undoubtedly he proved himself in the ring. Logan Paul unlike other part-time celebrity guests has given his full potential to the business, which is also visible inside the ring.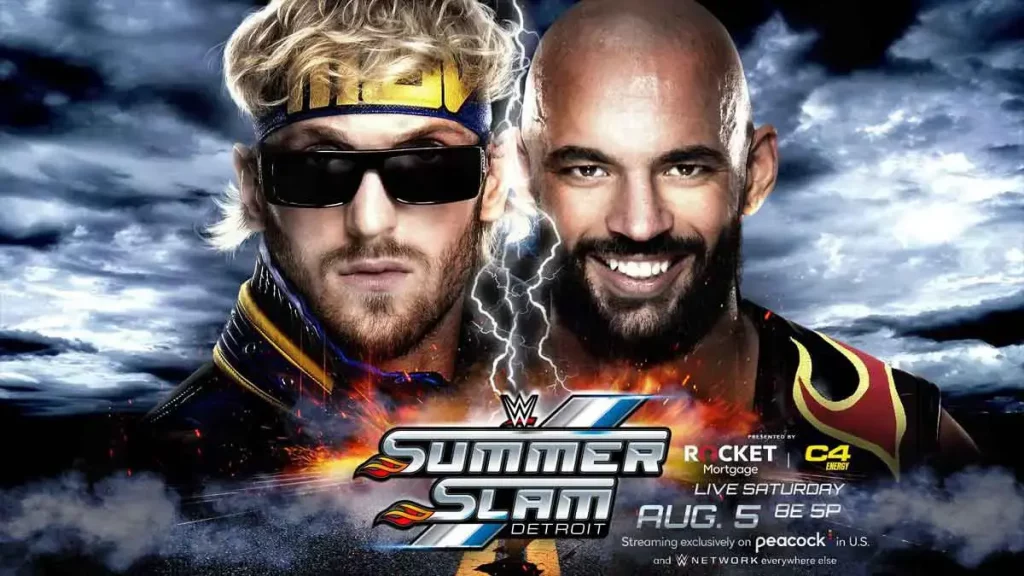 Logan Paul and Ricochet started their rivalry after Money in The Bank, where both of them cost each other the MITB briefcase. But the initial interaction between both of them came when they faced each other in the ring at Royal Rumble. Where both the wrestlers performed a very astonishing high-flying maneuver that stunned fans across the globe. Both of them have tried to do something very spectacular whenever they are in the ring.
Therefore, we believe alongside several high-stakes matches scheduled for SummerSlam, this match has created a different anticipation going into this week. Therefore, while witnessing the past encounters between the two wrestlers, we believe this would be a treat for the audience to watch. We also believe that Logan Paul might win the match but the match would involve several high-flying maneuvers to reach the climax.
Read Next :
Add Howdy Sports to your Google News feed.