Endeavour's acquisition of WWE is a very well-known fact to everyone. WWE is no more under the control of Vince McMahon. And as expected there are several firings incoming after this acquisition. Just a day after its official merger with UFC, WWE has had to deal with multiple shocking departures. In this article, we will look into some of the major departures in WWE that took place post-endeavour acquisition.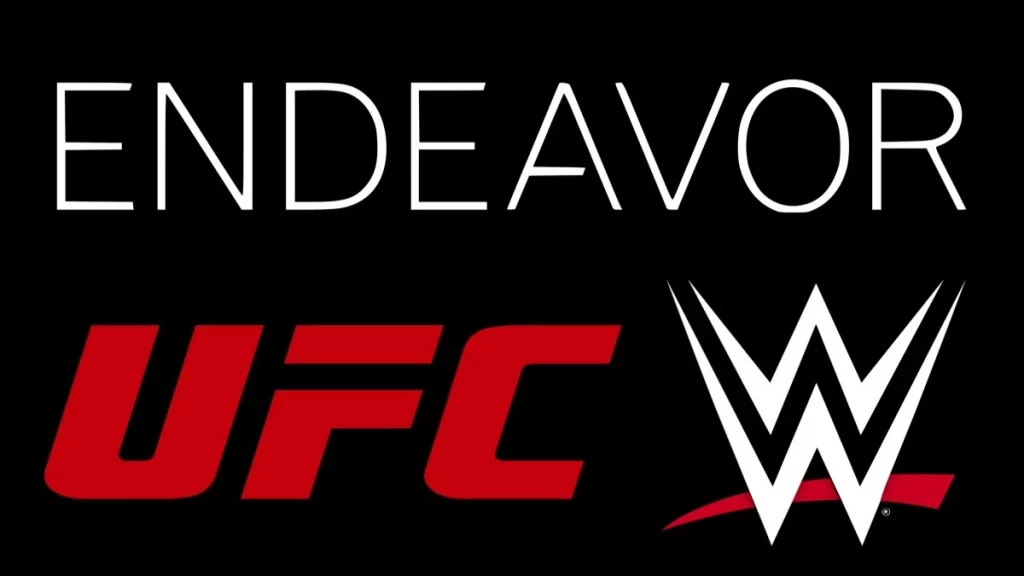 The announcement of the WWE and UFC merger came in April of this year, creating the eagerly anticipated entity called TKO (Technical Knock Out), now valued at $21.4 billion. Reports indicate that UFC's parent company, Endeavor, will hold a 51% stake in TKO, with WWE shareholders securing 49% ownership in the company. This acquisition has also brought up some changes in the existing setup.
Also Read: Nick Khan Reflects on Stephanie McMahon's Departure from WWE Amidst Vince McMahon's Return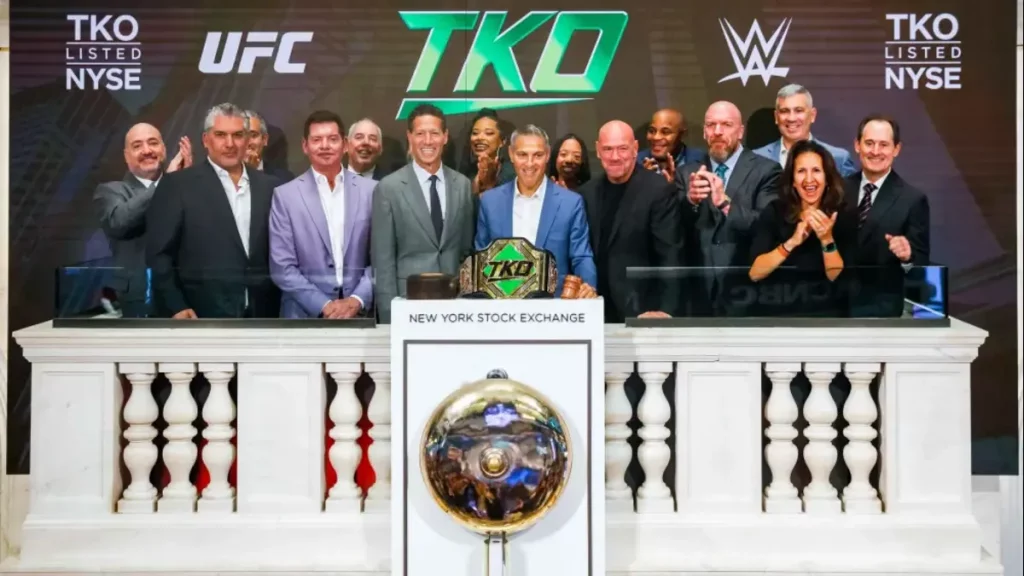 Former WWE chairman Vince McMahon will act as the executive chairman of TKO. Former UFC president Dana White will now become the CEO of UFC. Meanwhile, WWE chief content officer Triple H's role will not change. He is expected to remain the head of WWE's creative team as well as handle the duties of Chief Content Officer for the wrestling promotion.
Also Read: Bill Simmons' heartfelt plea: WWE should resurrect Test, who Tragically passed away in 2009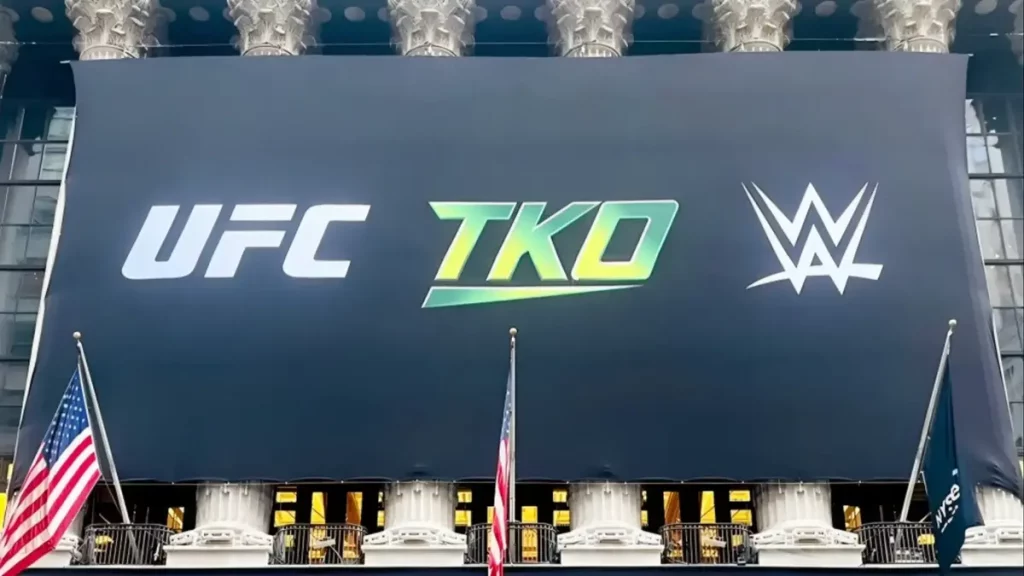 But as we all know with the major acquisition of any company, the firings are inevitable. As a result, there were major fires or releases that took place after the Endeavour's acquisition. WWE CFO & President Frank A. Riddick III is going to leave the wrestling promotion, becoming the very first person to get fired from the company. Frank Riddick will be leaving the company post the TKO closes at the end of this month.
Another major release is that of Catherine Newman who was WWE's Executive Vice President and Head of Marketing. Catherine had to part ways with the company as a result of post-Endeavor acquisition layoffs. Similarly, Jamie Horowitz, Executive Vice President of Development and Digital, has also been released by WWE.
These releases are a sign of a regime change in the company and that a new change is being brought to a newly found merger. Layoffs are inevitable and more are on the way. Follow us to know more about the issue.
Also Read: Triple H Gets Omitted from 'TKO' Board of Directors: A New Era Begins
Add Howdy Sports to your Google News feed.