The untimely demise of Bray Wyatt has shocked the wrestling industry to the core. Now WWE veteran Bruce Prichard has opened up about the backstage reaction to Wyatt's creative ideas and persona. He also highlighted the fact that he had to beg in front of the higher-ups to give Wyatt's idea a chance.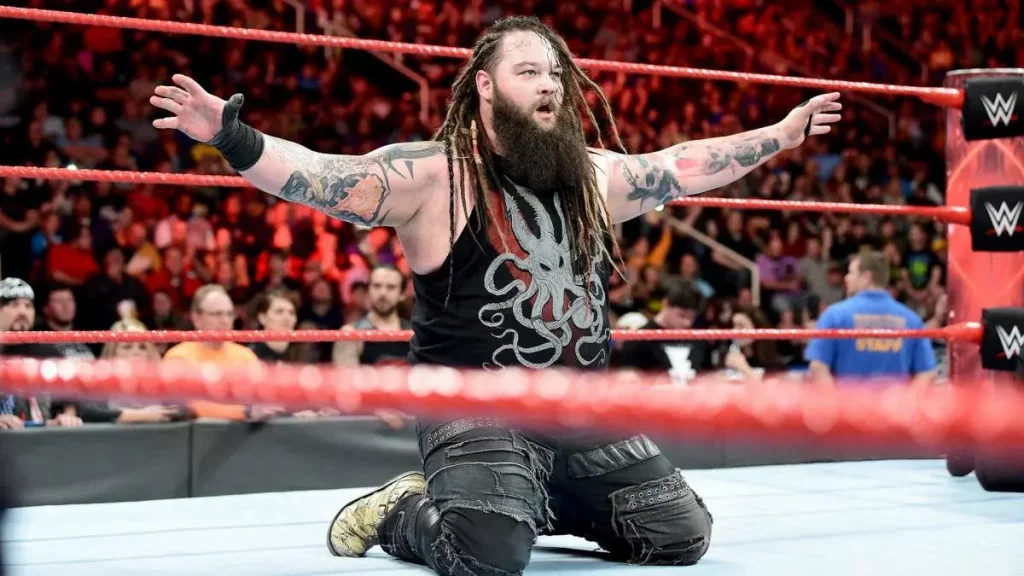 Bray Wyatt was one of the most creative wrestlers in the professional wrestling industry. Wyatt debuted on the main roster as the leader of the Wyatt Family. Wyatt Family was one of the most complex and layered stable in the history of the company. Then after a few years, Wyatt reinvented himself and this gave birth to his alternating demonic persona named The Fiend. The Fiend then had some iconic rivalry only for him to get underutilized.
Also Read: Remembering Various Characters portrayed by Bray Wyatt in his WWE Career
The creative issues with Bray Wyatt and the WWE team were known to everyone. Wyatt needed creative freedom to explore his character and its boundaries, whereas the WWE creative team would limit the character's potential. These creative differences were also one of the reasons behind the release of the Eaters of the World in 2021. When Wyatt finally returned to the Royal Rumble, it was visible that something was different. This time Wyatt presented his true self and it marked the last persona of his esteemed life.
Also Read: Former WWE Champion Bray Wyatt dies at age 36; cause of death revealed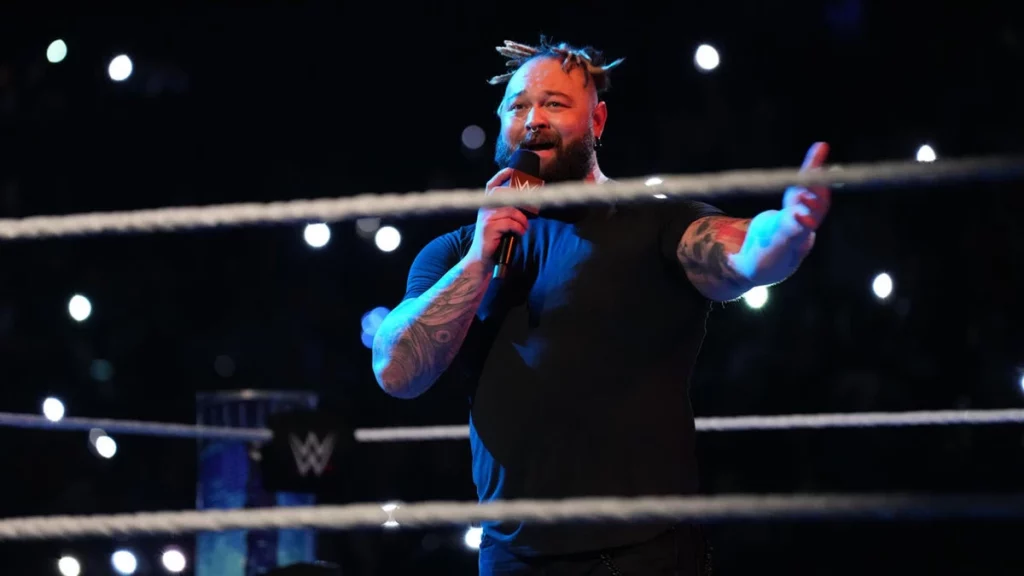 Now Bruce Prichard, the executive booker of WWE went on to give a very important statement related to Wyatt. Bruce Prichard in his latest edition of Something to Wrestle, stated that there were many people in the WWE who never understood the true potential of Bray Wyatt.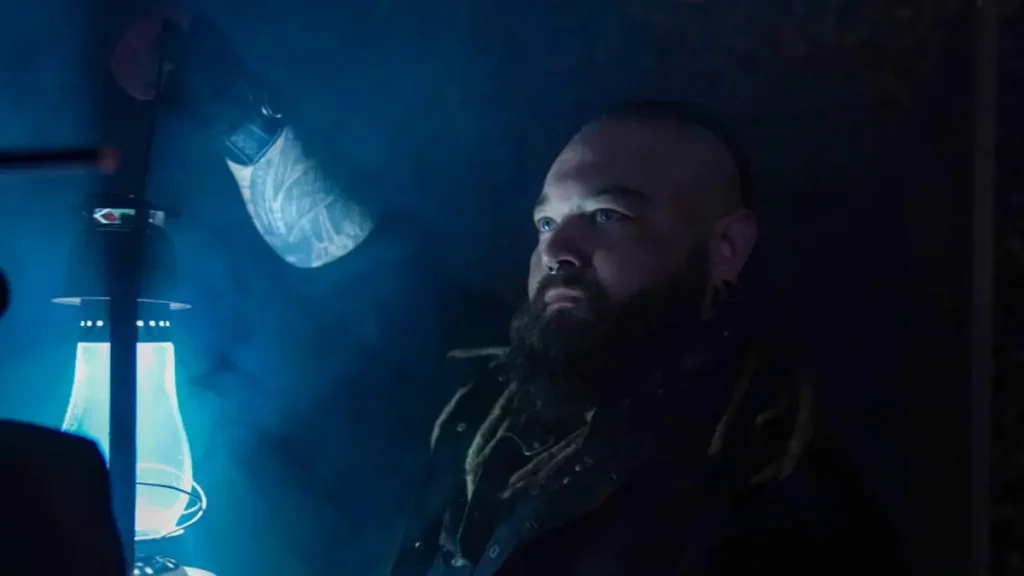 Bruce said, "I don't know if there were maybe a handful of people — and when I say a handful, one handful — that thought this is just different enough, this is going to work big time. There were a lot more that were looking at us going, 'What in the f*** is this?' I'm back and new and I'm just begging, 'Just go with it, try it.' We were given a lot of leeway."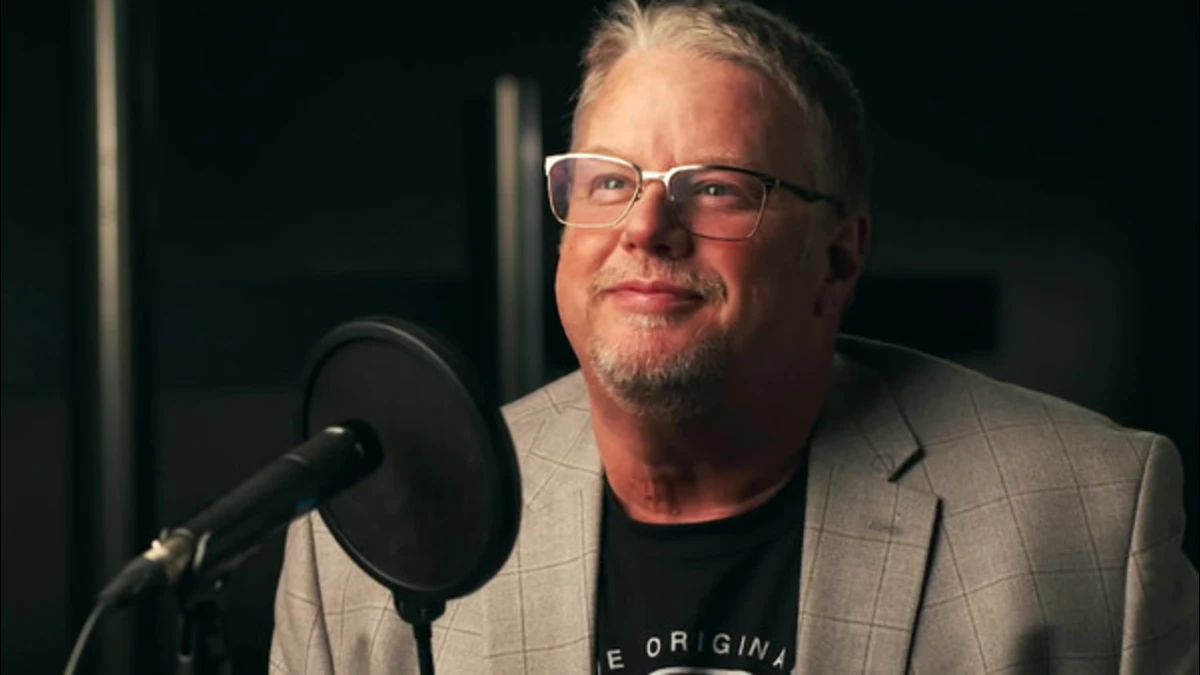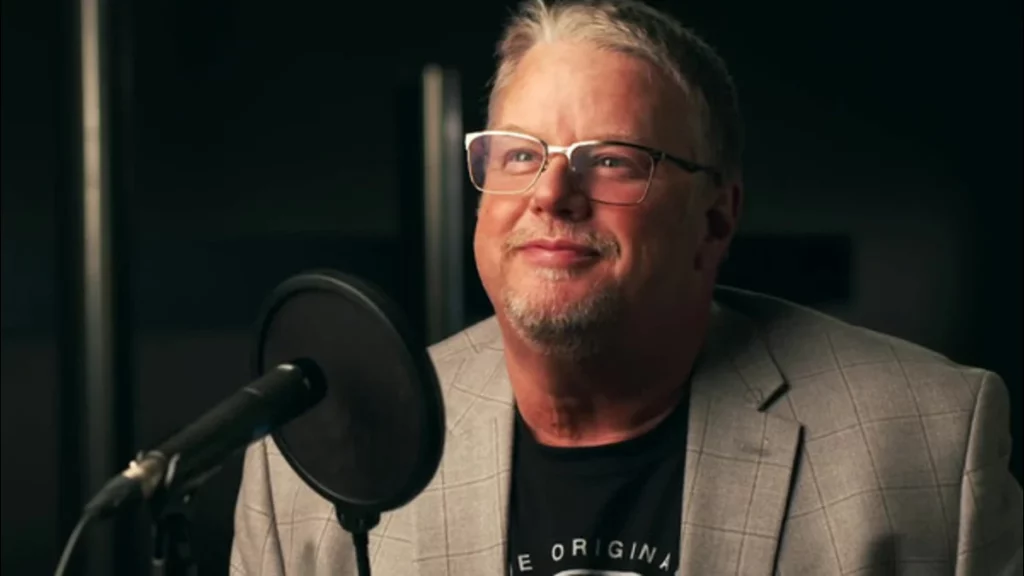 Bruce then went on to elaborate on his statement stating, "That was the point: you weren't supposed to get it. You were supposed to sit back, enjoy it, and go along for a ride. And it took you on a ride. Kudos to Bray for being able to pull off those crazy ideas and continue to pull that off in a way that kept people captivated for a long time."
Bray Wyatt was unarguably one of the brilliant minds in the business and continues to remain so.
Also Read: WWE Legend Rob Van Dam recalls his heartfelt interaction with Bray Wyatt
Add Howdy Sports to your Google News feed.