Triple H aka Paul Levesque is currently the Head of Creative in WWE. Now as we all know, Endeavour has acquired WWE, and as a result, WWE is no more under the McMahon regime. And to everyone's shock, Triple H gets omitted from 'TKO' Board of Directors as a new era begins.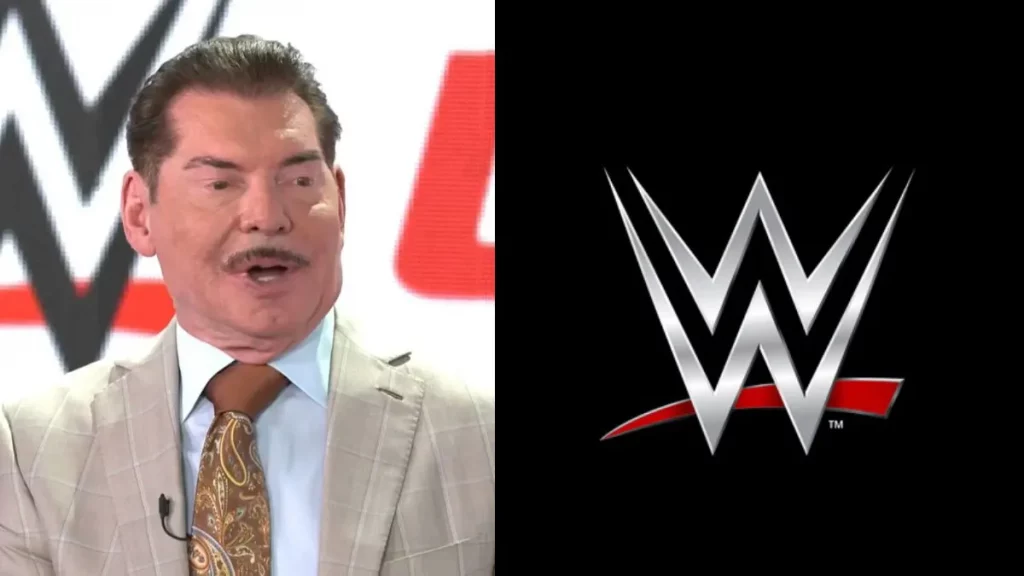 WWE is decades decades-old sports entertainment company that thrived throughout the United States and later throughout the world. But one piece of news that shocked the wrestling industry to the core was that WWE was up for sale and that Endeavour was going to acquire WWE. This news spread like fire and soon enough deal was finalised as Vince McMahon got 49 percent stakes in the company and Endeavour got 51 percent stakes in the WWE. Making Endeavour the rightful owner of WWE.
Also Read: Unpredictable Night on RAW: Vince McMahon and Triple H's Last-Minute Shakeups Stuns Wrestlers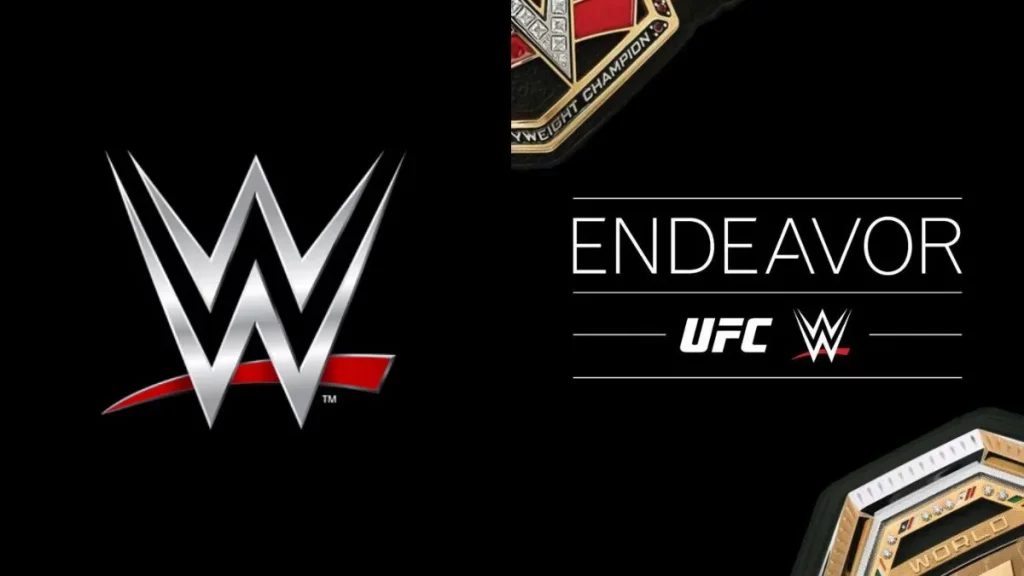 The acquittance of WWE took some time but on this very day, Endeavour has completed the process and as a result, Endeavour is now the rightful owner of WWE. With this, the era comes to an end. For the first time in the company's history, as McMahon is no longer the majority owner of the WWE. Endeavor will own 51% of TKO (technical knockout, in wrestling parlance), with WWE shareholders holding 49%.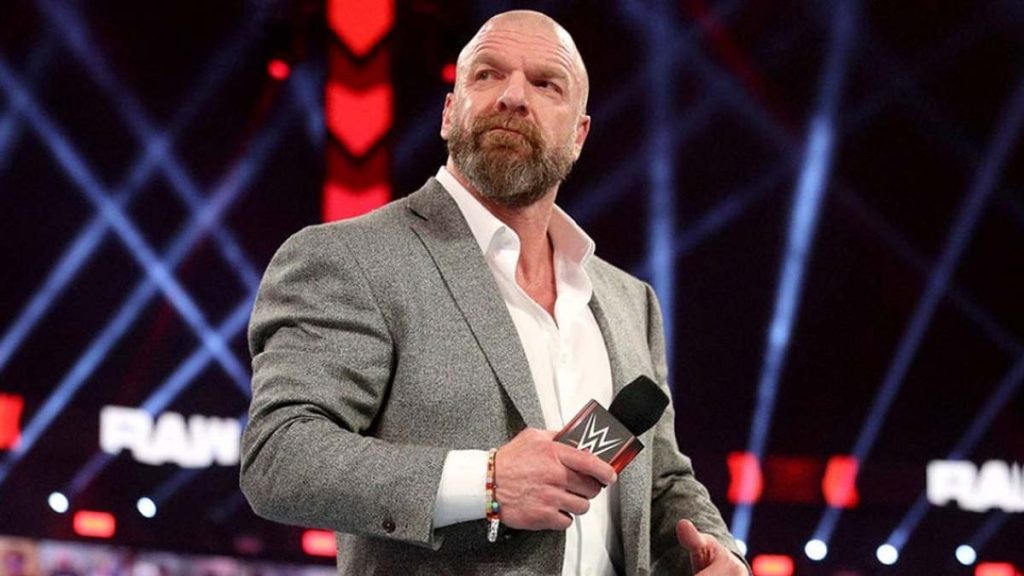 Thus a new board of members is also created which involves Endeavor CEO Ari Emanuel as the TKO's chief executive. Nick Khan is the president of WWE which involves both the brands i.e. RAW and SmackDown. Dana White continues to remain the CEO of UFC in this new setup. Vince McMahon is also a crucial member of the board.
But the one thing that bamboozled fans was the fact that Triple H Gets Omitted from 'TKO' Board of Directors. If you don't know Triple H became the member Board of Directors WWE in the year 2015 and since has played a crucial part in the company. But now as the deal is finally over it is clear that Triple H is not going to be a member of the new setup. But one thing that's for sure is that Triple H will continue working as the Head of Creative and carrying on with his duty.
Also Read: Revolutionizing Monday Night Raw: WWE & UFC Merger Sparks Major Changes
Add Howdy Sports to your Google News feed.