Bill Simmons on his podcast which had special guest Nick Khan made a huge mistake as he suggested bringing back WWE legend Test who died in 2009. During the podcast itself, Bill Simmons advised Nick Khan to bring back Test and involve him in a storyline with Stephanie McMahon but instantly regretted it as Test died way before in 2009.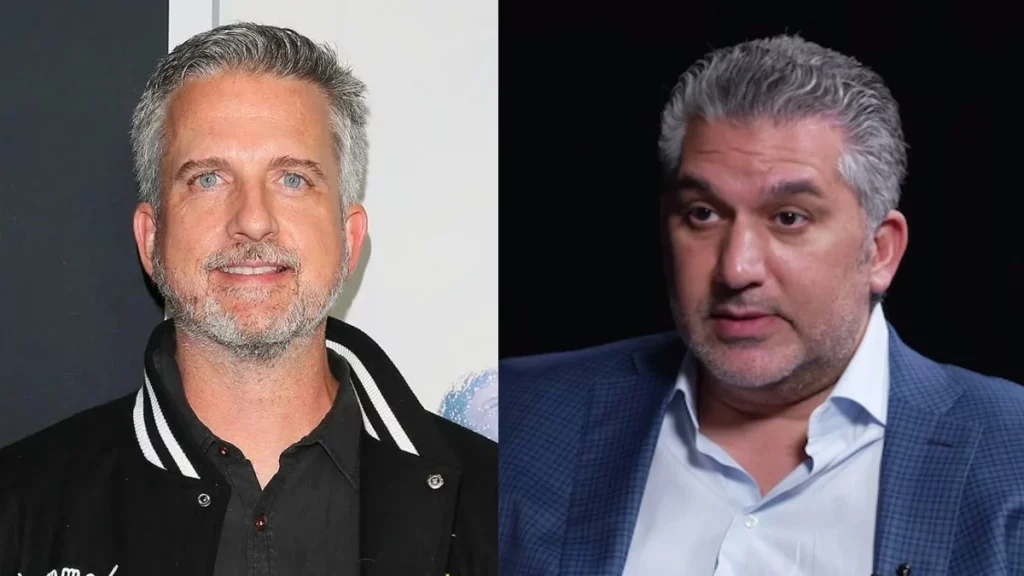 The podcast of Bill Simmons with the WWE President is in the news and that too for very wrong reasons. Bill Simmons and Nick Khan conducted the podcast on the very same day WWE finally got acquired by Endeavour. The podcast had its highs and lows. The prevalent being Simmons summoning Nick Khan on the issue of Stephanie McMahon leaving WWE after the return of Vince McMahon.
Also Read: Nick Khan Reflects on Stephanie McMahon's Departure from WWE Amidst Vince McMahon's Return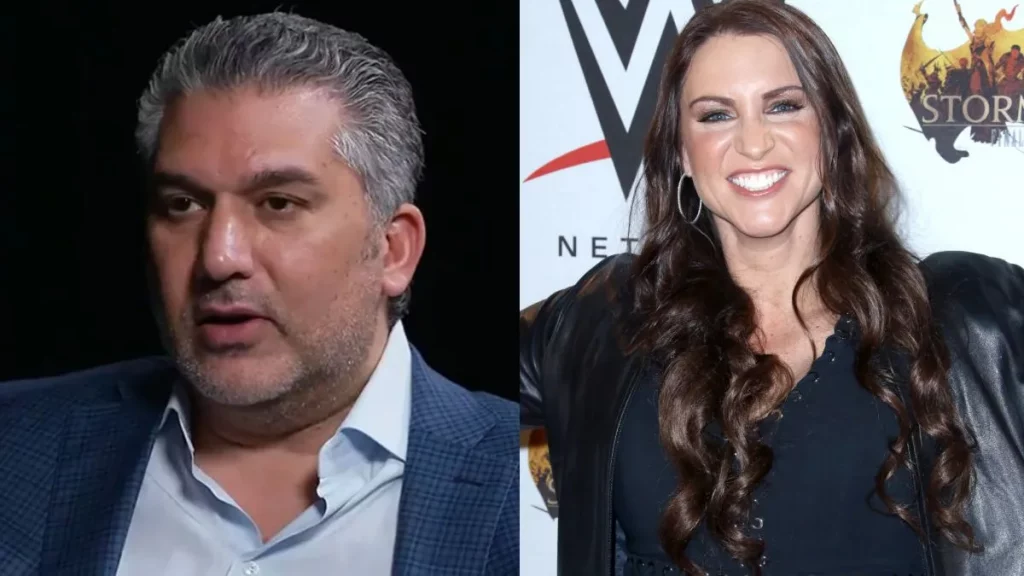 As stated earlier, Nick Khan however tackled the situation with much grace. Nick Khan went on to say that he believes that Stephanie McMahon should have never left WWE and that she is a phenomenal person. The conversation escalated and Bill Simmons' then went on to advise Nick Khan to bring back Stephanie McMahon in a storyline with WWE Legend Test. Billy Simmons said, "Couldn't she come back and do an angle where she and Test are having an affair?"
Also Read: Unpredictable Night on RAW: Vince McMahon and Triple H's Last-Minute Shakeups Stuns Wrestlers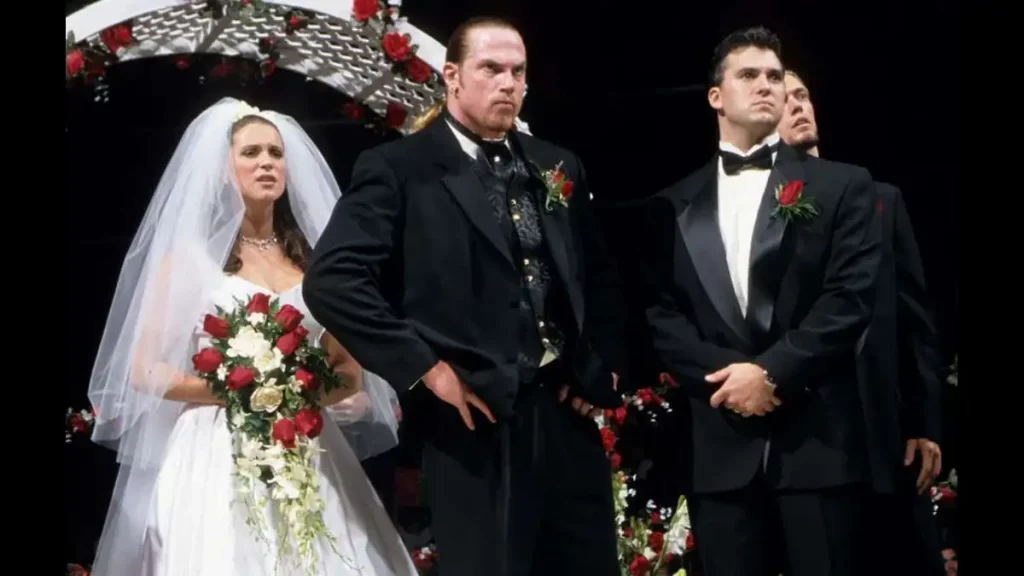 For those who don't know, Stephanie McMahon was involved in a love storyline with Test back in the day and the storyline was also pretty much over with the Attitude Era fans. But the only mistake that Billy Simmons made was that he forgot that Test died way back in 2009.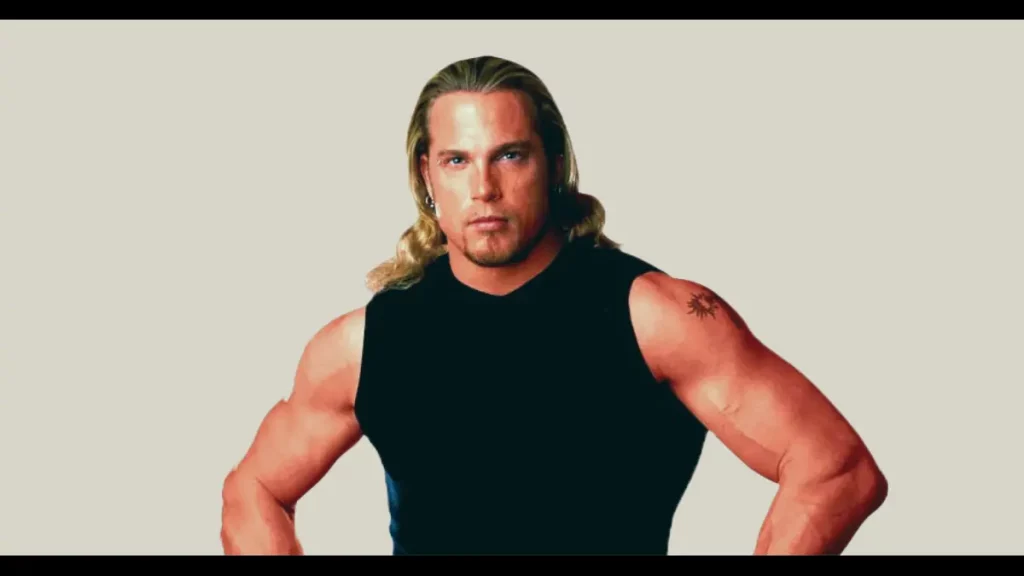 Nick Khan the president of WWE quickly answered to Simmons stating "I think Test passed away a couple of years ago." This mishap by Billy Simmons was bad in taste and could have been completely avoided. The utter silence in the conversation after realization was a testament to the fact that he messed up.
Test as we all know was a WWE wrestler specially known for his feud with the McMahons. He also enjoyed a good run as a tag team alongside WWE Hall of Famer Booker T. He also had a quite good run in the singles winning a Hardcore title in the process. Test passed away at a very early age of 33 due to an overdose of drugs.
Also Read: Triple H Gets Omitted from 'TKO' Board of Directors: A New Era Begins
Add Howdy Sports to your Google News feed.