Stephanie McMahon's departure from WWE sent shockwaves throughout the wrestling industry. Stephanie McMahon has been a very crucial part of WWE from the start itself. Stephanie the daughter of Vince McMahon was involved in several storylines in the Attitude Era and then shifted into a Backstage role after some time. Now Nick Khan the president of WWE, reflects on Stephanie McMahon's departure after Vince McMahon's return.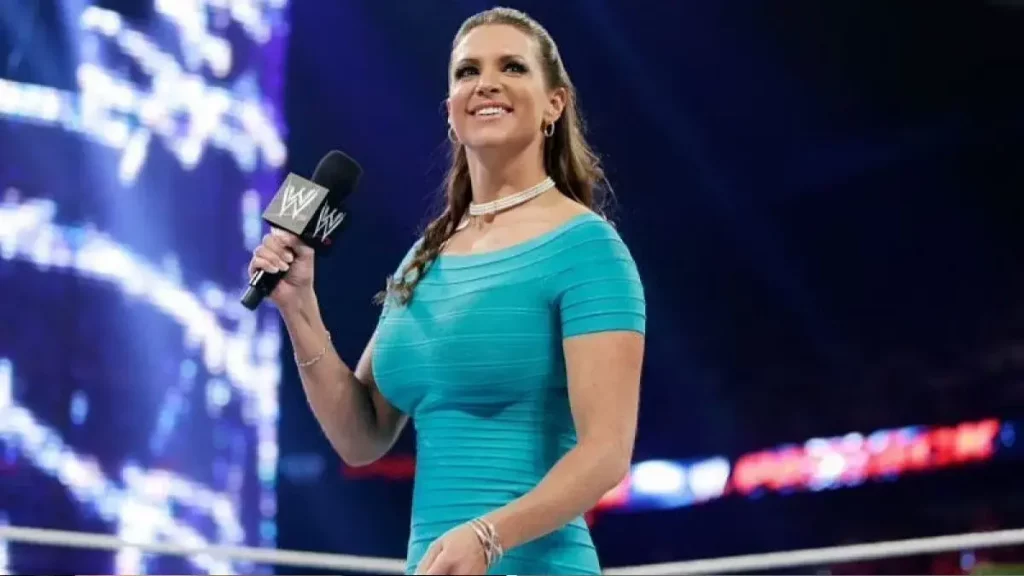 Vince McMahon found himself in trouble when he was sued for sexual harassment as well as a power abuse case. This led to McMahon taking a back seat from WWE and stepping down as the Chairman of WWE. Stephanie McMahon at the same time stepped up and became the Chairman of the WWE Board of Directors and as a result, continued doing her work.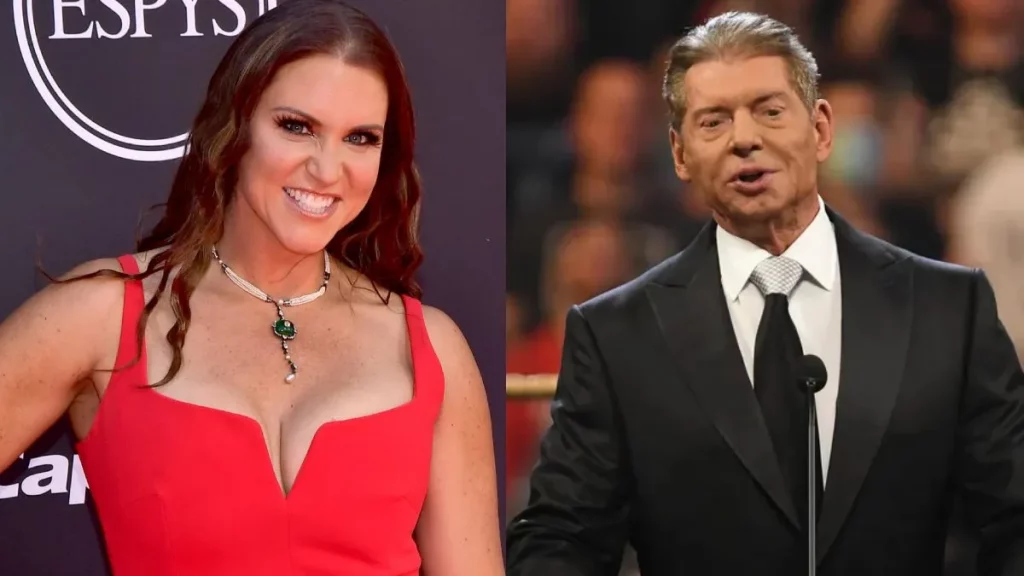 But to everyone's surprise, WWE was up for sale and Endeavour was going to acquire WWE. Due to this reason, McMahon was finally able to step back as the Executive Chairman of the company to facilitate the sale of the company. McMahon made several changes as soon as he returned from the leave. But the one thing that shook the wrestling industry was Stephanie McMahon's departure from the company. This came as a surprise to everyone within the company.
Also Read: Stephanie McMahon Net Worth 2023, Family, Career and Lifestyle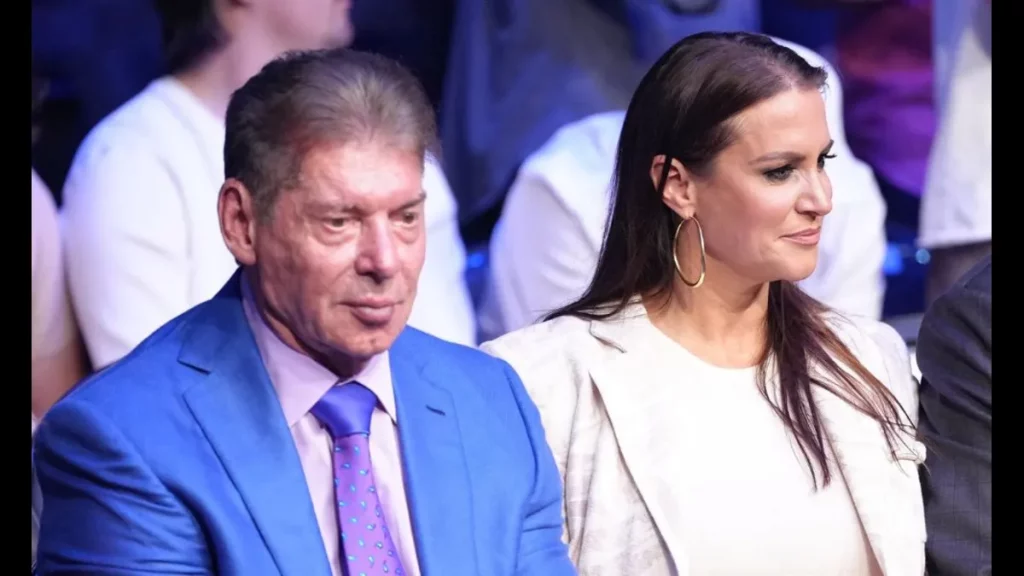 There were also reports that Vince McMahon was sensing a regime change in the company hence Stephanie McMahon's departure. The real reason behind Stephanie McMahon's departure is unknown. But Nick Khan the president of WWE wishes that Stephaine shouldn't have left WWE. While talking to Bill Simmons on his podcast, Nick Khan applauded Stephanie McMahon for her work and wished that she never left WWE.
Also Read: "Stephanie McMahon and Triple H opposed the sale!" The complete tale of Vince McMahon's return to the WWE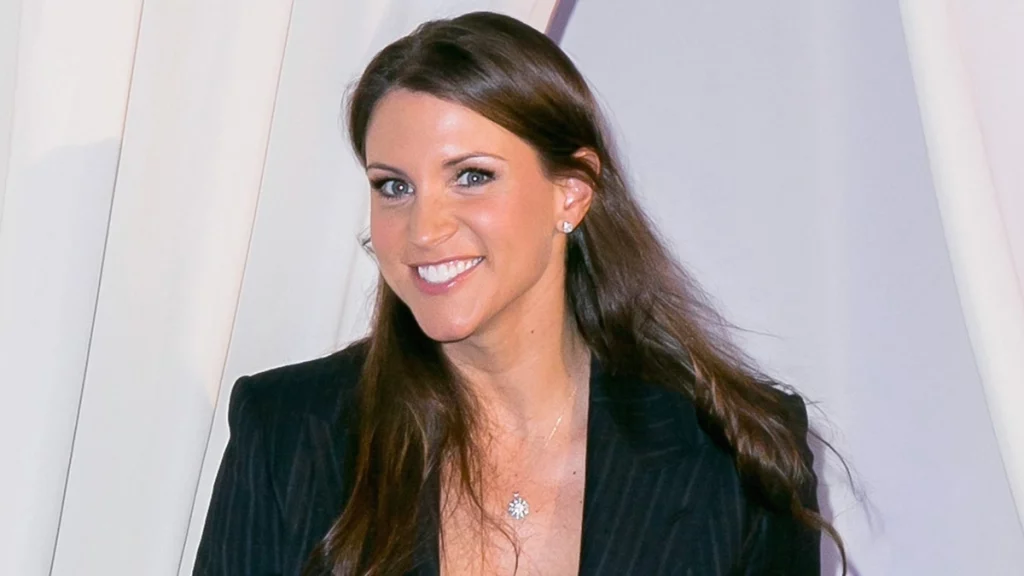 Nick Khan said, "Ultimately when Vince came back, she decided that she was ready to go and step out. I respect the decision. I wish she hadn't done that. And she knows that from me personally. She's a terrific executive and a terrific person. That's her decision, her relationship with Vince is theirs, and once she made it, I have total respect for her decision."
WWE's sale to Endeavour is completed and Nick Khan continues being the president of WWE and Triple H continues being the head of creative.
Also Read: Triple H Gets Omitted from 'TKO' Board of Directors: A New Era Begins
Add Howdy Sports to your Google News feed.