During a recent episode of Keepin' It 100, Disco Inferno discussed the possibility of WWE releasing Bray Wyatt. Wyatt, a former Universal Champion, has been on a hiatus from television since March due to health concerns. Before that, he had only competed in one televised match since his return in October, where he emerged victorious against LA Knight at the Royal Rumble. Bray Wyatt has not been on the Television consistently, it might be an injury, health issue, or something else. He mainly has stayed out of the WWE business. Disco Inferno expresses that WWE might release Former Universal Champion.
The wrestling veteran expressed his change in opinion regarding Bray Wyatt, stating that he now believes Wyatt "seems like trouble for WWE." He emphasized that Wyatt's behavior and personal issues make him difficult for the company to handle. The veteran speculated that WWE might consider terminating the 36-year-old SmackDown Superstar, although he admitted uncertainty about the specifics of the situation. However, The Speculations suggest that WWE might release the former Universal Champion, Bray Wyatt.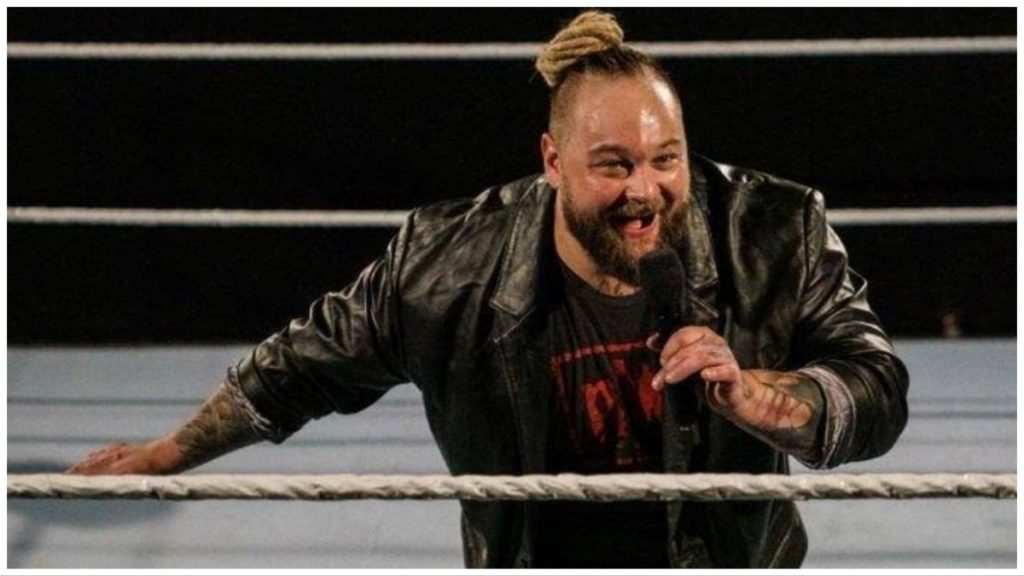 The accurate information about his availability or return has not yet been made official by the business. WWE is a business that runs depending on its star performers who make it high stakes along with high ratings. Bray Wyatt is the untapped resource of the company. The viral component required is the consistency that makes you a valuable resource for the firm in the long term.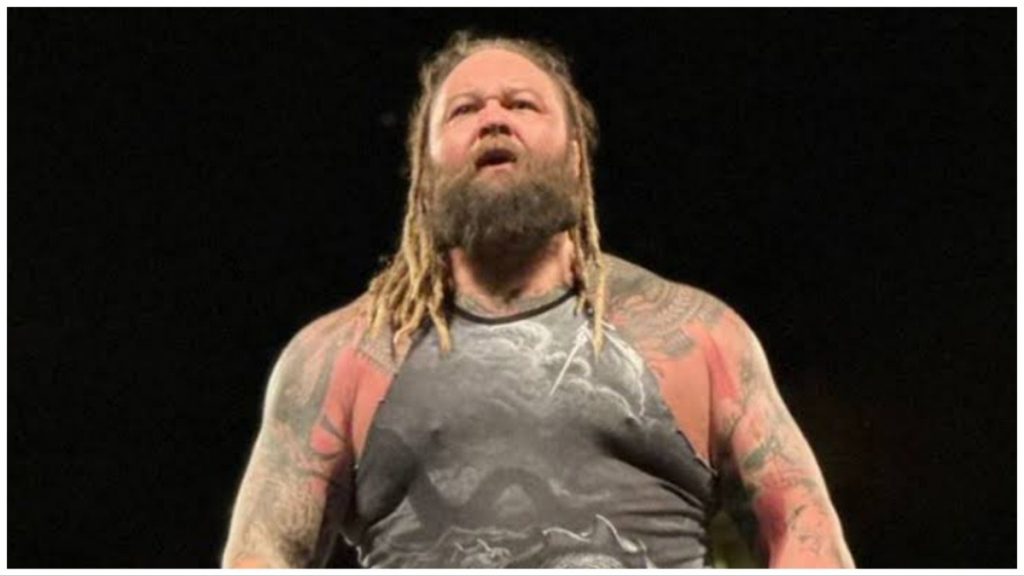 Wyatt fails to fulfill any of the above requirements. Bray Wyatt functions as the substitute for Undertaker in WWE. His earlier plays as a fiend have contributed phenomenally. His contributions account for significant plays. The most popular role of Bray Wyatt is of The Fiend. Overall, he is doing nothing best for business as of now.
Bray Wyatt's issues act as hurdles in his successful wrestling career. The main reason for drowning Bray Wyatt's wrestling career in WWE is his long-term absence from the business.
Bray Wyatt's Return plan advocated by the Undertaker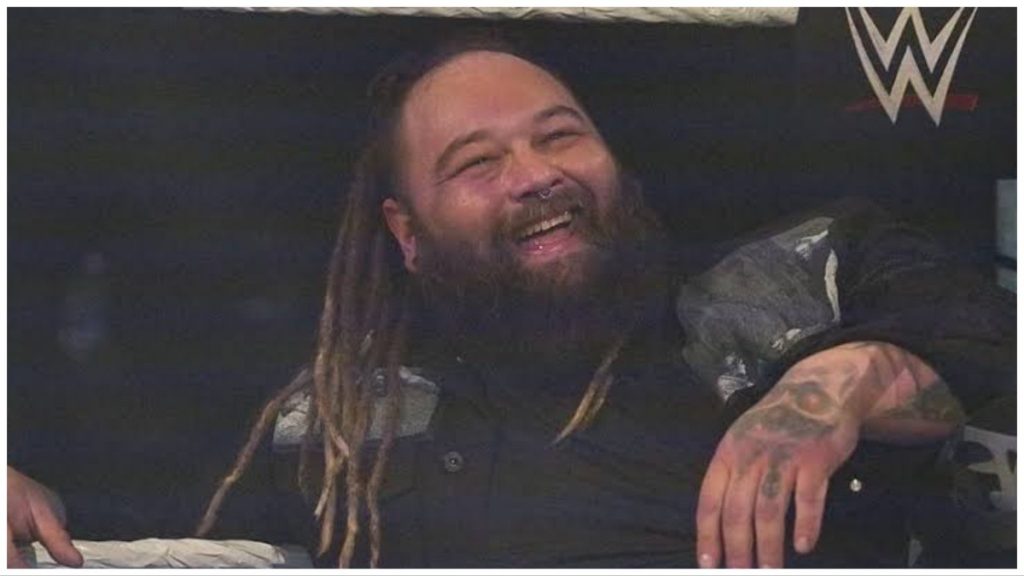 Bray Wyatt's return to the Stamford-based company has faced heavy criticism since last October. However, Hall of Famer The Undertaker remains a fan of him. In a recent interview with Metro, The Deadman proposed a plan for Wyatt's anticipated return, suggesting that the company should revive his original character as the former Universal Champion.
Undertaker stresses Bray's character needs to be aligned with the original character of Wyatt Family. The current situation makes it challenging for him to have matches. The original Bray Wyatt character is the one that brings in the money.
Read Next :
Add Howdy Sports to your Google News feed.