WWE fans are speculating Bo Dallas is behind the mask. There are speculations about Bo being Uncle Howdy. Uncle Howdy has been hanging on people's eyes for a long time, all are surprised to know who was executing the character so well. Bray Wyatt against Uncle Howdy is the recent return segment of WWE. After Bray Wyatt made a return he was engaged with this character. As Bray Wyatt is renowed for his haunted characters, this time it was Uncle Howdy assisting him in making the WWE arena a haunted place. WWE has been teasing information for a long time, however, the suppositon of fans is pointing fingers at Bo.
WWE Fans Speculations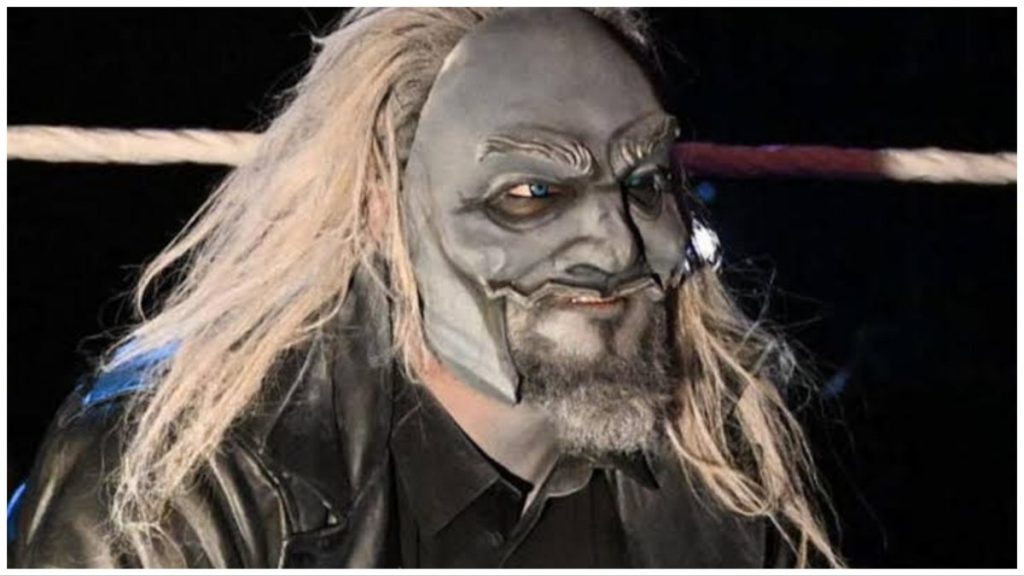 Fans have recently discovered it from WWE's official website, where it exposes that Uncle Howdy has won the WWE NXT Championship one time and for 280 days. The same is the record of Bo that he has won the NXT championship once & held it for 280 days. The record of Bo Dallas depicts under head as Uncle Howdy. The record of Bo is he was the NXT champion for 280 days and it is available that Uncle Howdy was the NXT champion for the same. Bo's record is nowhere headlined although it is clearly flashed under Uncle Howdy's head.
Fans are going ape after discovering this from an official site. As everyone knows there are no visual records of Howdy holding a championship. Uncle Howdy was never seen contesting for the NXT championship. Howdy blew on the air on January 2023, with Bray Wyatt's return. Earlier Fans were speculating it may be Bray Wyatt playing Uncle but later on, both were seen as different characters and two characters in the same ring. Shockingly, Uncle gave Mandible Claw to Wyatt. Since then it was not available to the people who are behind the mask.
Recently, the WWE official site has revealed a little bit to some extent. Depicting Bo's record as Uncle Howdy's win. The absence of Bo's record as NXT champion is missing from the site. Although the same win is served to Howdy.
Bray Wyatt and Uncle Howdy may return alongwith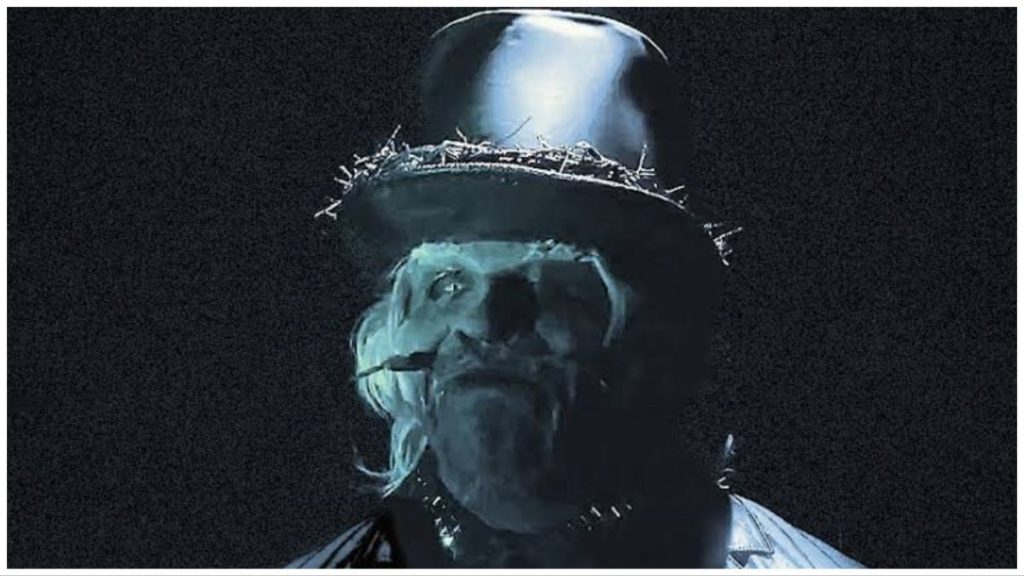 The WWE universe eagerly anticipates the return of Bray Wyatt and Uncle Howdy. Speculation suggests they may resurface during the ongoing Draft, possibly with the addition of Erick Redbeard (aka Erick Rowan). Redbeard, released from WWE in 2020, has since competed in various promotions, including AEW. Despite his size, Redbeard possesses impressive technical wrestling abilities and a physique fitting for the WWE roster. Additionally, his past experience working on eerie storylines alongside Bray Wyatt adds to his appeal.
Read Next :
Add Howdy Sports to your Google News feed.