WWE is busy building momentum toward SummerSlam, fans eagerly anticipate the aftermath and what lies ahead for the company's top performers. With Roman Reigns reigning as the top champion, Ronda Rousey forging her path, and Bobby Lashley leading a new stable, there is genuine excitement for the storylines and characters in the coming months. Here are three predictions that wrestling fans can confidently expect for the remainder of 2023 in WWE. Let us have a look at Significant WWE Predictions for 2023.
Tribal Chief retains his Title in 2023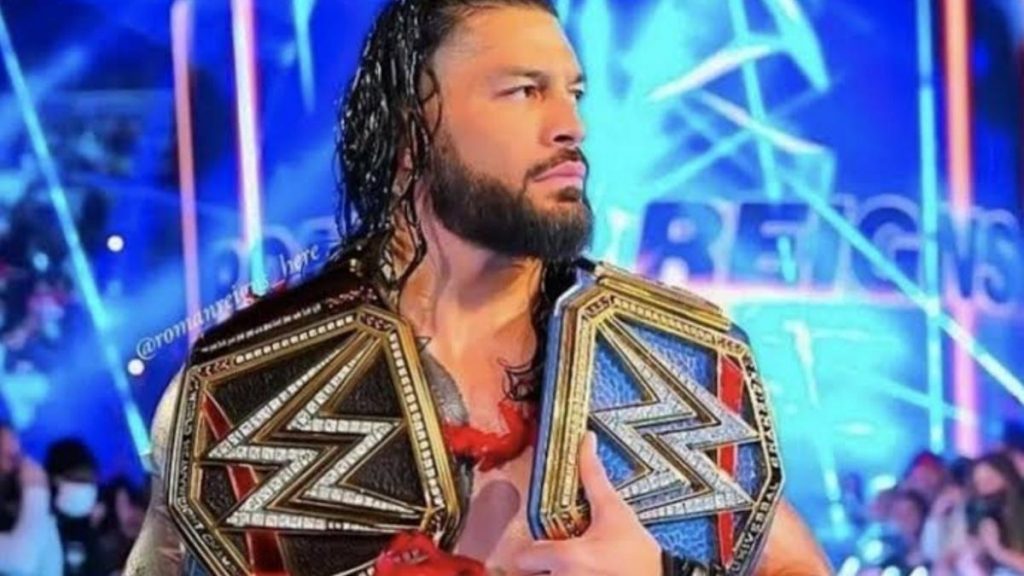 Roman Reigns' current championship reign has surpassed 1000 days, making it the longest in recent history. However, the biggest storyline of the year will be when Reigns finally loses the championship in 2024, not in 2023 as some may have expected. While the challenger is yet to be determined, whether it be Cody Rhodes, Carmelo Hayes, or someone else, Reigns is expected to retain his title throughout the year, culminating in a highly anticipated showdown at WrestleMania 40 in Philadelphia where he will finally drop the belt.
The Bloodline storyline still has untapped potential, making it premature to strip the champion of their title. In addition to the upcoming match against Jey Uso at SummerSlam, there are still one-on-one matches against Jimmy Uso and Solo Sikoa to be had. While the likes of Cody Rhodes or Drew McIntyre may eventually win the Royal Rumble and challenge for the title, it is clear that the champion will continue to dominate the wrestling scene in the second half of 2023, just as they have in the first. Rest assured, Reigns' reign will persist for the foreseeable future.
Ronda Rousey will rise again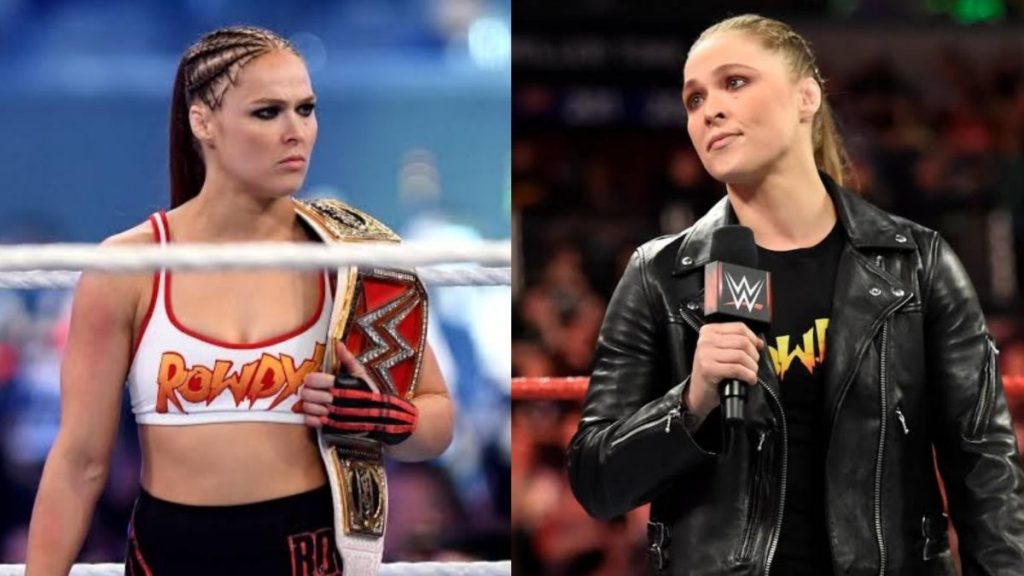 Since joining WWE, Ronda Rousey has faced challenges such as sporadic booking, poor storytelling, and injuries. However, her star power demands a more prominent role on television. By the end of the year, it is highly likely that she will hold the Raw or SmackDown women's championship. Rousey's current storyline with Shayna Baszler has been impressive, highlighting her ability to deliver compelling promos. With a well-defined character and a believable attitude, Rousey is back on track towards success.
After disposing of Baszler, Rousey's return to the women's division would bring much-needed star power and legitimacy to the title. Her presence would not only help carry the company through the holiday lull period, but also set up a compelling long-term storyline for WrestleMania. With her in-ring skills, mic prowess, and undeniable star power, Rousey has the ability to single-handedly elevate the lackluster women's divisions on both Raw and SmackDown for the remainder of 2023.
Bobby Lashley and Street Profits will become champion again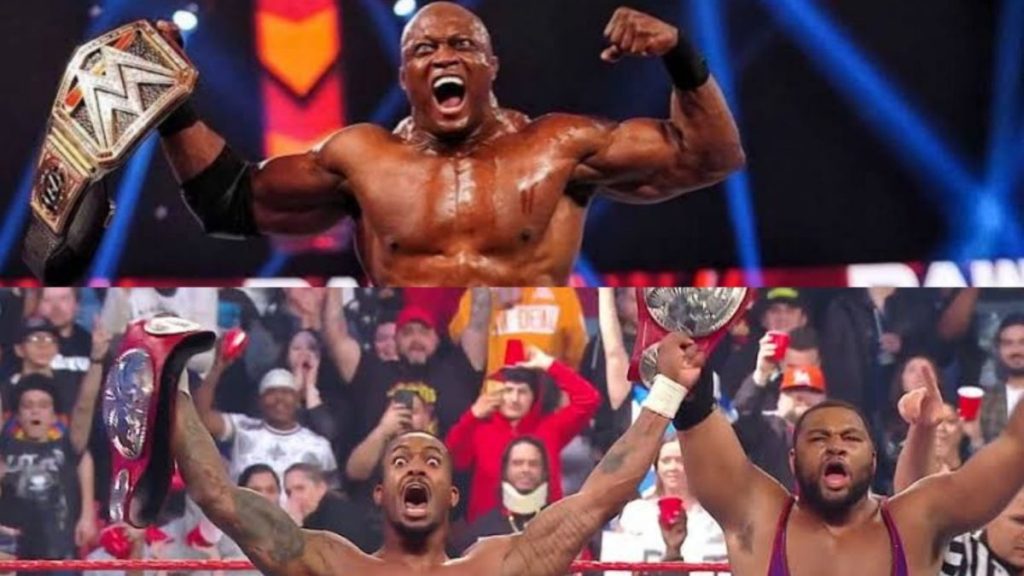 Bobby Lashley's recent run with the world title showcased his abilities, but he deserves more. The hope is that his partnership with the Street Profits will benefit all involved. By the end of 2023, Lashley should hold a singles championship on the main roster, while the Street Profits should secure tag team gold. Lashley consistently proves himself as a team player, excelling in every storyline and feud. His previous world championship reign was cut short, and it's time for the company to rectify that mistake.
Lashley has consistently proven himself as a valuable team player, excelling in every story and feud he's been given. Despite his brief run with the world championship, it's clear that he deserves another opportunity. The Street Profits, while talented, have been held back by a lack of character development and storyline. By joining forces with Lashley, this new trio has the potential to be unstoppable and could easily capture gold by Christmas. While it may seem like a spin-off of the Hurt Business, this partnership is a genuine necessity for all three men.
Drew McIntyre will honor himself with gold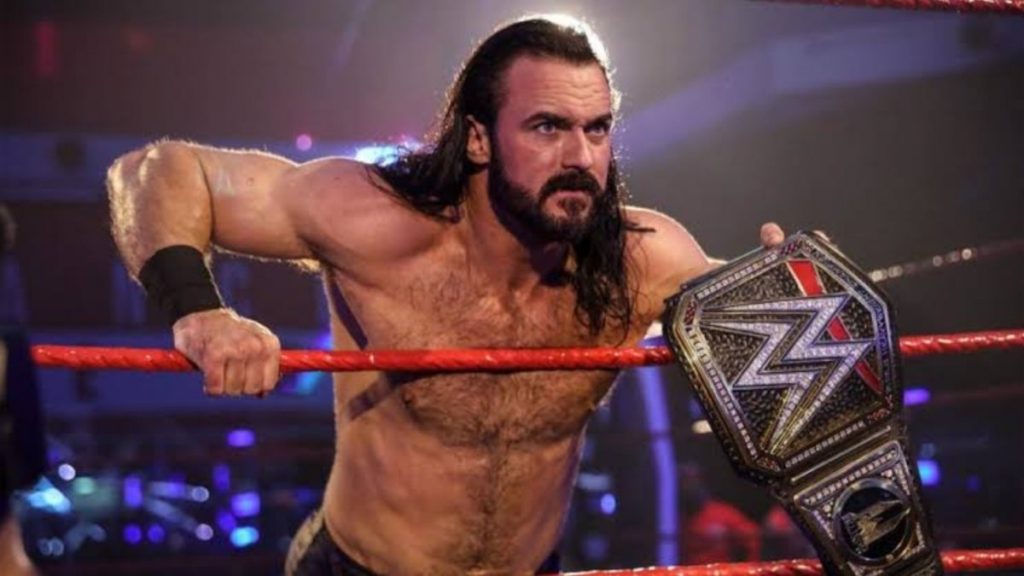 Drew McIntyre is in a feud with The intercontinental champion, Gunther as of now. They will be facing at SummerSlam. Anticipation follows Drew's side to be the heavier one. Drew being an untapped wrestler will be showcasing his skills in SummerSlam and is most probably to snatch the title from Gunther. This match will be intriguing to watch as it will emerge as cutthroat competition between the top WWE Wrestlers.
Read Next :
Add Howdy Sports to your Google News feed.