Former Wrestling Veteran Vince Russo has recently brought Roman Reigns and Seth Rollins to comparison. Playing the dominant side as Analyser, Wrestling Veteran collates Roman Reigns The Tribal Chief and Seth Rollins The Visionary with three former champions. From dominating the company as an Undisputed WWE Universal Champion for three years Roman Reigns has cemented himself. Seth Rollins claimed the newly introduced World Heavyweight Champion in the Stamford company. The two champions are ranked among the top megastar in the company.
During a recent Q&A session on Russo's YouTube channel, a fan asked if Reigns and Rollins were on the same level as The Rock, Stone Cold Steve Austin, and John Cena. Russo claimed they were not, citing their lack of mainstream presence. According to Russo, Austin, Rock, and Cena were not only involved in talk shows, commercials, movies, and television shows, but they were also a part of pop culture. Until Reigns and Rollins achieve the same level of crossover into pop culture, Russo believes they are not on the same level as the aforementioned wrestling legends.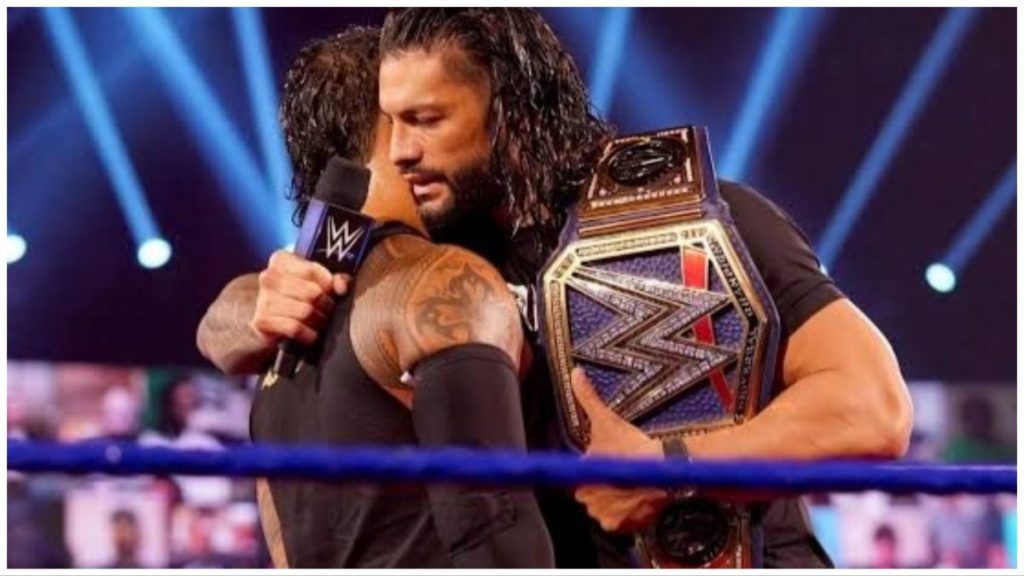 Wrestling Veteran appreciates Roman Reigns and Seth Rollins for all they have accomplished. Moreover Wrestling Veteran collates Roman Reigns and Seth Rollins with other Renowned Titleholders. He further adds undoubtedly, they have claimed everything through their exceptional wrestling skills. Roman Reigns, considers himself the head of the table and leading the Bloodline Saga. Bloodline storyline after collapse still has untapped potential to rule the segment. In SummerSlam, this war between Jey Uso and Roman Reigns will cool down the situation between cousins. This SummerSlam whether Roman retains his title or crows his cousin with gold.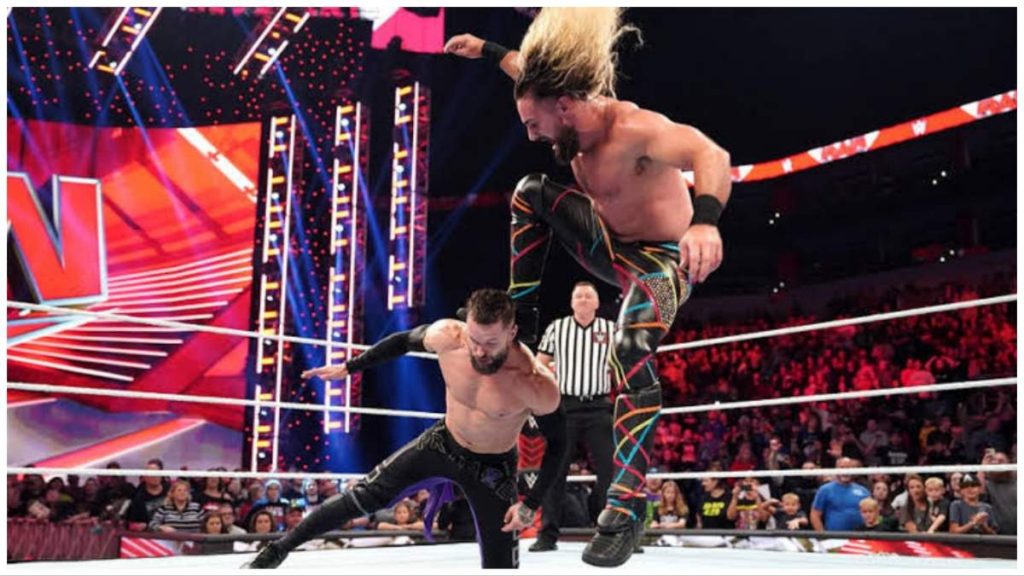 On the other hand, Seth Freakin Rollins will defend his title SummerSlam against Finn Bálor. Seth Rollins and Finn Bálor have been in a collision for a long time to mark their existence as prominent wrestlers. Vince Russo agreed with what Seth once said, to Finn Balor that he might have defeated Seth Rollins earlier. However, it won't be so easy to repeat the same with Seth, as he has become the better version of himself with the passing days. Additionally, Seth Rollins is working for his betterment daily. Although, the result will depend upon their abilities to fight. Overall, Vince Russo finds Seth Rollins as a well-deserved champion.
As Wrestling Veteran collates Roman Reigns and Seth Rollins, this SummerSlam results may also lead to disappointment in Vince Russo's belief in the two champions. It will be exhilarating watching both the collision on the line.
Legend being the part-time superstar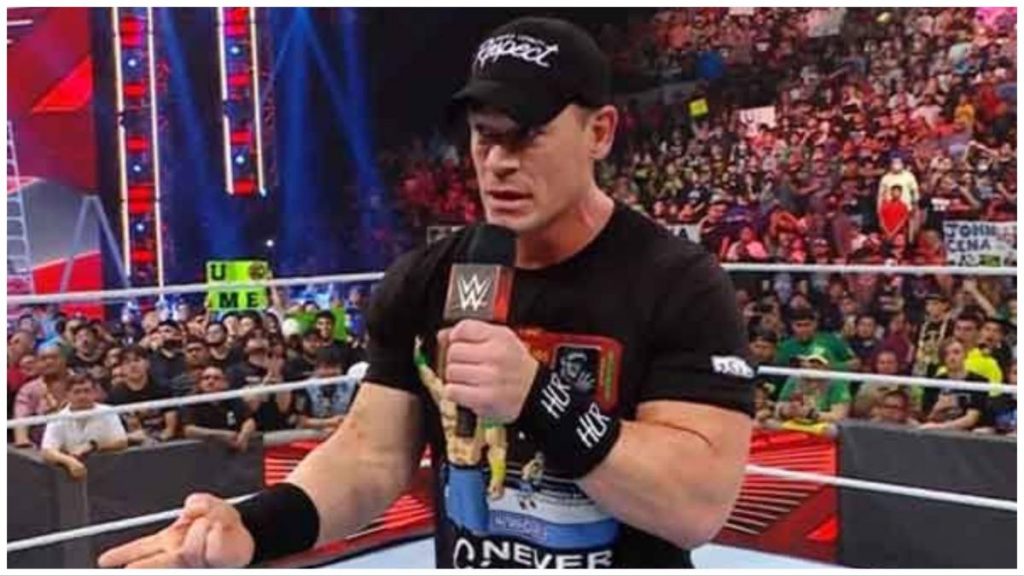 The Rock and Stone Cold Steve Austin are no longer active competitors, but John Cena remains a part-time superstar. Despite pursuing an acting career in Hollywood, Cena has made several WWE appearances in recent months.
In April of last year, the 16-time world champion faced off against Austin Theory at WrestleMania 39 for the United States Championship, but unfortunately, he did not emerge victorious. Recently, he surprised fans by appearing at Money in the Bank in London, England, where he announced his intention to bring WrestleMania to the UK. Additionally, he had a physical altercation with SmackDown star Grayson Waller. There have been suggestions that John Cena may compete against a former rival at WrestleMania: London.
Read Next :
Add Howdy Sports to your Google News feed.