The prolonged unavailability of R-Truth is verging to an in-ring return. WWE Superstar, R-Truth is expected to come back after being away from the action for long. According to the reports of PW Insider, This WWE star was sighted at Birmingham, Alabama. The credence on the minds of people is that the WWE superstar R-Truth is ahead of a in-ring return.
Since last November, R-Truth, WWE star, has been out of action. He suffered from quad tear Injury during an NXT match against Grayson Waller. The injury was tremendous which lead block to wrestling roads. This injury was accompanied by an infection which required additional surgery.
Ron killings is in partner with WWE since 2008. Throughout his career, this veteran has demonstrated to be a invariably appealing and amusing. He has accomplished phenomenal success. R-Truth claiming the United States Championship twice, being up in partner with Kofi Kingston to win the Tag Team Titles, and becoming a astonishing 54-time 24/7 Champion.
Before his current stint with the market leader, R-Truth, formerly known as K-Kwik, had a three-year period with the then-WWF from 1999 to 2002. Following that, he joined NWA-TNA and went on to become the NWA Worlds Heavyweight Champion.
Predictions after R-Truth Return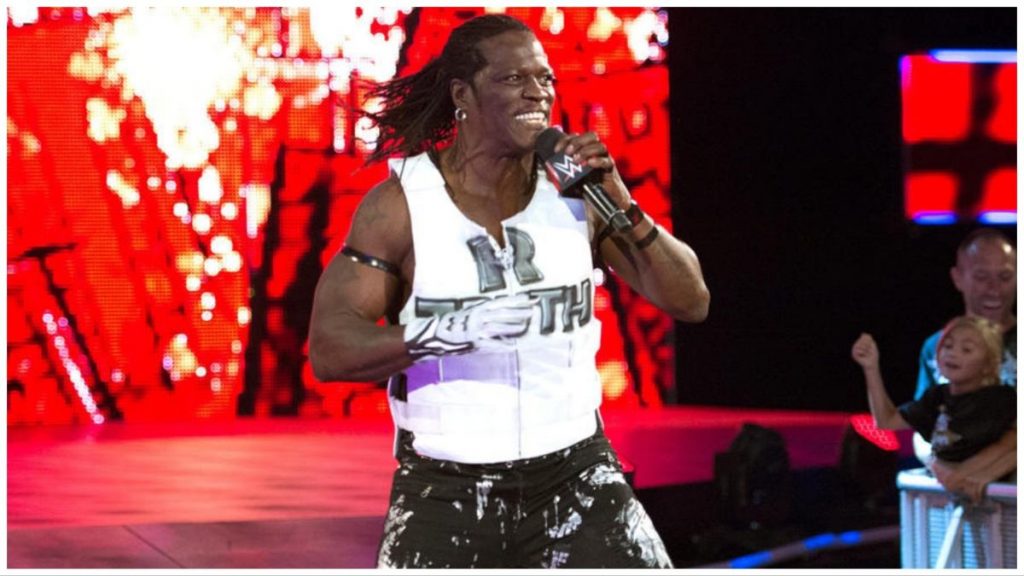 The former United States Champion sustained a leg injury during his match against Grayson Waller on the November 1, 2022, episode of NXT. Waller took advantage of the situation and mocked him. While there is a possibility of R-Truth seeking revenge in NXT, it is more likely that he will return to WWE's main roster due to his high earnings and veteran status. This means he will join either RAW or SmackDown.
R-Truth can take on Austin Theory
R-Truth, a former United States Champion, has the potential to make a return to the brand and aim for another shot at the coveted title. With two previous reigns as champion, it is not out of the realm of possibility for him to win the gold for a third time.
R-Truth can aim for Intercontinental Championship or Universal Championship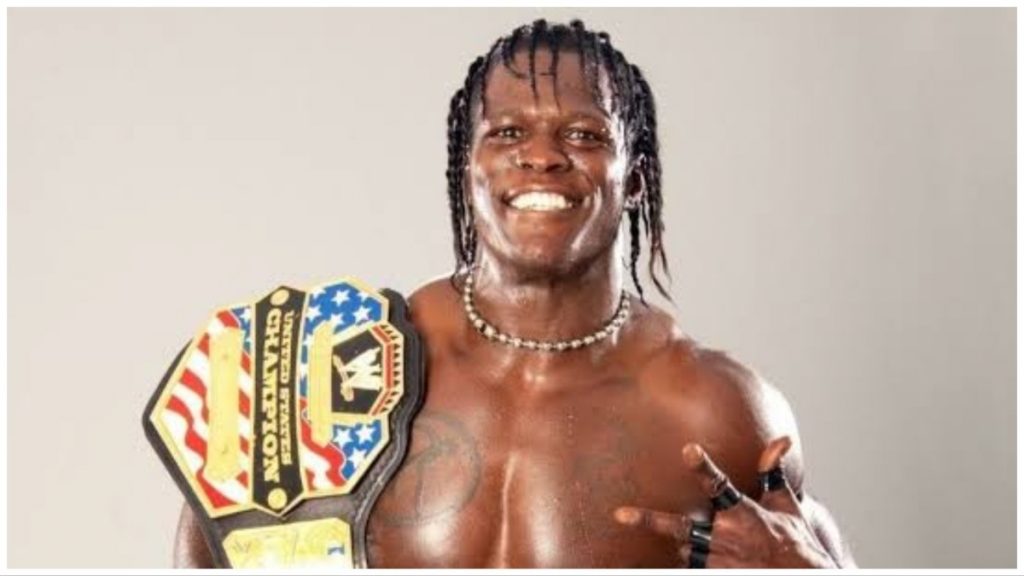 R-Truth, a professional wrestler, has not yet held both the Universal and Intercontinental Championships. If he were to return to the blue brand, he could potentially challenge Gunther or Roman Reigns, two dominant champions, in order to solidify his legacy. However, defeating either of these formidable champions would not be an easy task.
R-Truth can highlight his Commentary Skills
Titus O'Neil's nailed impression on guest commentary at WrestleMania 39, receiving love and admiration. Some are hopeful for it to become a regular occurrence. R-Truth, who is 51, could potentially take on a similar role upon returning to WWE, as his time in the ring may be coming to an end. He has the charisma to excel in the commentary booth.
R-Truth could claim 24/7 WWE Championship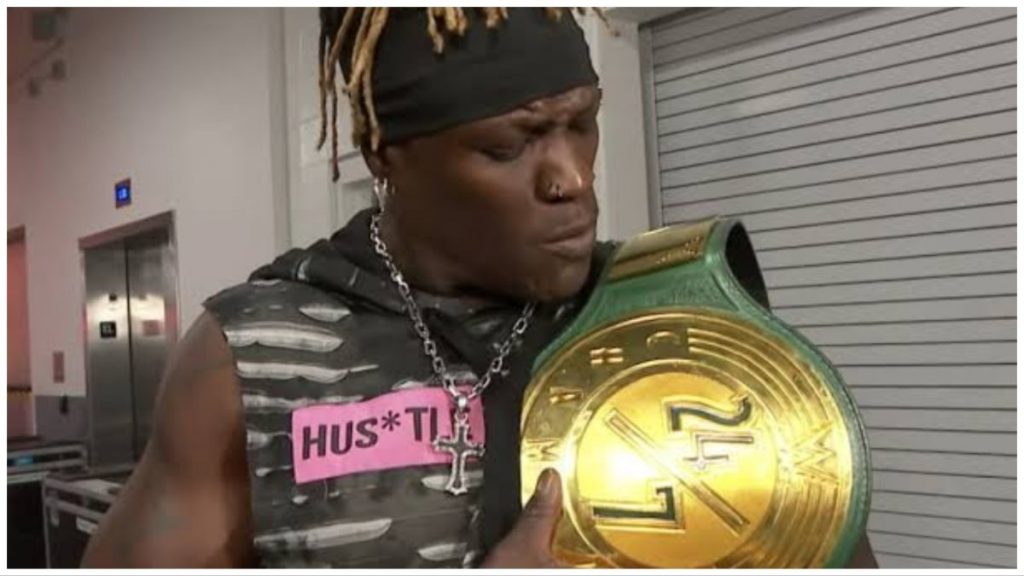 The WWE 24/7 Championship introduced on May 20, 2019, on RAW. Whoever held the belt had to defend it at any time, anywhere, with a referee present. Fans initially loved the wacky skits and chaos, but many eventually turned on the title, considering it stale or a joke. The belt was put to retirement in November last year. R-Truth holds the record for most reigns, with 54. If anyone reintroduces the controversial title on RAW or SmackDown, it would make sense for it to be Truth.
Read Next:
Add Howdy Sports to your Google News feed.