Bray Wyatt's untimely demise has left the entire industry in shock and dismay. Wyatt died due to a cardiac arrest in his sleep. Several superstars took on social media to thank Wyatt for his dedication to the sport. Lots of superstars also focused on Wyatt's personal life, calling him 'a real-life hero'. Now WWE Legend Rob Van Dam in his latest edition of One of a Kind podcast recalls his heartfelt interaction with Bray Wyatt.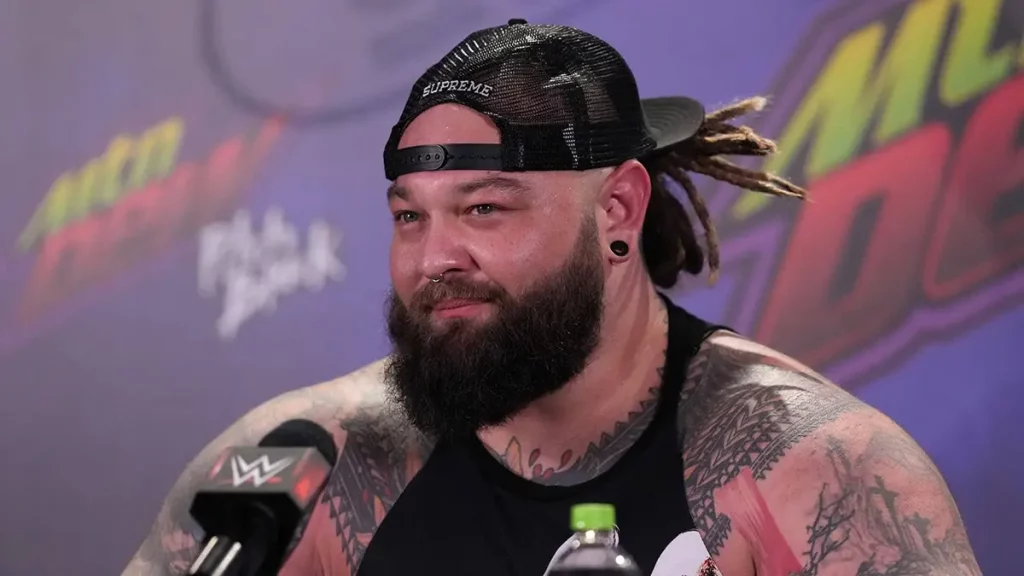 Bray Wyatt was one of the purest souls to ever lace a pair of shoes in the squared circle. Bray Wyatt's captivating persona mesmerized everyone watching the superstar. Wyatt made his long-awaited debut at NXT as Husky Harris's persona. But this persona was quickly dropped and was then repackaged as Bray Wyatt. This character had supernatural powers that rightly suited his twisted storyline. Wyatt then made his own Wyatt family which dominated the future WWE television for good.
Also Read: Remembering Various Characters portrayed by Bray Wyatt in his WWE Career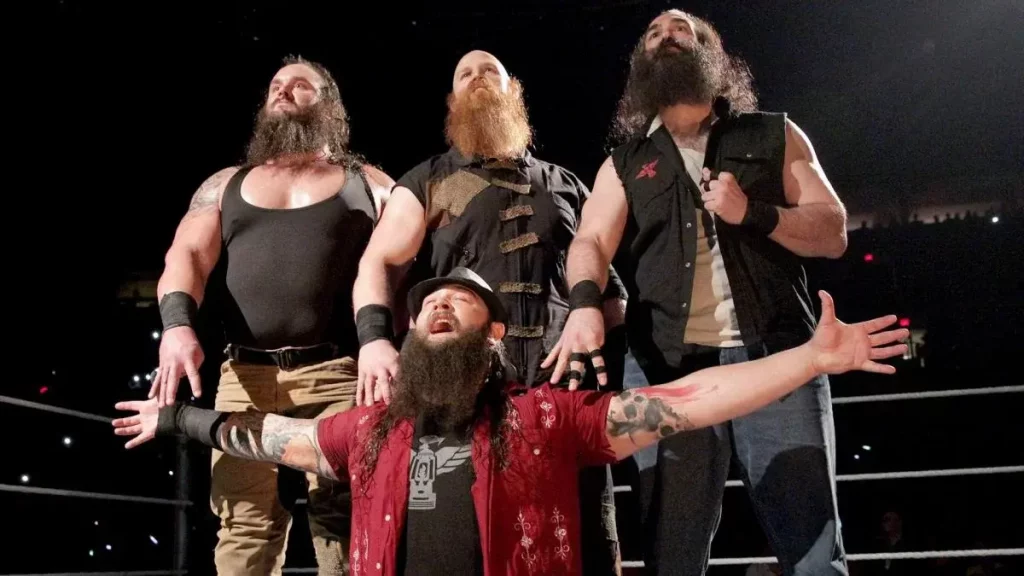 Wyatt added Luke Harper as his first son and Erick Rowan as his second son. Braun Strowman was also added to the family later on. This made Wyatt the most powerful wrestler on the roster. As a result, Wyatt then went on to have a high-profile feud with the likes of Undertaker, John Cena, and The Rock, just to name a few. Wyatt throughout this period earned a name for being the most creative and professional wrestler on the roster.
Also Read: Top 10 greatest matches of Bray Wyatt in his WWE Career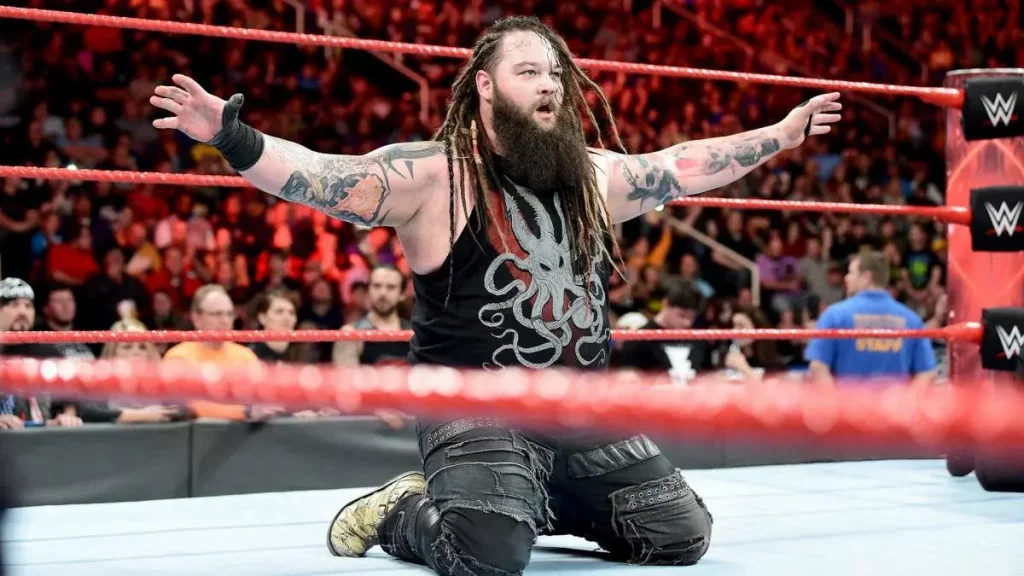 But Wyatt's sudden demise on August 24, 2023, shocked the entire world. It also came at a time when everyone was expecting Wyatt to make a return to the ring after months of hiatus. The professional wrestling industry was shattered by hearing this news. Now Rob Van Dam in his latest edition of One of a Kind podcast recalled a heartwarming interaction with Bray Wyatt. Rob Van Dam said, "Last time I saw I remember he was really happy. I think it was around the time he was doing the thing with Alexa Bliss. Getting into that character or whatever. But I do remember he was very happy."
Also Read: "Taken away from us way too soon!", Reactions flood in since the tragic demise of Bray Wyatt
Rob Van Dam then elaborated on how happy Wyatt was to work with WWE. Rob said, "He was expressing to me how happy he was. And that they were using his ideas and he was able to express himself the way he wanted to. It was really cool to hear and at the same time, I remember thinking like Wow I guess we know we are better friends than we were. He appreciates me more than I realize. He was opening up and we had that moment."
Bray Wyatt was undoubtedly one of the nicest guys in the history of professional wrestling and his demise has created a very deep hole in the industry. Wyatt and his legacy will very well live on forever.
Also Read: Former WWE Champion Bray Wyatt dies at age 36; cause of death revealed
Add Howdy Sports to your Google News feed.