The tag team wrestling in the 1990s was great to watch as the teams had perfect chemistry inside the ring. Dutch Mantell seems to have favorites as he recently discussed his favorite tag teams on his podcast.
Whenever two teams battle it out against one another, it is always a spectacle to watch. Each performer has to display unique skills and moves to outperform the other team.
New and astonishing combos are also invented during a tag team match which adds more thrill to it. The teams having good chemistry in the ring always steal the show and put on an entertaining bout. There is no doubt in saying that there are a lot of legendary tag teams in wrestling.
For the modern era of wrestling, Usos, New Day, Young Bucks, and many more tag teams have solidified their position. Various tag teams have uplifted the tag division in the past and have captured the audience like none other.
If we talk about capturing the audience, New Age Outlaws is another prime example of how a tag team can have a huge impact on the audience. In terms of in-ring abilities, various tag teams have set a standard that might never be broken.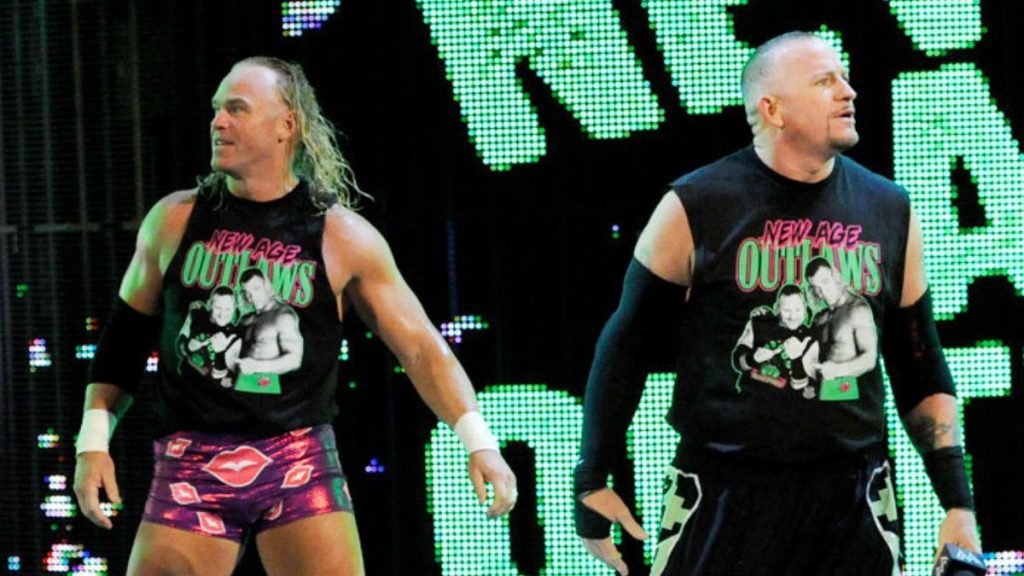 While on his podcast, Storytime with Dutch Mantell, Mantell talked about his favorite tag teams mentioning quite a few.
Dutch Mantell puts Rock N Roll Express on top of his favorite tag teams list
Mantell instantly names Rock N Roll Express and Midnight Express while mentioning his favorite tag teams. He also named The Assasins as well as The Anderson Brothers as part of his favorite tag teams.
Mantell further stated how Midnight Express and Rock N Roll Express had instant classics and they drew nothing but money. He also talked about how Jim Cornette proved to be a success for these teams as he managed them all along. Talking about the Anderson Brothers, Mantell talked about the chemistry and bond they had inside the ring and their unique fighting style which made them look commendable.
Read Next:
Add Howdy Sports to your Google News feed.