A wrestling veteran talks about Intercontinental Champion Gunther and stresses that Roman Reigns could lose his title to this potential wrestler. Dutch Mantell mentions Gunther as a "generational talent" with the potential to dethrone Roman reigns. Intercontinental champion Gunther has held one title for a long time and is capable of adding more gold to his cabinet. If it is an undisputed world title, it will enhance his run in WWE.
The Intercontinental Champion shall face Roman Reigns for the Undisputed World Title, according to Wrestling Veteran. Dutch Mantell asserts: "If he has a title, that doesn't mean that he cannot challenge Roman Reigns."
Gunther is praised by Dutch Mantell as a talent of his generation.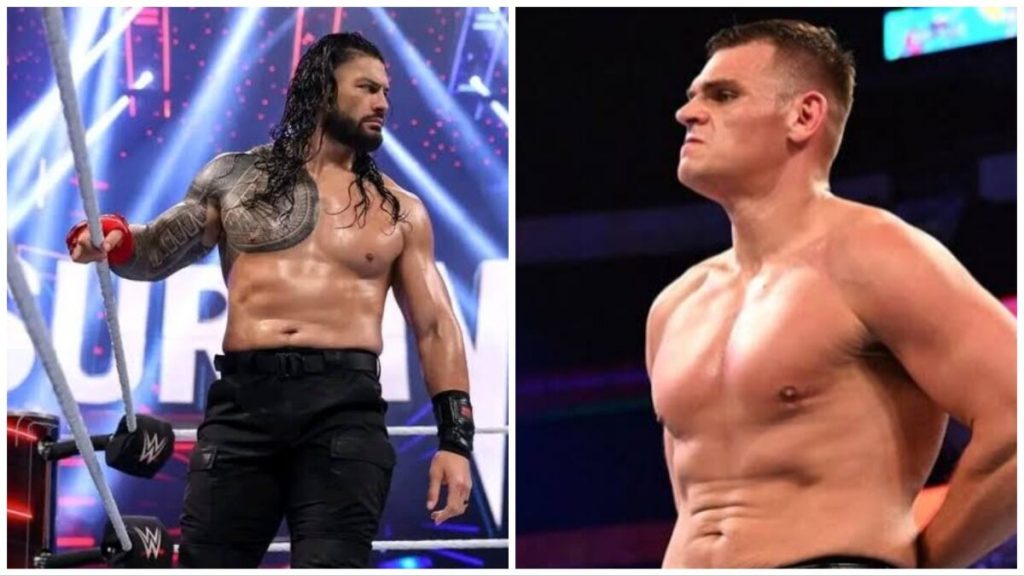 Gunther is a talented young guy who ought to challenge Roman Reigns, beat him, and take the title for good. There is no question that Gunther is the current long-reigning Intercontinental champion and that he should seek out new opportunities rather than always defending his crown.
Title vs. Title, in Dutch Mantell's opinion, would be the most memorable battle ever. In this match, the wrestlers will develop a fantastic and surprising chemistry. If WWE creatives pay attention to this, they'll discover that Gunther is the only one still standing to challenge Roman Reigns, and he's undoubtedly an idle personality to topple Reigns.
Also read: WWE Intercontinental Champion Gunther gets married to former NXT UK star Jinny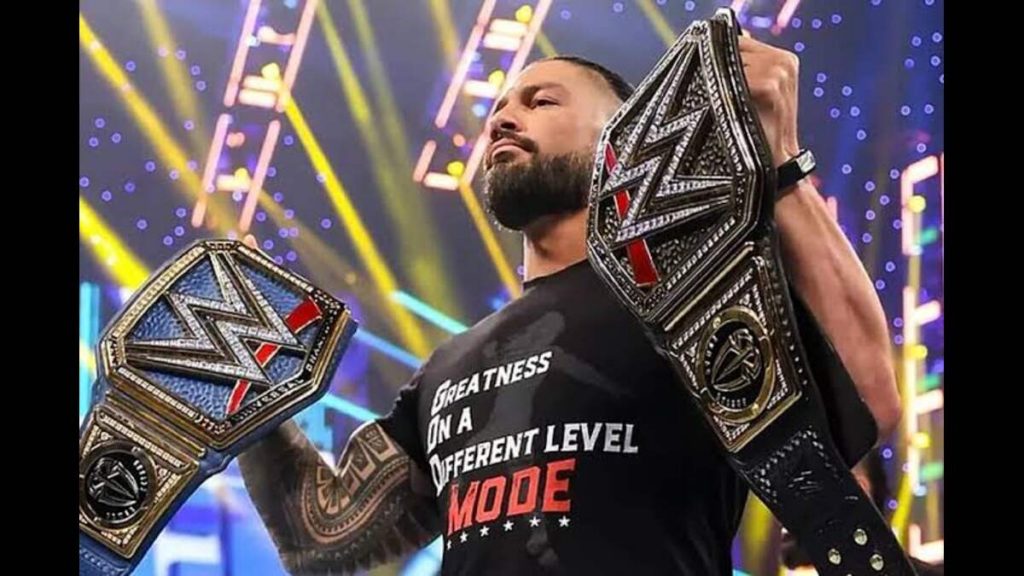 Wrestling Veteran emphasizes that no one is now thinking along these lines, but if they do, they will learn that this struggle actually benefits others. If Gunther challenges Roman Reigns, he will turn into a babyface, and it could benefit the IC champion in a huge way.
One of the most divisive and important WWE characters is Roman Reigns. People want Roman Reigns to give up his title soon because they are sick of seeing him as the champion. Gunther is standing on top, according to Dutch Mantell, to carry out this strategy.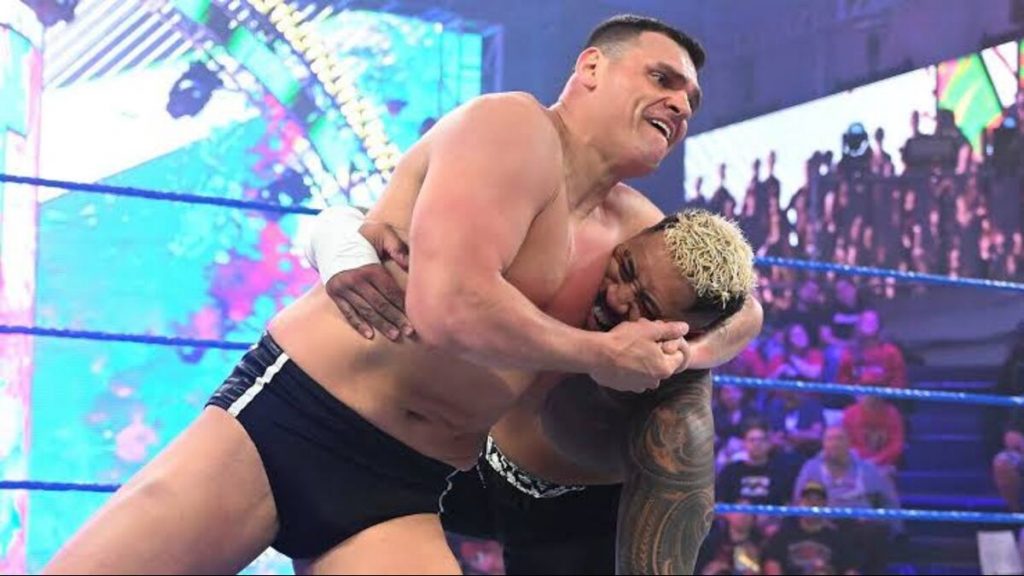 Then, a veteran wrestler discusses the simmering conflict between Chad Gable and Gunther. Yes, Chad Gable is great. But according to Dutch Mantell, "I don't think Gunther needs to lose it to Chad Gable." Dutch Mantell thinks it's totally inappropriate for Chad Gable to defeat Gunther. Mantell emphasizes that no, it is not the appropriate time for Gunther to surrender his title. Despite the fact that Chad Gable defeated Gunther on Monday Night RAW via countout.
Dutch Mantell ends this session by declaring that Gunther, a genius of a generation, shall not lose to Chad Gable. He adds further that Gunther shall seek an opportunity to challenge Roman Reigns. Mantell also signifies that Roman Reigns could lose his title to potential wrestler, Gunther.
Also read: Is Roman Reigns in a position to face Cody Rhodes at WrestleMania 40?
Add Howdy Sports to your Google News feed.