Former WWE Champion Bray Wyatt broke a lot of hearts with his unfortunate demise yesterday. Since Triple H announced the tragic news, people all over the globe have filled social media with their heartfelt reactions.
Bray Wyatt was truly a once-in-a-generation talent in WWE and will always be remembered by everyone. He dedicated his whole career to his fans, friends, and his family. Bray's demise has left a huge impact on everyone as he was fully devoted to this business. Whether it's creating new storylines or character improvements, Bray always had himself invested. It is quite hard to say if anyone can fill up the space Bray has left in the WWE.
Bray introduced a character that was widely known for its psychological and supernatural elements. Wyatt initiated the scare and horrors in WWE once again by introducing his dark Wyatt Family. Bray never gave up on things and always came up with new ideas and characters throughout his career. He introduced The Fiend in 2019 which instantly became a Fan Favorite. Due to a lot of creative differences and expense difficulties, he was also released and later re-hired by WWE. The wrestling world is surely in shock since the news of his demise came out.
Various superstars gave their heartfelt and grief reactions on the tragic demise of Bray Wyatt.
Fans express remorse on the shocking demise of Bray Wyatt
The unfortunate news of Bray's demise affected everyone and left the whole world deeply saddened since the news broke out. Bray always kept his character fresh and engaging as he went on to change himself over the years for his fans. He made a lot of true and loving fans throughout his journey. Not only his fans, he had good terms with his co-workers as well. His work was pure class and he truly was an elite performer in his profession. Bray opened up a lot of creative minds as he made breathtaking storylines and designed some great Firefly Funhouse segments throughout his career.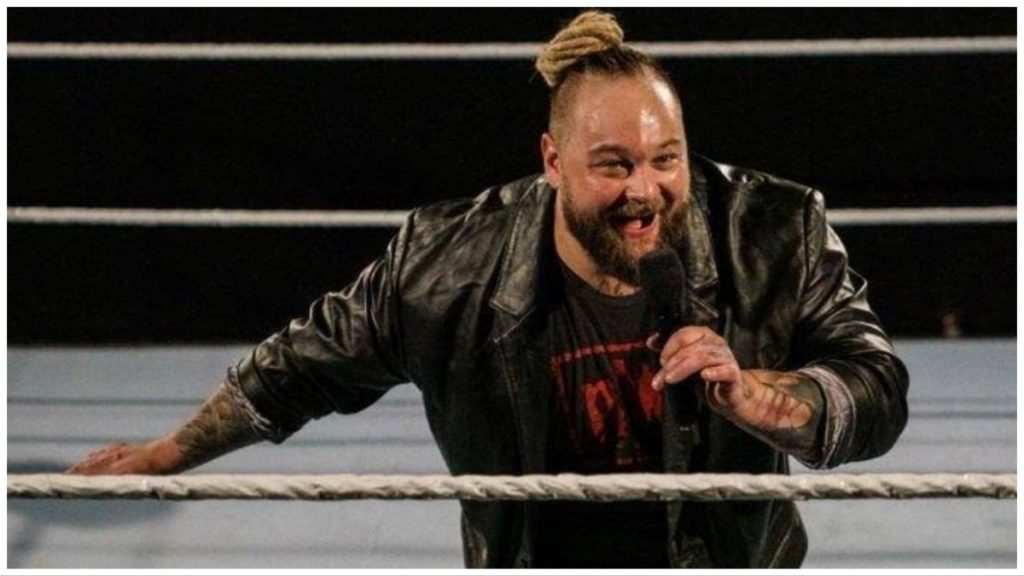 His hard work and dedication truly made him a global star earning a lot of true and loyal fans. Since the news of his demise, fans have been deeply affected and poured out heartfelt reactions for Bray Wyatt.
Read Next:
Add Howdy Sports to your Google News feed.