| | |
| --- | --- |
| Name | Seth Rollins |
| Net Worth | $12 million |
| Birthday | May 28, 1986 |
| Age | 36 |
| Hometown | Davenport, Iowa |
| Height | 6 ft 1 in(185 cm) |
| Weight | 102kg( 225lb) |
| Spouse | Becky Lynch |
| Parents | Holly Franklin(Mother) |
| Children | Roux Lopez |
Seth Freakin Rollins is one of the most versatile wrestlers on the WWE roster and has had a pretty good run in the industry. He has amassed a huge amount of wealth and fame while in WWE. Let us take a deeper dive into his life and evaluate Seth Rollins Net Worth.
Colby Daniel Lopez a.k.a. Seth Rollins is a professional wrestler and actor prominently known for his time in professional wrestling for WWE. Born on May 28, 1986, in Buffalo, Iowa, Seth Freakin Rollins has been part of the industry for quite a long. His contribution to WWE and professional wrestling is unimaginable.
Initially known as Tyler Black, Seth Rollins started as a professional wrestler for the independent circuit. Soon after in 2010, Rollins joined FCW(Florida Championship Wrestling) and signed his first contract with WWE.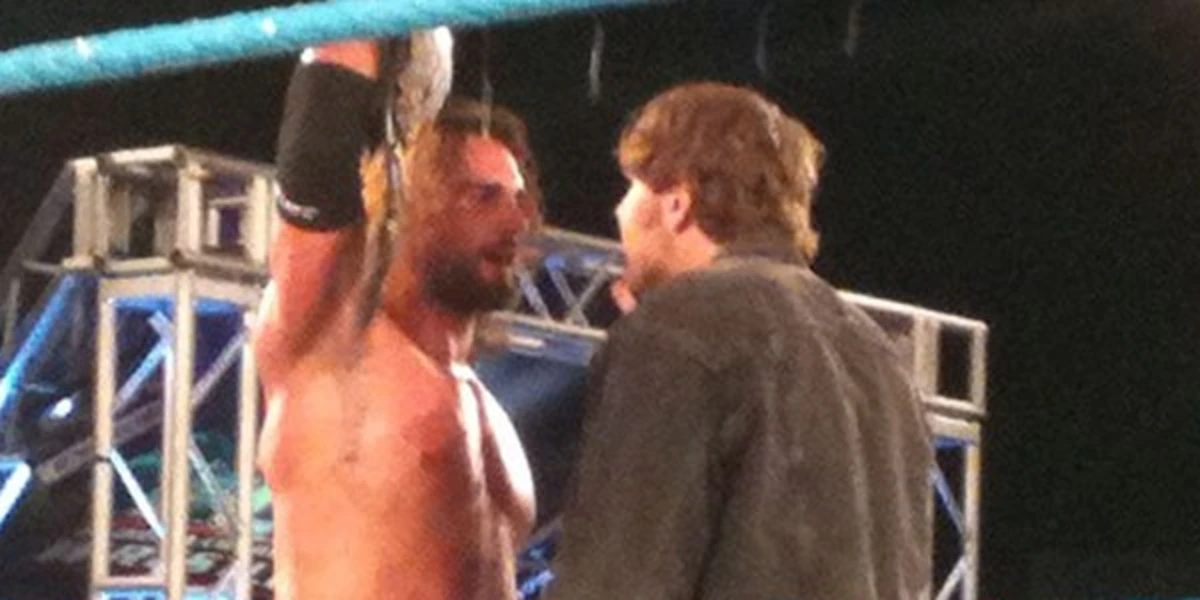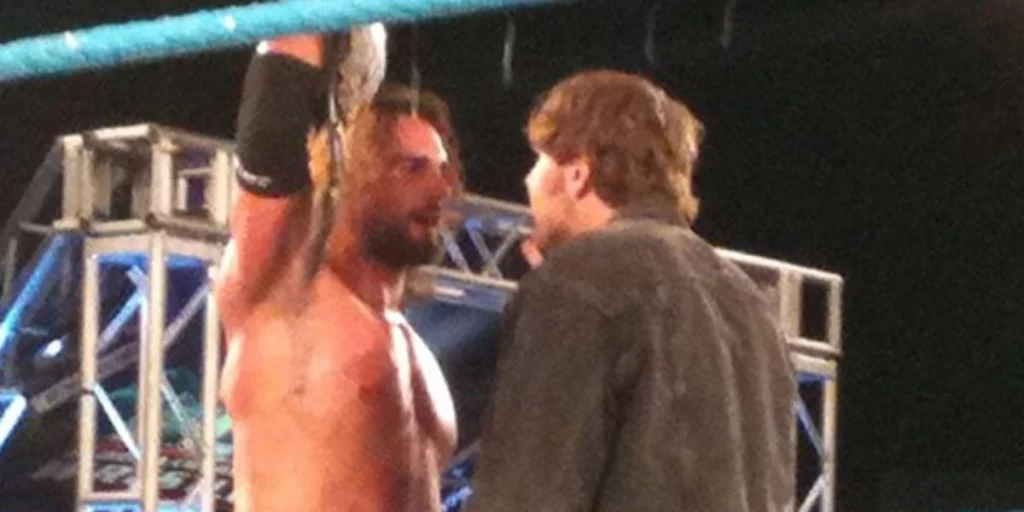 Seth Rollins was first spotted in the WWE Main Roster as a member of The Shield, alongside Roman Reigns and Dean Ambrose. These three superstars caused an uproar in the industry and became super popular in no time.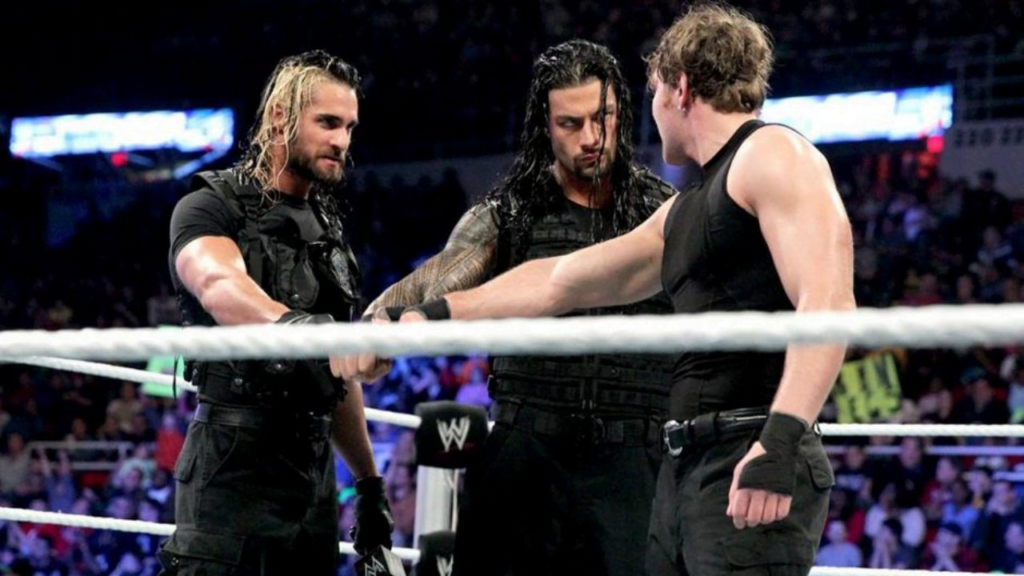 In 2014, Rollins achieved a major milestone in his career when he won the Money in the Bank ladder match and later cashed in the contract to become the WWE World Heavyweight Champion. He went on to have a successful singles career, capturing multiple championships, including the Universal Championship, Intercontinental Championship, and United States Championship.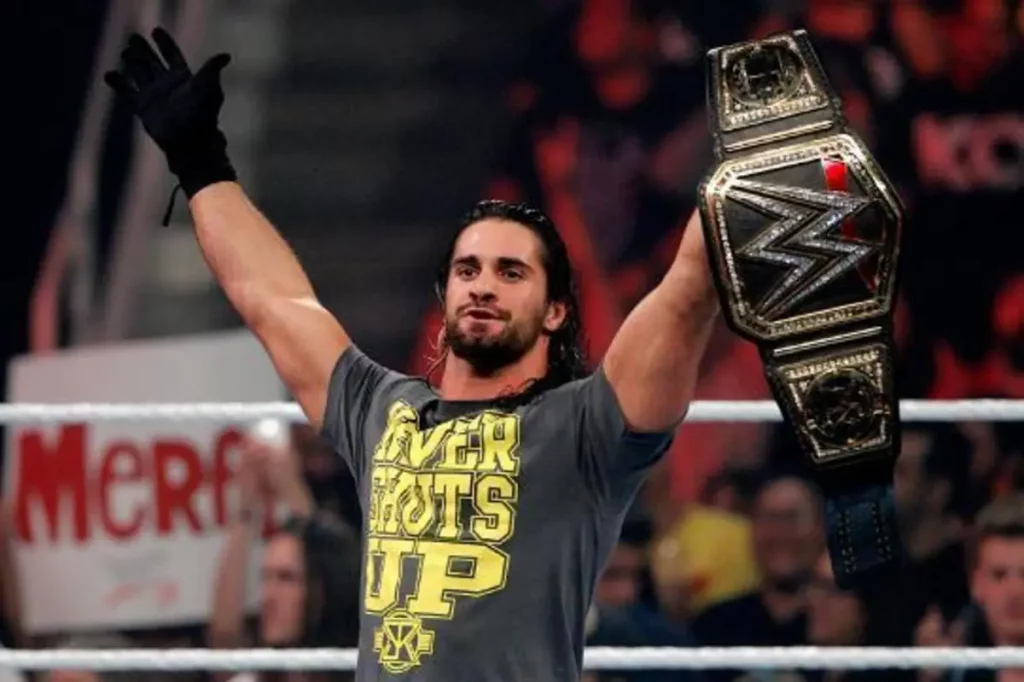 Rollins is known for his high-flying wrestling style, agility, and ability to adapt to different in-ring situations. His "Curb Stomp" finisher, which involves driving his opponent's head into the mat, became a signature move that fans eagerly anticipate during his matches. Rollins has also been involved in various high-profile storylines and feuds, consistently delivering memorable performances.
SETH ROLLINS HAS CASHED IN #MITB!! It's now a #TripleThreat Match!!! pic.twitter.com/Ovpfu1Iwba

— WWE (@WWE) March 30, 2015
SETH ROLLINS' ACTING CAREER
In recent years, Rollins has diversified his career by exploring opportunities in acting and other ventures. He has also made appearances in television shows and movies, expanding his presence beyond the wrestling ring. One of Rollins' most notable acting roles came in the 2016 comedy film "Sharknado: The 4th Awakens," where he played the character of AstroTech Lopez. Rollins' performance was well-received by critics and fans alike.
Rollins has made several appearances on WWE's own television shows, such as "Total Divas" and "Miz and Mrs." He has also appeared on several talk shows, including "The Daily Show with Trevor Noah" and "Conan."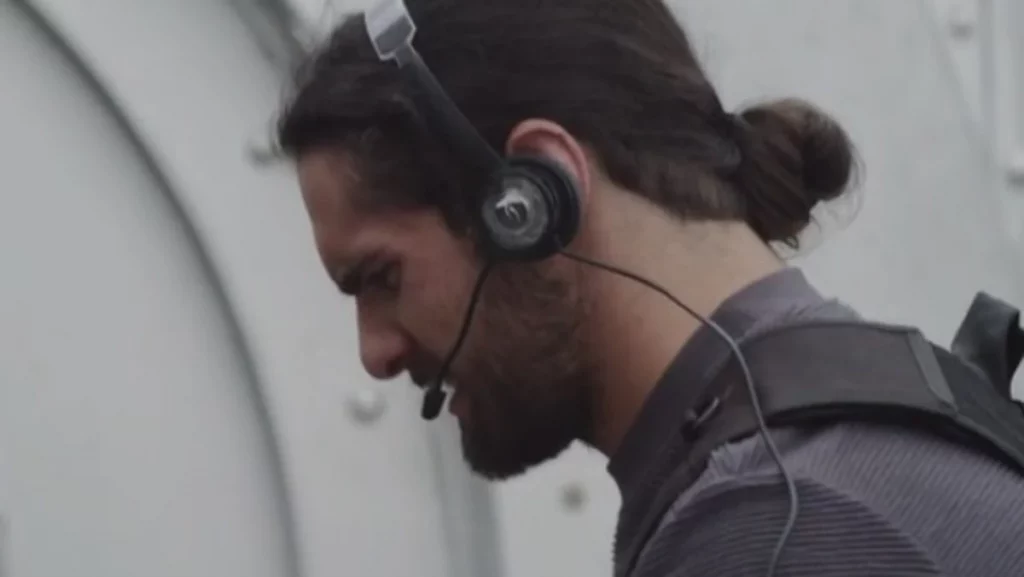 SETH ROLLINS PERSONAL LIFE
Family-wise, Seth Rollins has been private about his personal life. However, in May 2020, he announced his engagement to fellow WWE wrestler, Colby "Becky Lynch" Blythe. The couple welcomed their first child, a daughter named Roux, in December 2020. Rollins has expressed his joy and pride in becoming a father, but specific details about his family life remain limited.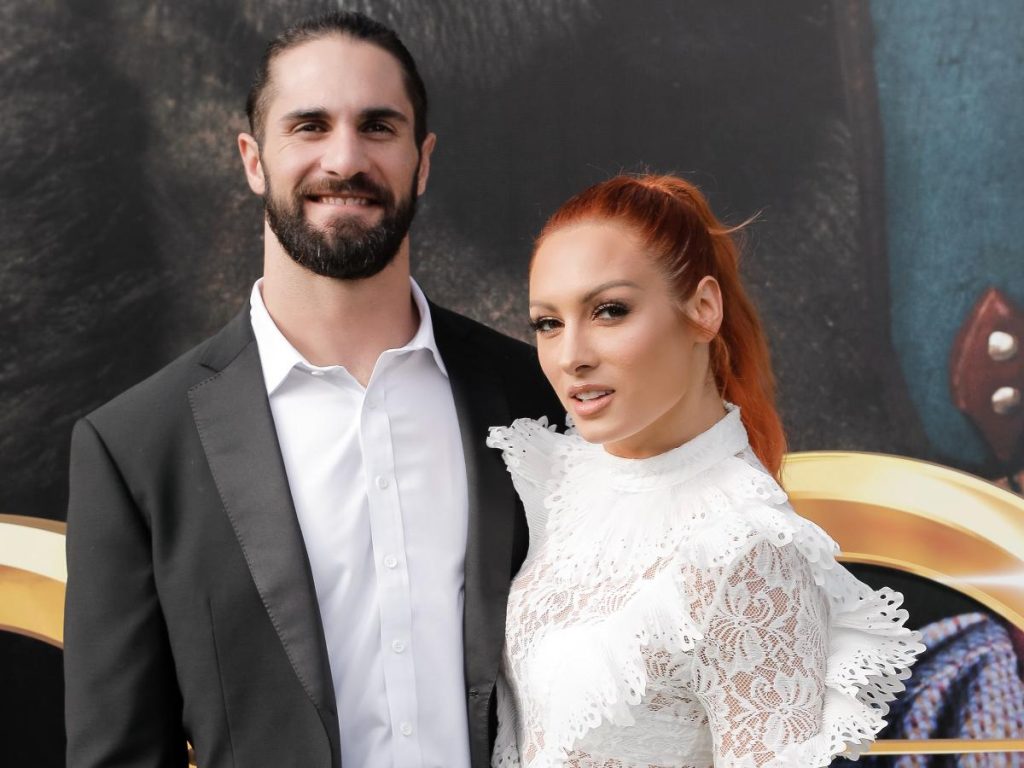 Rollins is known for his intense training regimen and dedication to fitness. He regularly shares workout routines and tips on social media, inspiring his fans to lead healthy lifestyles. Rollins has also been open about his commitment to a vegan diet, crediting it with improved performance and overall well-being. He incorporates weightlifting, bodyweight exercises, and high-intensity interval training (HIIT) into his workouts.
His training regimen focuses on building strength, agility, and endurance, allowing him to perform the demanding and physically demanding moves required in professional wrestling.
SETH ROLLINS' BRAND ENDORSEMENTS AND COMMERCIAL VALUE
When it comes to brand endorsements, Seth Rollins has collaborated with various companies throughout his career. He has been associated with several fitness and lifestyle brands, reflecting his passion for fitness and wellness.
Rollins has been involved in various philanthropic endeavors. He has supported initiatives such as Connor's Cure, a charity fund established by WWE in honor of a young fan who battled cancer. Rollins has also participated in campaigns promoting mental health awareness and has shown support for LGBTQ+ rights.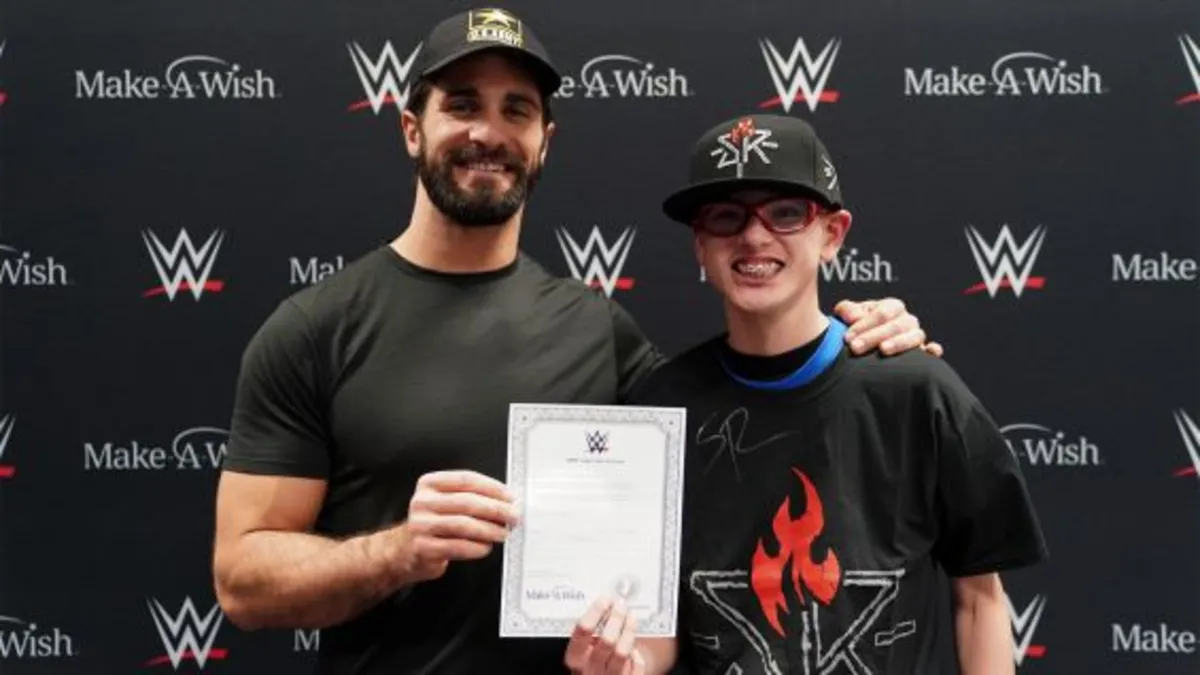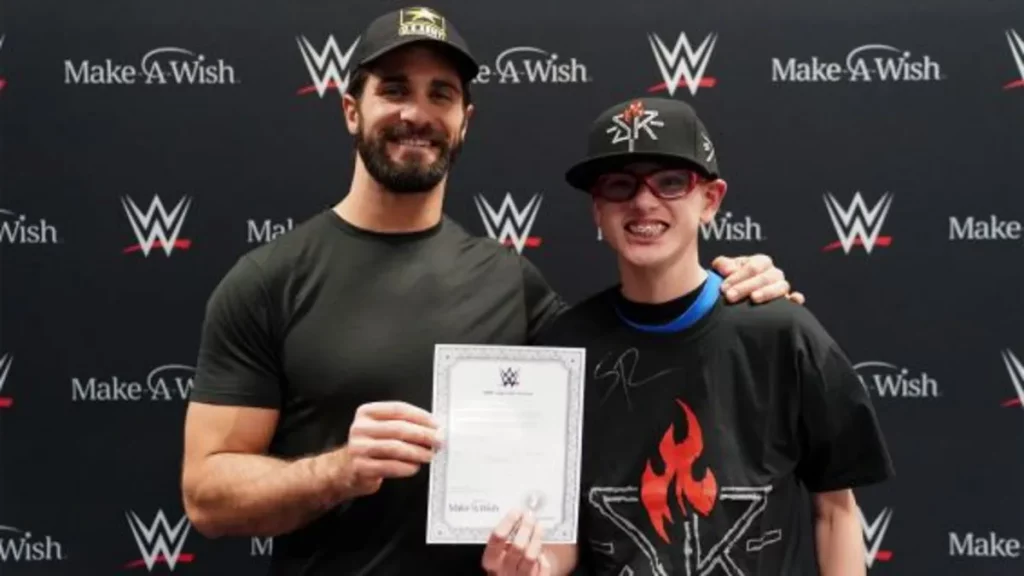 Beyond wrestling, Rollins has diverse interests that reflect his creative side. He is an avid fan of heavy metal music and has made guest appearances on stage during concerts. Rollins is also a self-proclaimed video game enthusiast, often sharing his gaming experiences and engaging with the gaming community.
Seth has been on the UpUpDownDown channel on various occasions showing his interest in gaming.
SETH ROLLINS NET WORTH 2023
The Visionary's annual net worth is supposed to be nearly $12 Million. Being one of the best technicians in the history of WWE, Rollins has been on top of his game since his debut.
Most of the amount in his net worth comes from his Pro Wrestling profession. His properties in Connecticut are supposed to be worth $4 Million.
Seth Rollins monthly is supposedly getting $2,50,000 while being in WWE and about $3 Million a year. Apart from that he also earns from films, web series, tv shows, endorsements, Brand promotion, pay-per-vies, Media appearances, social media, etc.
Seth Rollins Net Worth growth:
| | |
| --- | --- |
| Year | Net Worth |
| 2018 | $7 million |
| 2019 | $8 million |
| 2020 | $9 million |
| 2021 | $10 million |
| 2022 | $11 million |
| 2023 | $12 million |
Seth Rollins Net Worth
SETH ROLLINS' BUSINESS ENDEAVORS
Rollins co-founded The Black and Brave Wrestling Academy in 2014 with fellow wrestler Marek Brave. The academy, based in Moline, Illinois, offers professional wrestling training to aspiring wrestlers. Rollins and Brave draw upon their extensive experience in the industry to provide hands-on training, mentorship, and guidance to the next generation of wrestlers.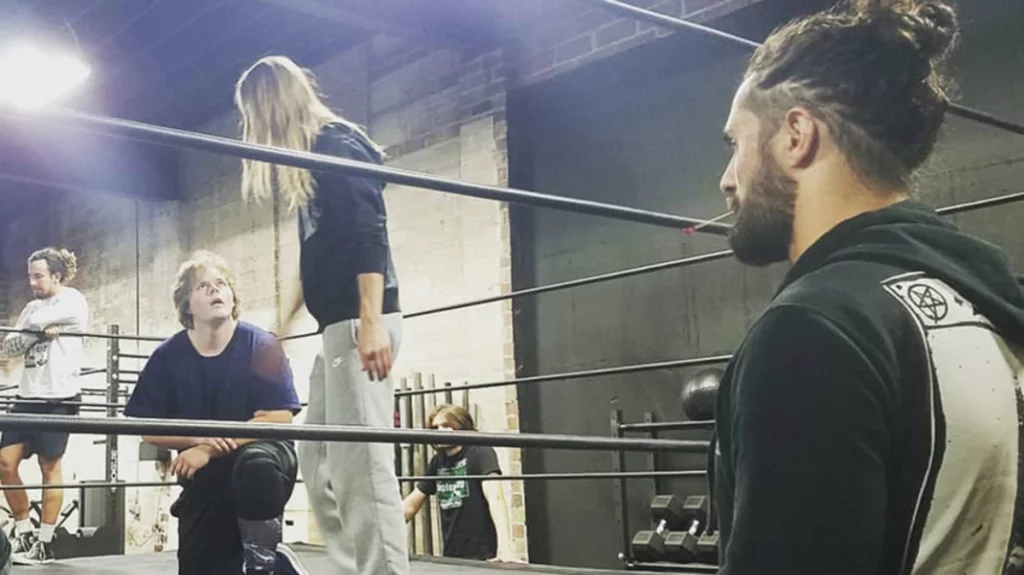 In addition to the wrestling academy, Rollins and Brave established a CrossFit gym named The Black and Brave in 2016. Located in Moline, Illinois, the gym aims to promote fitness, health, and overall wellness. The facility provides a range of CrossFit classes and training programs for individuals of all fitness levels.
Rollins has created a strong brand around his persona. He has also launched an extensive merchandise line featuring apparel, accessories, and collectibles, catering to his dedicated fanbase. Rollins' merchandise can be found on WWE's official online store and various other platforms, allowing fans to show their support and connect with his brand.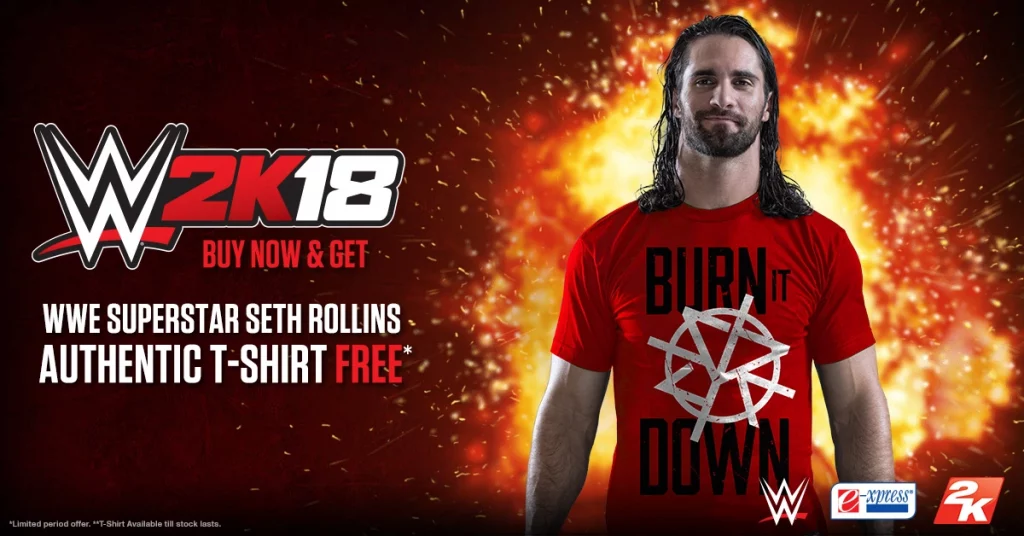 Rollins has developed a significant presence on social media platforms such as Twitter and Instagram. Through these channels, he interacts with fans, shares update on his personal and professional life and promotes his various projects and ventures. Rollins' engaging online presence has helped him connect with fans globally and build a strong personal brand beyond the wrestling ring.
While not a traditional business venture, Rollins has been actively involved in charitable initiatives. He has participated in campaigns supporting organizations such as Connor's Cure, a charity fund established by WWE in honor of a young fan who battled cancer. Rollins has also used his platform to raise awareness and support for mental health initiatives and LGBTQ+ rights.
Overall, Seth Rollins' business ventures reflect his entrepreneurial spirit and desire to diversify his interests beyond professional wrestling. Through his wrestling academy, CrossFit gym, merchandise line, and active social media presence, Rollins has expanded his brand and created additional avenues for fans to engage with him. Furthermore, his commitment to charitable causes showcases his desire to make a positive impact beyond his own success in the entertainment industry.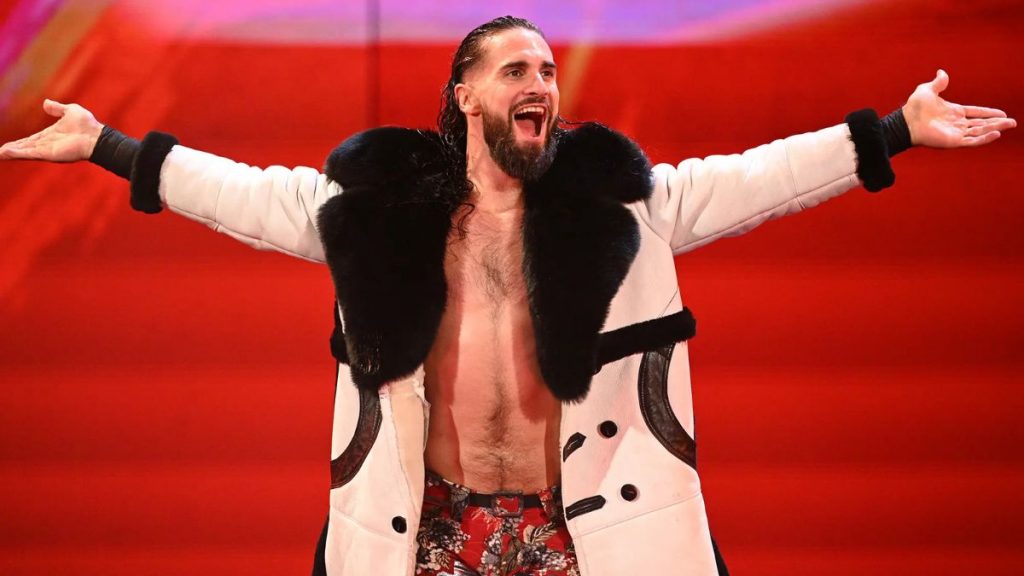 SETH ROLLINS PATH TO THE TOP
Rollins first gained prominence in the wrestling world as part of the independent wrestling promotion Ring of Honor (ROH). Under the ring name Tyler Black, he quickly rose through the ranks and became known for his incredible athleticism and technical prowess. Rollins captured the ROH World Championship in 2010, showcasing his ability to carry a promotion's top title and deliver memorable matches.
In 2010, Rollins signed with WWE where he continued to impress with his in-ring skills. He made history at WrestleMania 31 when he cashed in his Money in the Bank contract during the main event. Becoming the WWE World Heavyweight Champion, this moment solidified Rollins as a major player and showcased his ability to seize opportunities and perform under pressure.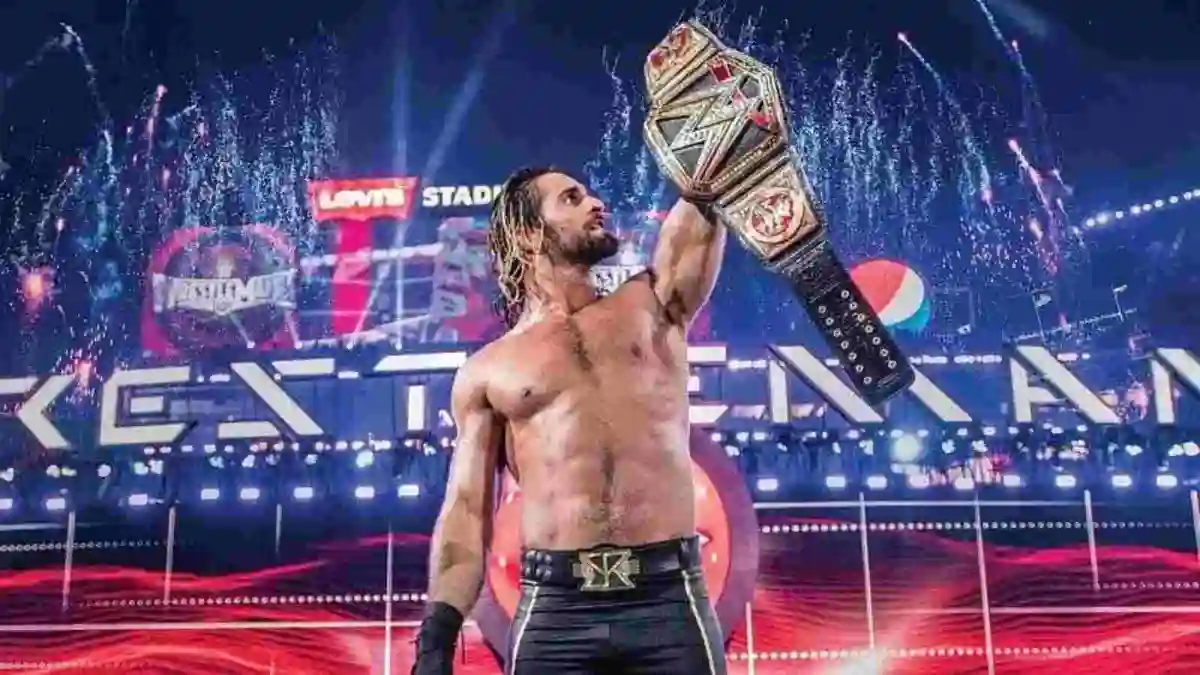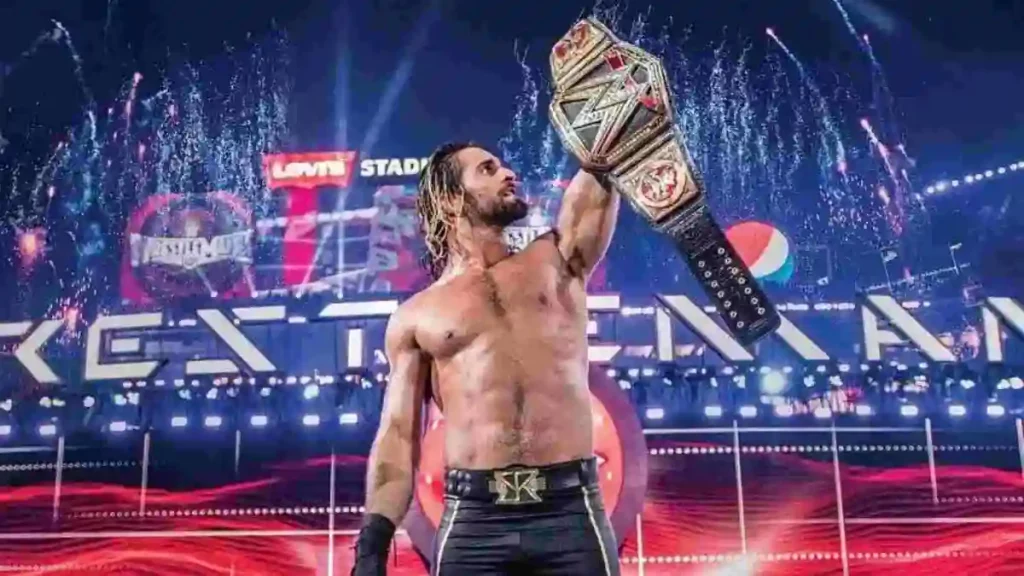 Throughout his career, Rollins has captured multiple championships, including the WWE, Universal, Intercontinental, and Tag Team Championships. He has engaged in memorable rivalries with top superstars such as John Cena, Triple H, AJ Styles, and many more. Consistently delivering high-quality matches that demonstrate his versatility in the ring.
Rollins' in-ring style combines athleticism, technical proficiency, and a willingness to take risks, often incorporating breathtaking aerial maneuvers into his matches. Also, his "Curb Stomp" finisher, which involves him stomping his opponent's head into the mat, has become iconic and synonymous with his name.
Seth Rollins has undoubtedly made his mark as one of the most accomplished and exciting wrestlers of his generation. His athleticism, charisma, and dedication to his craft have earned him a devoted fan base and a lasting legacy in the world of professional wrestling.
Also read:
Add Howdy Sports to your Google News feed.