Drew McIntyre is one of the most influential superstars of this generation and is at the pinnacle of his career. Yet, veteran Bully Ray doesn't think the same and wants WWE to make him look stale to reach his full potential.
The Covid era affected WWE as well having no fans and no crowd reactions, it was pretty hard to continue. Drew Mcintyre stepped upon the opportunity to become the WWE Champion at WrestleMania 36. With Mcintyre holding the title throughout the pandemic, he delivered average rivalries and matches. He managed WWE on his shoulders throughout the pandemic and truly earned everyone's respect. Though he has accomplished a lot till now, fans want him to hold a championship again pretty soon. WWE Veteran Bully Ray doesn't think the same way and has something else in store for Drew Mcintyre.
Being on the Busted Open Radio, Bully Ray stated how Drew needs to climb the mountain to reach on top. Ray talked about how Drew Mcintyre was introduced as The Chosen One by Vince McMahon in 2009. He further suggested that Drew needs a prototypical and stereotypical textbook bully-esque character against him. Ray concluded his statement by advising WWE to bully and bury Drew Mcintyre on television to reach his full potential.
"But I think if we never see it, you're never going to see Drew go any higher on the card than where he's at now. You're never going to hear bigger reactions for Drew McIntyre."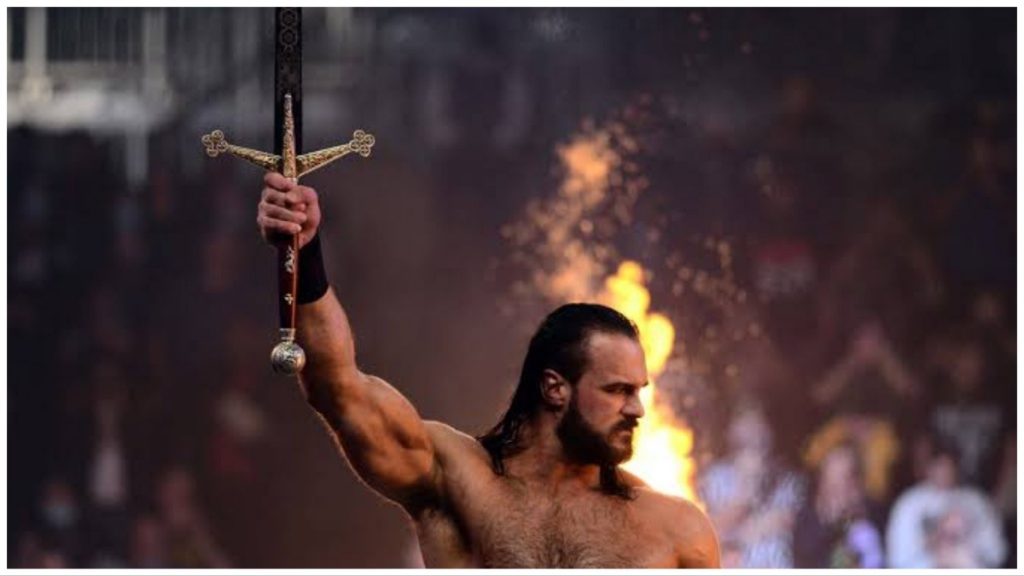 Drew Mcintyre looks to capture the Intercontinental Title
Gunther has been unstoppable in his Intercontinental title run and looks to reign almost forever. Drew Mcintyre shocked the WWE universe by making his comeback at Money in The Bank last month. He confronted the Ring General and is now on a quest to win the Intercontinental championship. While Drew has his eyes set on the gold, it will be a tough task for Drew to dethrone the unbeatable Gunther.
Read Next :
Add Howdy Sports to your Google News feed.