Fans are anticipating a popular wrestler to rank high in the WWE Hall of Fame. The wrestler who is supported by the fans to be elevated is Big E Langston. Fans want this 37-year-old wrestler to be inducted into the WWE Hall of Fame. Langston is currently in partnership with WWE, where he performs on the Raw brand under the ring name Big E, but is currently out due to a broken neck. The fame he earned was mainly as a tag team member of New Day with Kofi Kingston and Xavier Woods.
Fans insist Big E be inducted into The WWE Hall of Fame even if he can't wrestle ever. People highlight that Big E had incredible positivity and a great work ethic. WWE Universe even claims never a bad word has been thrown against him. Overall, Big E deserves to be at his peak every time, whether he wrestles or not. Consequently, Fans want this 37-year-old wrestler to be a WWE Hall of Famer.
Also read: Kofi Kingston to make his return from injury very soon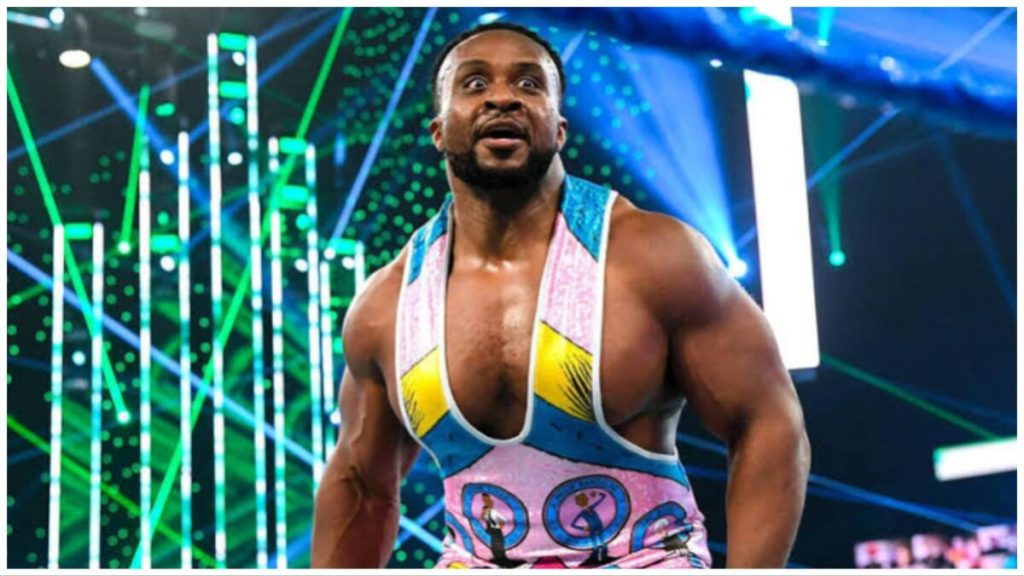 Big E has won the RAW Tag Team Championship twice and the SmackDown Tag Team Championship six times. Langston won the men's Money in the Bank ladder match in 2021. Additionally, he is a two-time Intercontinental Champion.
People have been supporting him unanimously throughout his career. Fans have immensely been holding Big E's back since he landed on the WWE helipad.
There have been whispers about Big E's potential return to action while he has been absent. He has stated that he feels terrific but does not have a set date for his impending return. With that stated, Big E will undoubtedly make a comeback at some point, ideally soon.
Also read: From the Squared Circle to the Gridiron: Seth Rollins Ambition for an NFL Career Post Wrestling Retirement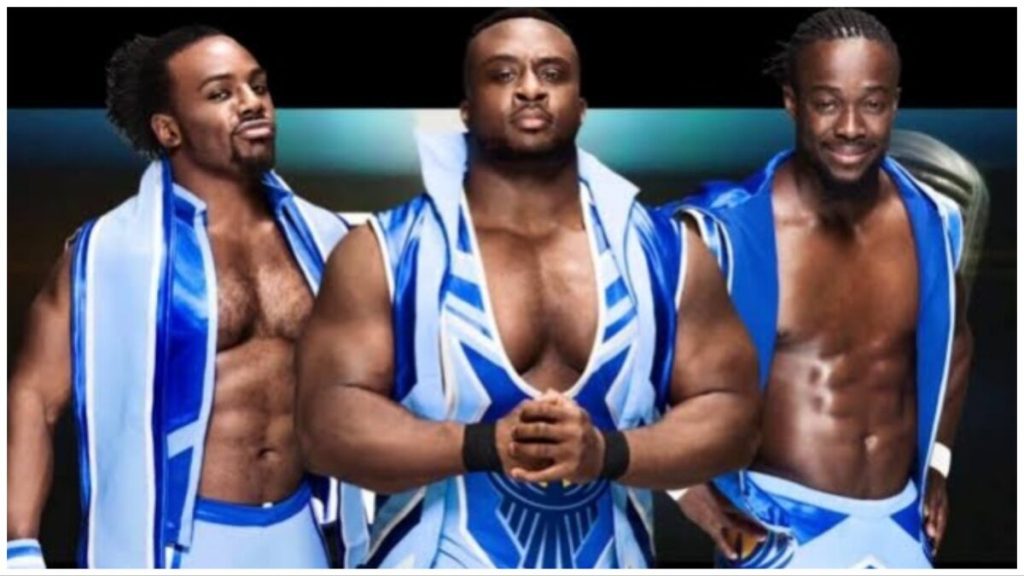 Big E has been a member of the New Day. The New Day is without a doubt one of the most well-liked and prosperous factions in WWE history. The group, which formed in 2014, has amassed a long list of achievements, including 11 WWE tag team championship reigns and the record for the longest-serving tag team champions.
Add Howdy Sports to your Google News feed.