Cody Rhodes made significant contribution by paying tribute to Dusty Rhodes. WWE star Cody Rhodes has released the opening video package for NXT The Great American Bash. The event took place at the H-E-B Center in Cedar Park, Texas on Sunday, July 30. Rhodes's tribute to his late father, Dusty Rhodes, is both heartfelt and moving. Cody Rhodes memorializes Dusty Rhodes his father at WWE NXT Great American Bash.
WWE Special event received Grace from the legends name. Cody Rhodes made appearance by releasing opening video package that kickedoff the show. Special event features multitudinous legendry names although the main attention was on Dusty Rhodes. Overall, the significance of these personality influences Stamford based company.
Dusty Rhodes, the creator of The Great American Bash show in NWA in 1985, also made a significant impact at the Performance Center before his passing. Additionally, His influence on a whole generation of stars cannot be overstated. Massive credit goes to Dusty Rhodes for establishing the base of American Bash.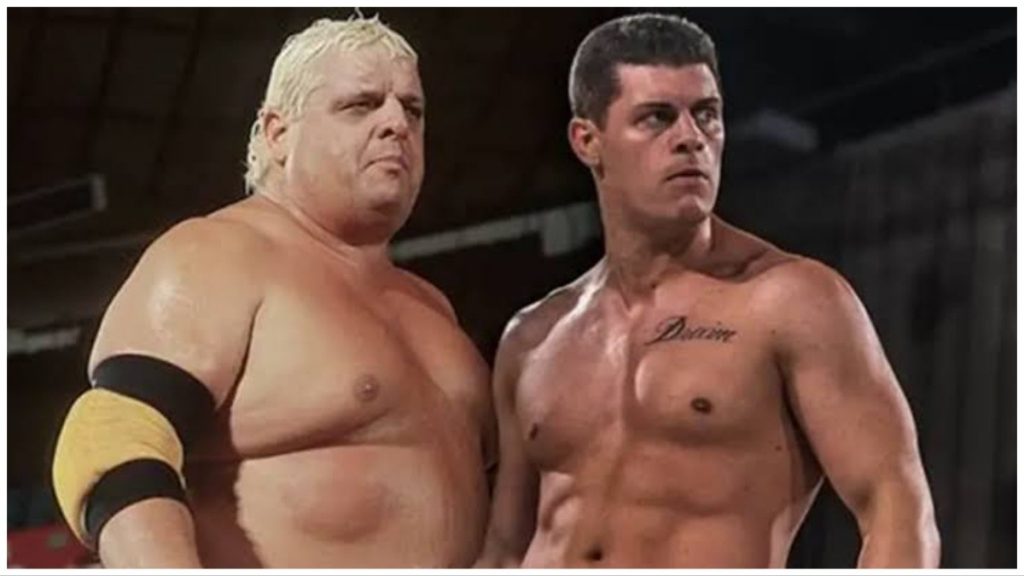 The video comprised of Cody acknowledging his father's dream. Additionally, Cody described Dusty Rhodes influence on NXT as 'palpable'. Furthermore, Cody Rhodes mentions his father contribution to WWE mainly focussing on NXT. He mentions his father, the great Legend, Dusty Rhodes the Road setter of his career. Now, he has nobody to guide as his father does, there exists no one to motivate as his father did.
Undoubtedly, Dusty Rhodes has remarkable influence on WWE. He is accredited of numerous establishments in WWE. Dusty Rhodes has accomplished noteworthy pillars in WWE. Alongwith Cody Dusty has also been the solidifying base and Roadsetter for WWE. Dusty Rhodes is the cemented personality of WWE. Obviously ,He is well known for his notable contributions in this Wrestling establishment. However, he doesn't fall shorts of multitudinous accomplishments.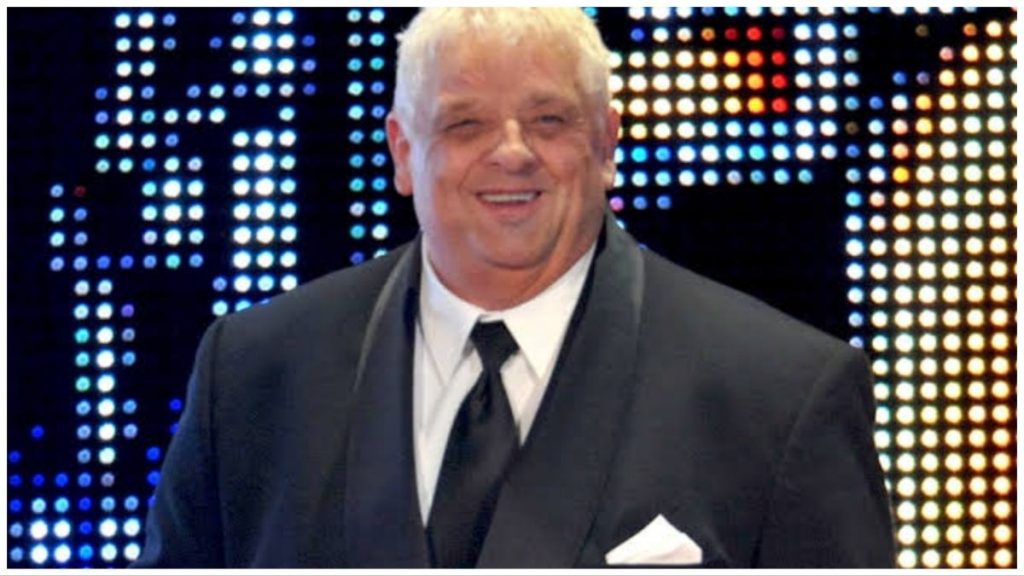 Certainly, WWE Great American bash signifies Dusty Rhodes and will always be liable for his contribution to WWE.
Anecdote behind Cody Rhodes Iconic Tatoo
Cody Rhodes has been sporting a distinctive neck tattoo for the past three years. The tattoo features his logo in red, white, and blue, making a bold statement. Recently, Rhodes opened up about the inspiration behind this decision, revealing the story behind this unforgettable body art.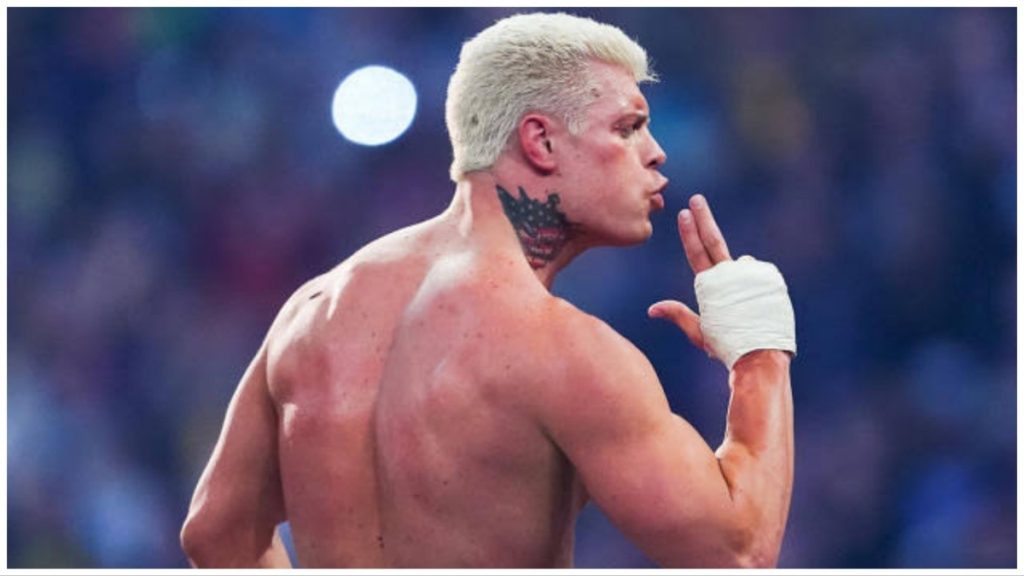 In response to inquiries from fans on social media, Cody Lord has been honest about the motivation behind his tattoo. Rhodes said he wanted to carry his brand "loudly" while maintaining his individuality and avoiding copycats. He cryptically mentioned Dwayne Johnson and Brock Lesnar and explained how he wants to differentiate his style from theirs and stay true to his own unique identity.
American Nightmare states, "I didn't know (laughing emoticon)… there were two people who really inspired me, one with a tattoo on his chest and one with his iconic bull on his arm… I just wanted to wear my brand. At the time As Cody Rhodes tweeted: " I speak as loud and proud as possible, but I will not imitate their style.
As of currently, Cody is in position to face Brock Lesnar at SummerSlam. Running on records Both have records of 1-1 against each other. These can be attributed as the deciding bout. WWE SummerSlam is scheduled on August 5, 2023.
Read Next:
Add Howdy Sports to your Google News feed.