Why did Rhea Ripley save Seth Rollins? This is the question that might've popped up in your head after the latest RAW segment was aired live. Let us try to understand why Rhea Ripley decided to stop Damian Priest from cashing in and ultimately save Seth Rollins.
Damian Priest now aims to steal the World Heavyweight Championship from Seth Rollins after defeating Sami Zayn and Kevin Owens to win the Undisputed Tag Team Championship. Seth is constantly under Senor's radar who is fulfilling the duties of Mr. Money in the Bank. However, this time he was stopped by his own teammate.
He is searching for a chance to cash in his Money in the Bank contract and win the World Heavyweight Title. Senor has made several previous attempts as well, but regrettably, neither has proven successful for him.
One such chance arose when the Championship holder Seth Rollins was rendered useless by Shinsuke Nakamura. During the matchup between Shinsuke and Ricochet, Seth decided to interfere and help Rico from Nakamura's ruthless beating, he got trampled in Nakamura's walk of rage as well.
Damian Priest sought to cash in his money bank on the final RAW episode on September 4, 2023, when Seth Rollins was unable to compete due to being violently attacked by Shinsuke Nakamura. Rhea Ripley interrupted him, though, and told Senor that now wasn't the time to go for it.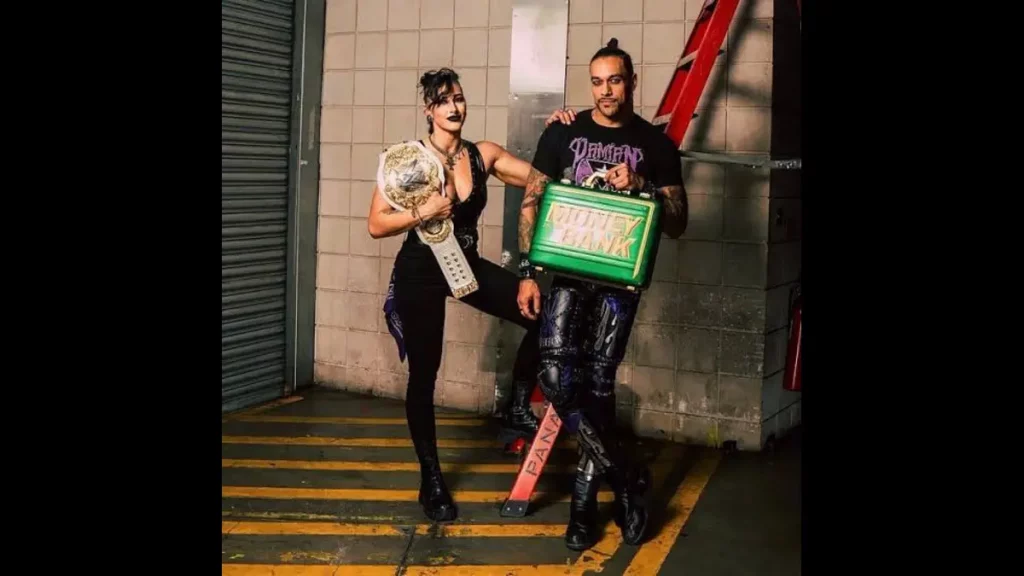 Damian and WWE fans found Rhea Ripley's decision to save Seth Rollins' title quite suspicious. Everyone was eager to find out why she was saving Seth Rollins and making such a decision. The benefits of the WWE SmackDown Women's Champion making a wise decision have now been highlighted.
Also read: "It's not over" Raquel Rodriguez plans to exact revenge on Rhea Ripley after Payback
The reason is that Rhea Ripley was quite aware that Seth Rollins was not an inept individual and that, despite being attacked, he was still conscious and able to defend himself. He would probably keep his championship if given the chance to defend it. Cash-ins to this point have occurred when the champions were finished in the match or when the champion was fully knocked out by powerful attacks.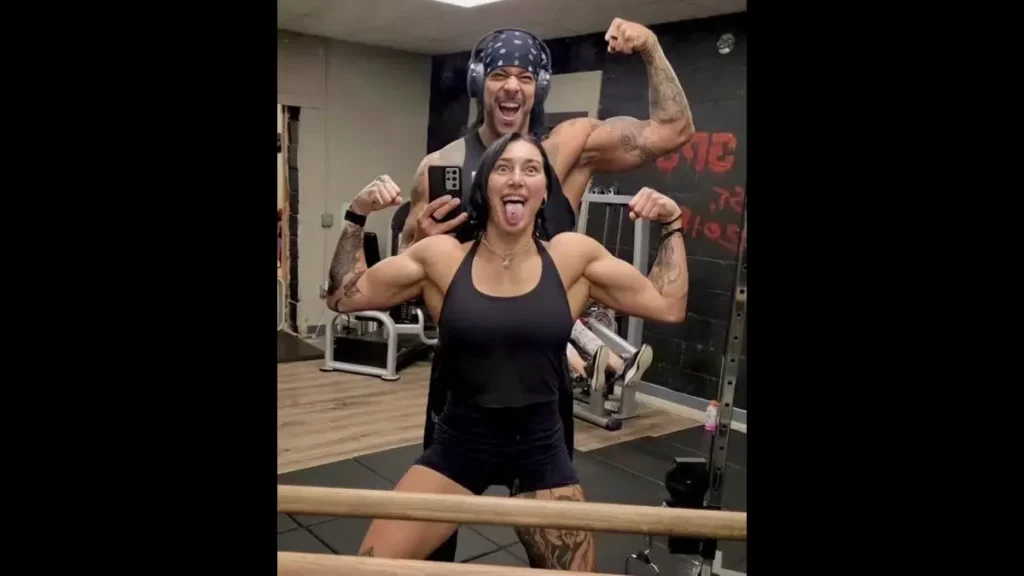 Rhea's caution in stopping Damian Priest's move might be that Nakamura was still present at the ringside, and it was obvious that he wanted to unseat Seth Rollins. Damian Priest will then seem like an opponent to him at this moment.
What if Nakamura calls a timeout and Damian Priest misses his chance to capitalize after cashing his Money in the Bank contract? Damian Priest's chance and his Money in the bank were the reasons Rhea Ripley intervened rather than rescue Seth Rollins.
In the future, Damian Priest might cash in his money in the bank against Rollins or miss his chance to do so by mounting a strong defense. Although we do know that Rhea's intentions were in Priest's favor not to save Seth Rollins' championship.
Add Howdy Sports to your Google News feed.