General Adnan, a legendary star who played a significant role in the history of WWE dies at 84, leaving behind a remarkable legacy. Born in Baghdad, Adnan pursued football in the United States during the 1950s. Eventually transitioning to wrestling, he found success at Oklahoma State University. The news of his passing has prompted an outpouring of tributes from both fellow stars and fans on social media. Adnan's impact on the wrestling world will not be forgotten.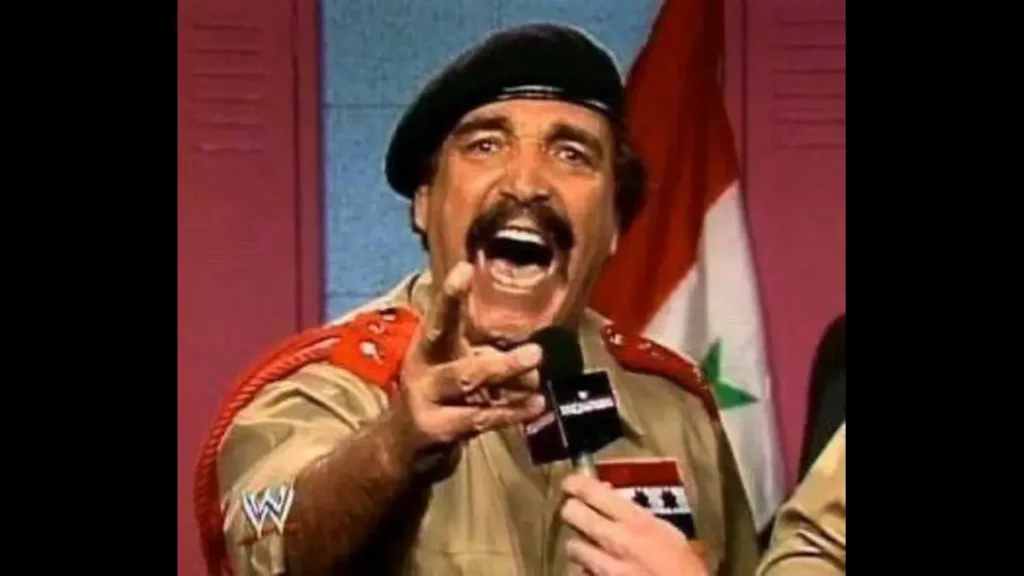 Eventually, in 1976, he and Chief Jay Strongbow would use this character to triumph in the WWF Tag Team Championship. Adnan, who defeated Andre the Giant in 1971, assisted in bringing professional wrestling to his native Iraq in the 1970s at Saddam Hussein's request. In 1981, as tensions between Iraq and the United States continued to rise, he would permanently leave Iraq due to worries regarding his safety.
Together, they faced The Ultimate Warrior and Hulk Hogan at the 1991 SummerSlam. After facing Hulk Hogan and the Ultimate Warrior, the trio went on to headline Summerslam 1991.
Also read: Former WWE Champion Bray Wyatt dies at age 36; cause of death revealed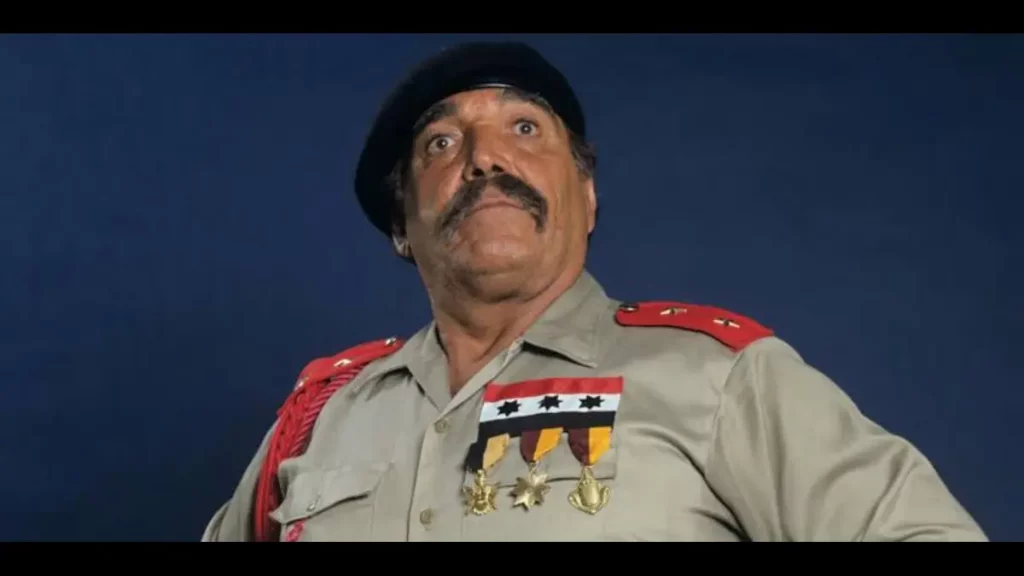 Despite Slaughter's eventual switch to the babyface role, Adnan managed the Iron Sheik up until his departure from the WWE in early 1992. In 1998, Al-Kaissie left the world of professional wrestling after managing numerous talents in the American Wrestling Federation.
This afternoon (Sept. 6), news of the wrestling industry's most recent loss was shared on Facebook by renowned wrestling commentator Ken Resnick: "At the age of 84, Adnan Al-Kaissy recently passed away."
General Adnan and Billy White Wolf, also known as Adnan bin Abdul Kareem Ahmed Alkaissy El Farthie in the WWE, died on Wednesday. Other admirers, including Adam Pearce and Alicia Taylor, expressed the tribute.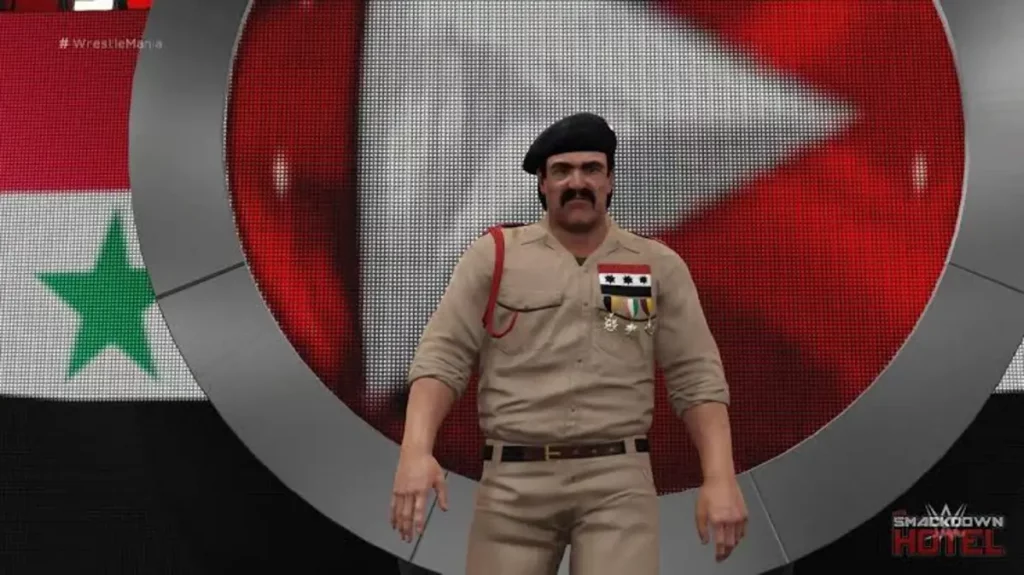 Both WWE 2K15 and WWE 2K16 video games featured Adnan as a playable character. Colonel Mustafa also referred to as The Iron Shiek, was a partner of Adnan and passed away in June this year at the age of 81.
Add Howdy Sports to your Google News feed.