This week's Monday Night Raw saw some amazing matchups line up for the show. In the main event of the RAW, we saw the team of Seth Rollins, Sami Zayn, and Kevin Owens face off against the team of Judgment Day which involved the likes of Finn Balor, Damien Priest, and Dominik Mysterio. According to PW Insider, there was some backstage fallout related to the finish of the match. So let's quickly explore the Backstage Fallout from WWE RAW's Main event Controversy and the updates related to same.
This week's Monday Night RAW saw Rollins challenging Dominik for a match, which Mysterio accepts. Following that, while Rollins was making his way toward the ring, Dominik attacked Rollins from the Back. Soon after Finn and Damien also joined in to carry on an attack on The World Heavyweight Champion. The attack however was obstructed by the likes of Kevin Owens and Sami Zayn. Who ran into the rings to save the World Heavyweight Champion, Seth Rollins.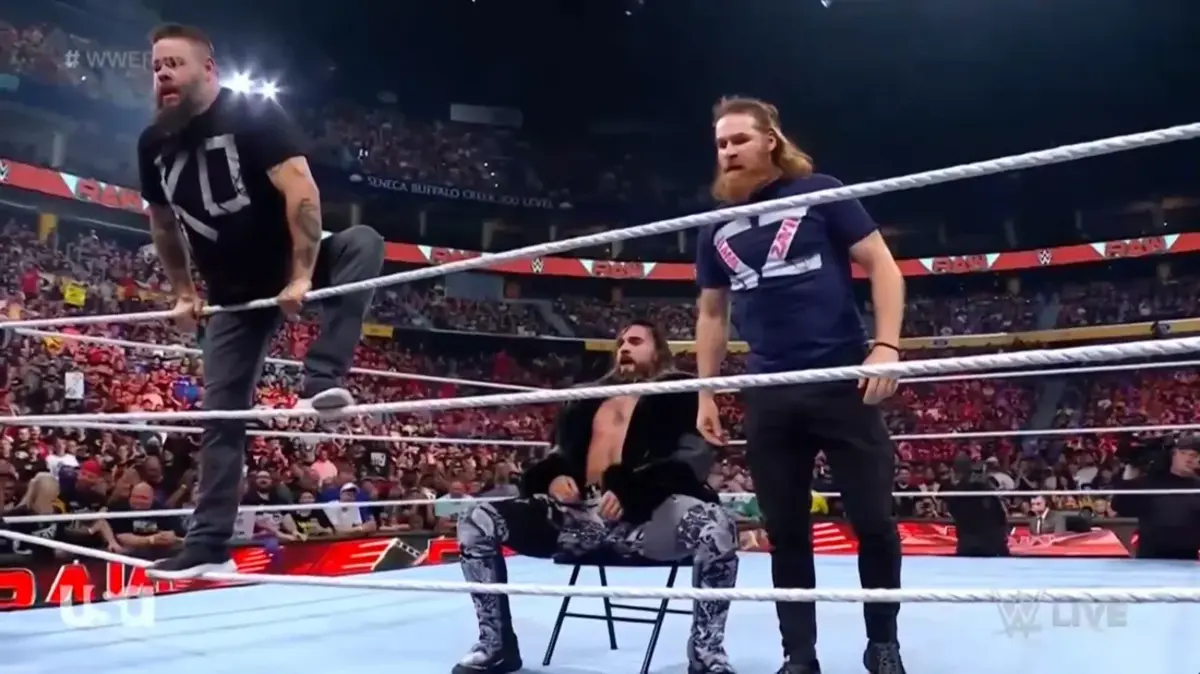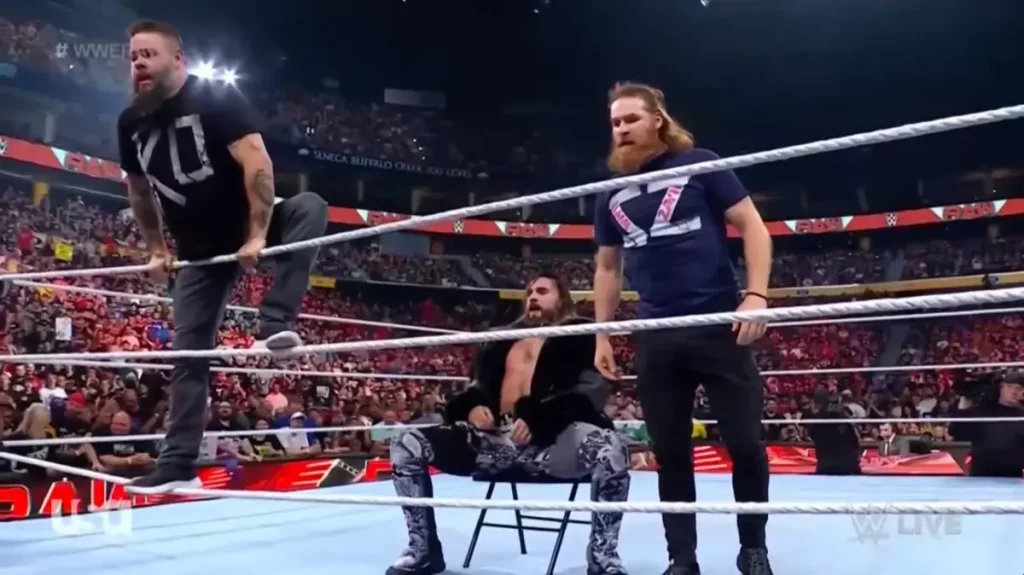 This then resulted in a six-man tag team match at the main event of RAW. The match was solid with The Judgement Day stealing their way to victory by pinning Sami Zayn. But According to PW Insider, a backstage disagreement took place after the match over certain spots during the tag match. According to sources, the disagreement centered around some clunky spots and the finish of the match.
According to PWInsider, Two sources have placed the blame on the fact that the match was changed at the last literal seconds which affected the flow and coordination of the match. Whereas one source refrained from stating anyone's name to avoid controversy on the Internet.
Not a Big Issue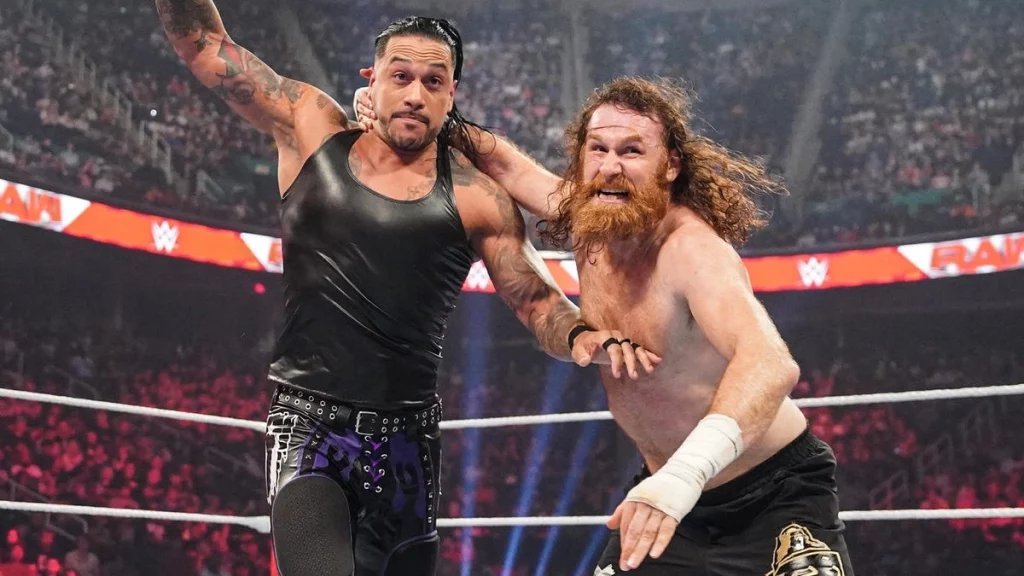 According to Sources although the superstars were in a guerilla position on Backstage after the match but no physical altercation took place. One source also added that it was just the difference of opinions that aggravated due to last-minute changes.
According to sources the situation eventually settled down but noted that both sides were not satisfied with the outcome. It also mentioned that it was that night of the year when things do not go as planned and the resulting dissatisfaction among talents.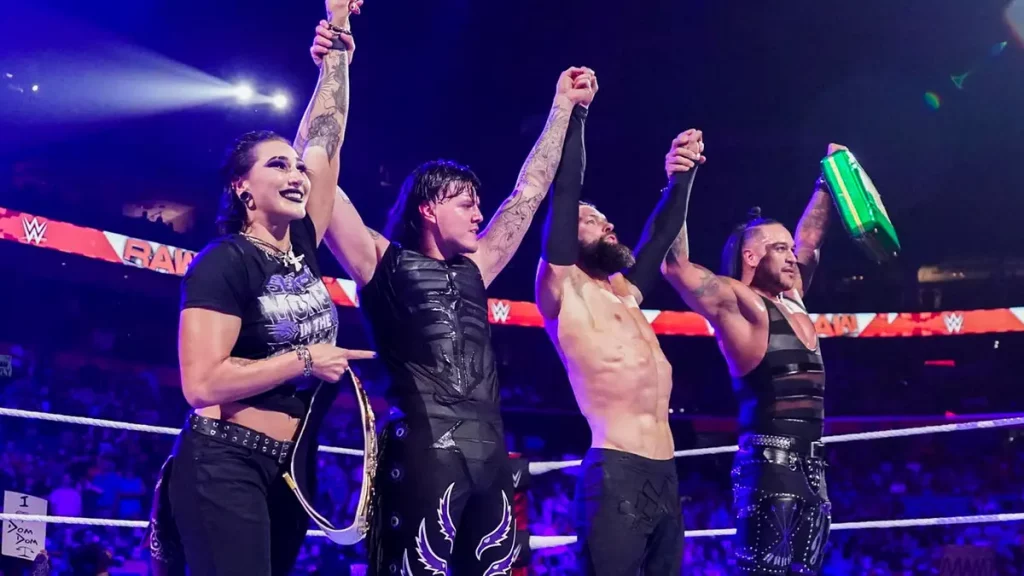 The source also downplayed the situation stating that the backstage fallout from WWE RAW's Main Event was just a one-time thing and that similar thing would not happen again. It also mentioned that all the wrestlers involved in the altercation are passionate and dedicated for the sports and wanted the best product to be presented to fans.
Read Next :
Add Howdy Sports to your Google News feed.