Seth Rollins the workhorse champion of WWE has always opened up about his views on Roman Reigns. He has gone on to criticize Reigns multiple times on various platforms for his incompetency in defending the WWE titles. Seth Rollins in an interview with Ryan on Fox Network criticizes Roman Reigns for forcing WWE to introduce another secondary title.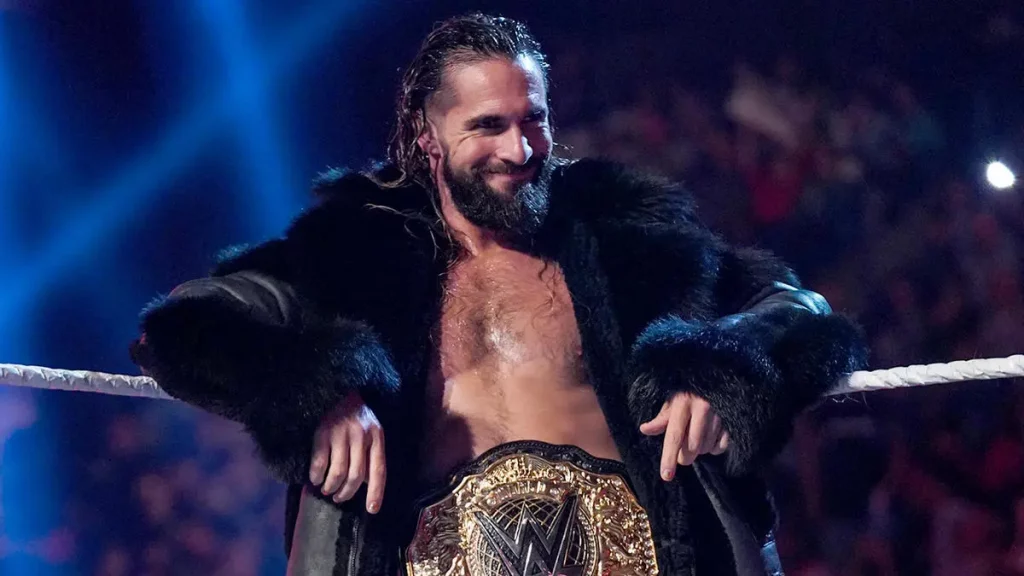 The relationship between Seth Rollins and Roman Reigns is common knowledge to everyone. Former Shield members have faced each other multiple times in the ring. Both of them share a lot of chemistry, which then gets translated into matches. But both of the WWE stars are equally vocal about their views on each other. Rollins has time and time again criticized Roman for his lazy schedule and his inability to defend the titles on WWE television.
In an interview with Ryan Satin on Fox Sports, when asked about the Heavyweight Championship and taking it as a challenge in making it a legitimate Championship belt. Rollins said that if Roman was doing what he is doing right now then there would have been no need for the secondary championship. Rollins added that there would have been no need to introduce a Heavyweight title for RAW.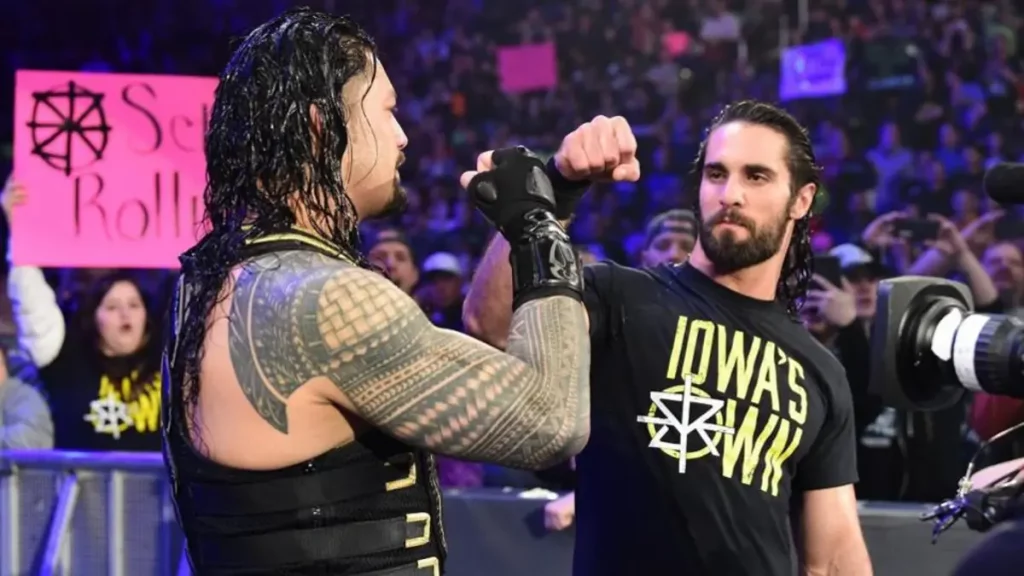 Seth then added that because Reigns had chosen a very light schedule. Because Reigns does not want to defend his titles on a daily basis, somebody has to. And that somebody had to fill the void. So he had to be the person who fills the void. Rollins then added that he is more than happy to be Heavyweight Champion and defend it as much as possible.
Rollins on Fan's singing his theme song
Seth Rollins is undoubtedly the most popular and loved wrestler on the current RAW roster. Fans adore him as well as his theme song. Though the theme song is not that catchy, Fans have quickly managed to make it theirs. Fans throughout various stadiums and venues have been seen singing Rollins's songs. When asked about the same in an Interview with Ryan Satin on Fox Sports, Rollins said that he is always overwhelmed by the response of the fans.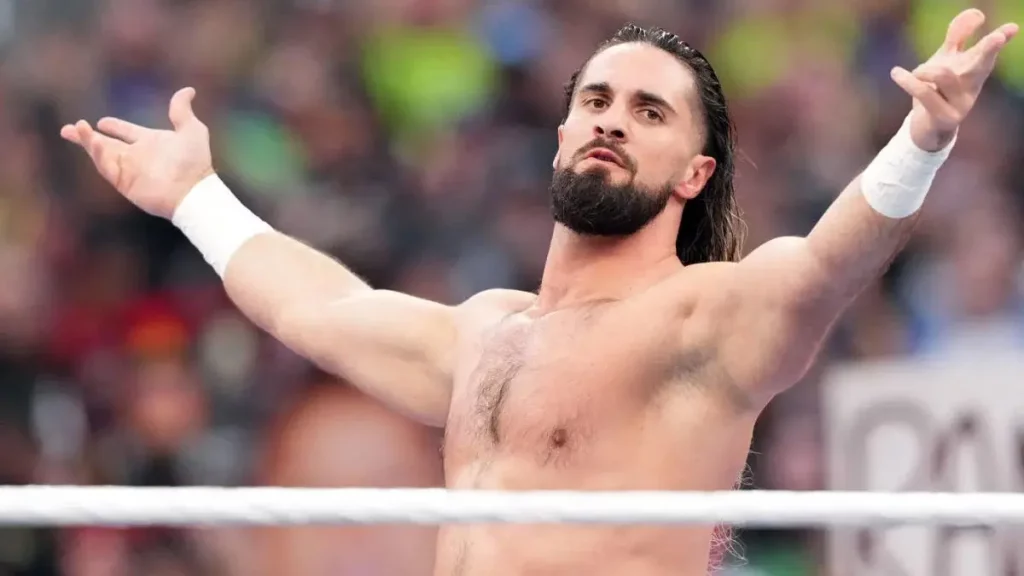 He also addressed the issue of fans singing his theme song during his opponent's promos. He said that he had heard people watching at home complaining about the theme song as they are not able to concentrate on what the wrestlers are trying to say. Rollins also added that people like Dominik get heckled by the live crowd. He then concluded by saying that it's people's opinions. But he still believes that people singing his theme song is far better than people chanting 'What' in the middle of promos.
Read Next :
Add Howdy Sports to your Google News feed.