Emma Raducanu's coaching changes are making panic among the coaches who work with her. She is facing criticism from both fans and tennis coaches for her dynamic guide changes. The 20-year-old has an agent who clarifies and defends her approach to turning down coaches.
Emma Raducanu a prodigy in tennis, is a member of the Order of the British Empire. She is one of the most decorated young tennis players on the globe. Emma is the former British No. 1, and her career-high ranking of world No.10 is not unknown to us. She won the US Open aging at 18 years old. Emma is the second British woman to win a Grand Slam singles title since Virginia Wade, who won it back in 1977. Emma is widely known by many names given to her by fans like Ima, Ems, Radders, and Rads.
Rads had worked with 5 coaches in the past 2 years, changing the coaches very frequently. This practice is somehow working for Rads. Despite, changing styles, she is getting better at it.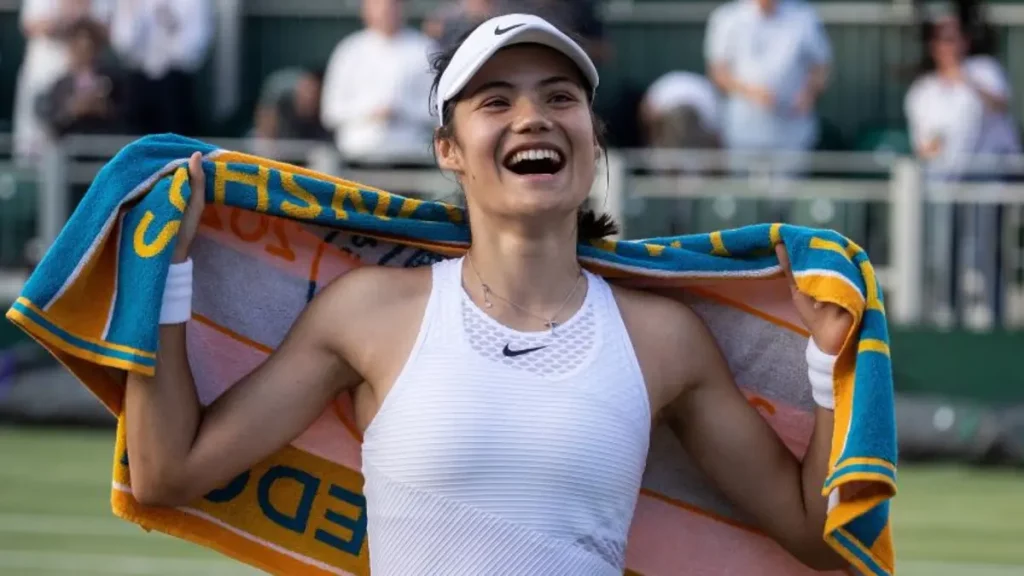 Her representative is well aware of the fact and addressed it in a recent interaction."It's probably going to be like that for the rest of her career. That's what's comfortable for them," her agent said.
The agent then added to the subject and said, "I'm not saying it is right or wrong, but that is the way they have done it, and I think it is fine to do things differently."
History of changing coaches for Rads
Emma Raducanu's coaching changes are quite often in her career. Radders's professional career started with her coach named Nigel Sears. He got out after she went for the fourth round at the 2021 Wimbledon. Rads later joined Andrew Richardson who guided her to the win at the Flushing Meadows.
Raducanu was not satisfied with the coaching still. Besides, sticking with the same coach, she changed to a different one. She appointed Torben Beltz who joined in November of 2021 and was moved off in April of 2022. Meanwhile, when she changed to a different coach named Dimitri Tursunov, he warned her not to do so as it may cause her to lose her grip on the game by listening to too many voices.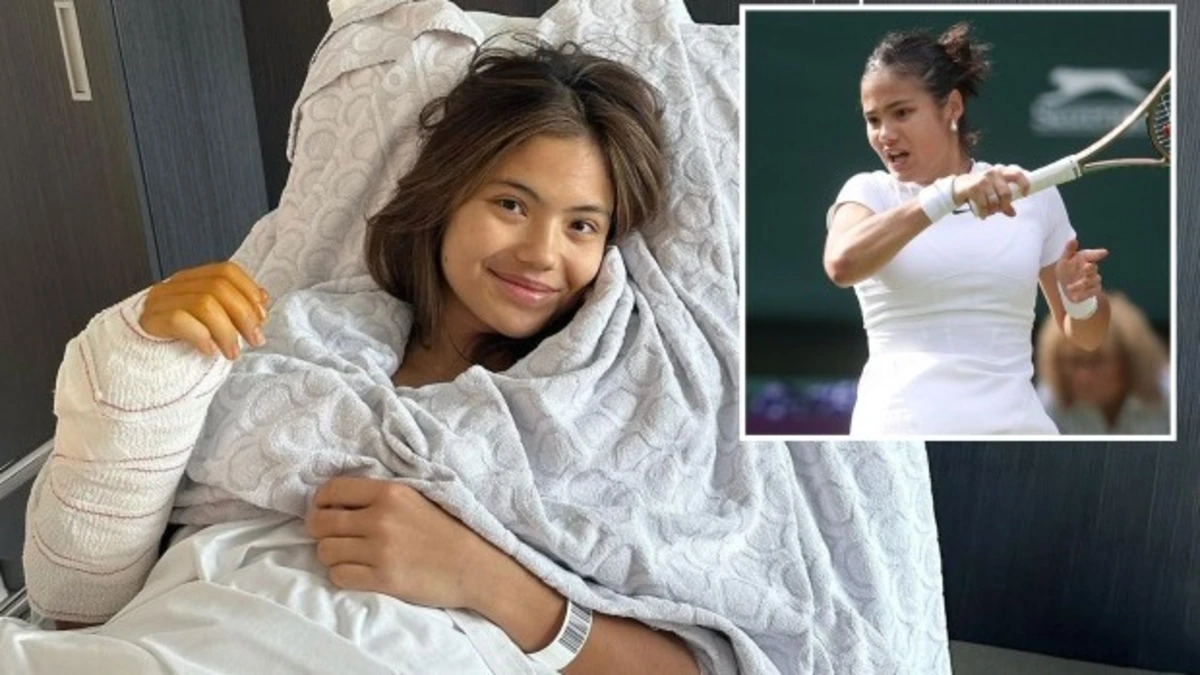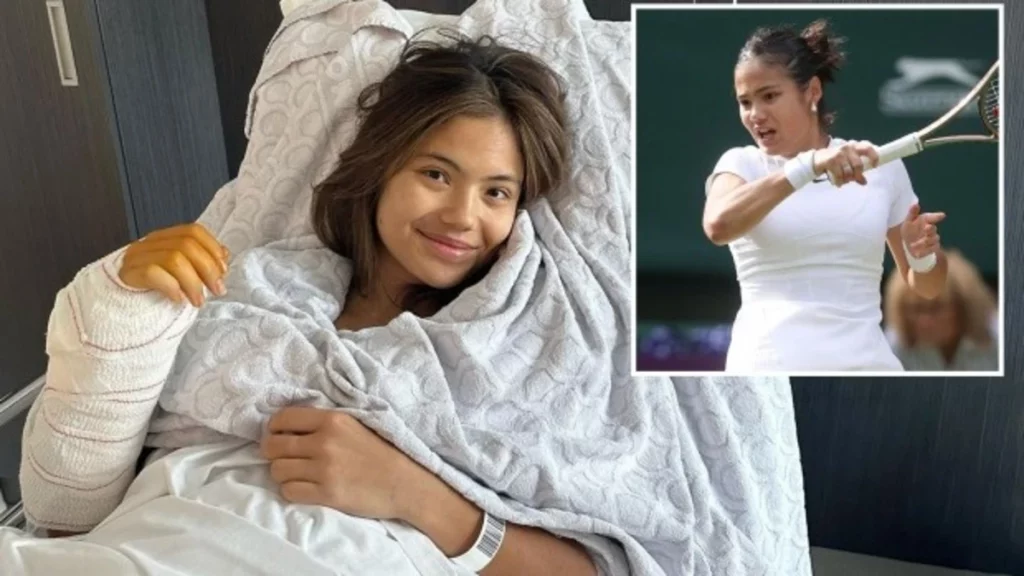 Recently Emma yielded with Sebastian Sachs. She won't be playing this year as she recently has surgeries on her wrist and ankle lined up in May of 2023.
READ NEXT:
Add Howdy Sports to your Google News feed.