Former WWE Superstar, Sasha Banks, officially known as Mercedes Mone. Mercedes is currently signed to New Japan Pro-Wrestling (NJPW). She was earlier conquesting in WWE and has been a wrestling superstar at the time. Sasha Banks has been in the rising pattern in WWE from 2012 to 2022. She came under the partnership with WWE in the year 2012. Sasha is well known for her wrestling skills and is considered one of the best women wrestlers alive.
Mercedes Mone has recently shared a tweet listing her top 3 bouts of all time. She has been always craving the best conquest. To the date she was part of WWE, she has given the best matches and has always been headlined. Sasha in WWE was one of the best woman wrestlers and is popular for selling the best matches.
Mercedes Mone's topmost bouts according to her are as follows:-
Sasha vs. Bayley in NXT Takeover Match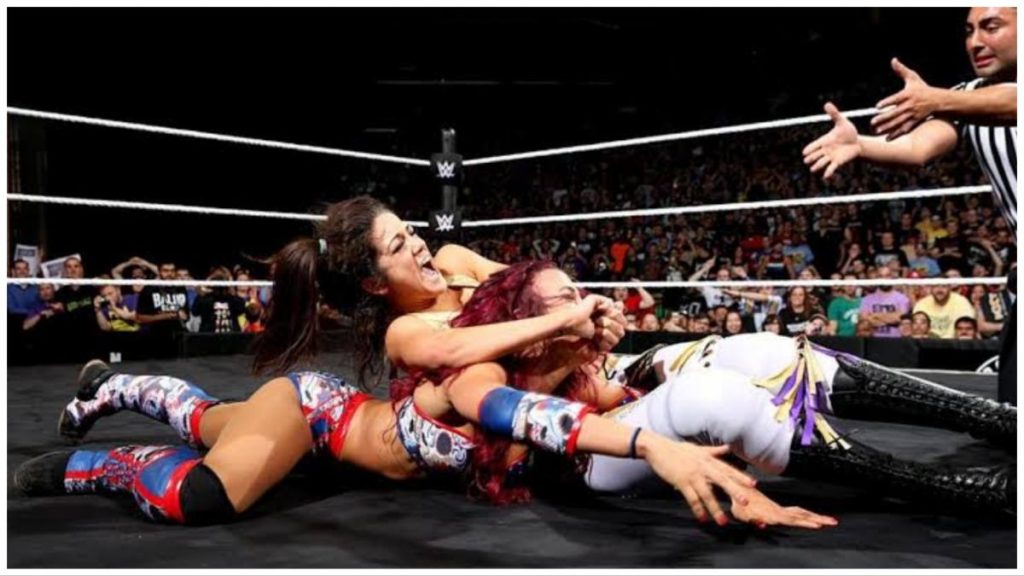 In August 2015, Banks and Bayley's generational match at TakeOver: Brooklyn sparked a high demand for a rematch. Their performance had raised the bar for women's wrestling and generated more attention than anyone had in years. Just two months later, they made history by becoming the first two women to main-event an NXT TakeOver show. What made it even more remarkable was that their match would be a 30-minute Iron Man match, solidifying their place in the history books.
For 29 minutes, Banks and Bayley engaged in a fiercely contested Iron Man match. With two falls each, the intensity escalated. Bayley, inspired by Banks' previous tactics, targeted her opponent's injured hand, subjecting her to a painful submission and bending her fingers backward. Kicks and stomps amplified the agony, forcing Banks to tap out and granting Bayley the victory. The rematch, held just two months later, was a remarkable feat for both Superstars, considering their ongoing development. The Iron Man match served as a tribute to their shared accomplishments and marked the end of an era for Banks in NXT. Following her defeat, she transitioned to the main roster, where she would leave an indelible mark on wrestling history.
Sasha Banks vs. Bayley – Hell in a Cell match 2020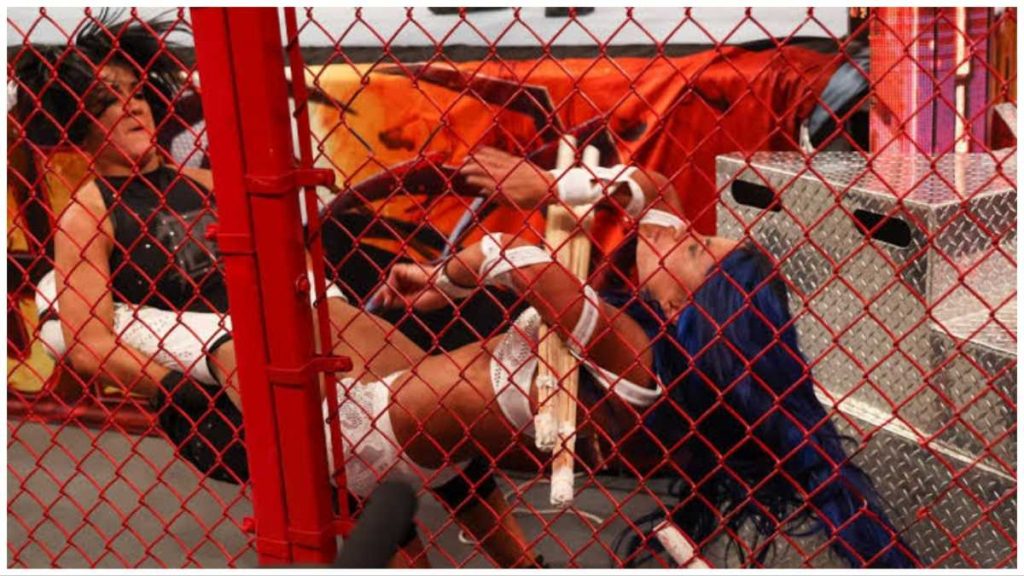 The global pandemic of 2020 had a negative impact on the wrestling business, but it did have a positive effect on Banks and Bayley. They became the focal point of women's wrestling for a significant part of the year. Banks supported Bayley during her championship defenses and even won the Raw Women's Championship herself. They also dominated the tag team division as champions. However, their friendship took a turn when Bayley betrayed Banks, leading to a highly anticipated Hell in a Cell match at the pay-per-view event.
Banks endured a brutal beating from Bayley, who relentlessly punished her. Despite the pain, Banks countered Bayley's last suplex with a chair-assisted Bank Statement, securing the submission win and championship. This would have been a career highlight for most, but Banks' virtuosity shone through as she displayed intense aggression and fired back with superb skill. The match's brutality was elevated by Bayley's character work, as she taunted and enjoyed beating down her former friend. Banks' resilience was equally significant, as she overcame the woman who had been a recurring problem throughout her career.
Mercedes Mone vs. Azm and Hazuki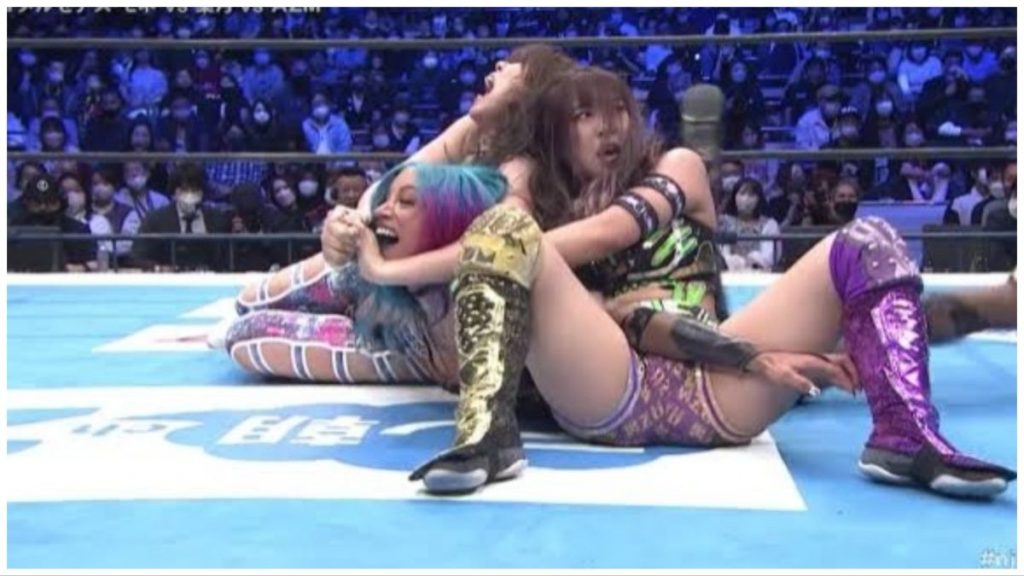 At New Japan Pro-Wrestling's Sakura Genesis show in Tokyo on April 8, Mercedes Moné defended her IWGP Women's title in a 3-way match against AZM and Hazuki. This was Moné's first defense of the belt she won from KAIRI at February's Battle in the Valley and her second match outside of WWE since 2012. The match ended with Hazuki hitting Moné with a brainbuster, but Moné recovered when AZM attempted a pin. Moné then executed her new Moné Maker finisher on AZM, dropping her onto Hazuki before pinning her to retain the IWGP belt.
Read Next:
Add Howdy Sports to your Google News feed.