Seth Rollins opens up on Becky Lynch SummerSlam photoshoot on social media. Rollins could not control his emotions and shared an enchanting message on Social Media acknowledging Becky Lynch. This heartfelt message depicts Seth's love and concern for her wife. Seth Rollins is extremely on a proud plane having Becky Lynch as her better half. Rollins being busy with his upcoming brawl at SummerSlam took out his precious time and let his better half feel special.
Seth Freakin Rollins has always set a mark for the best husband if it comes to celebration or appreciation. Enthusiasm for rooting for their wife and holding her hands at their best and worst makes him a perfect husband.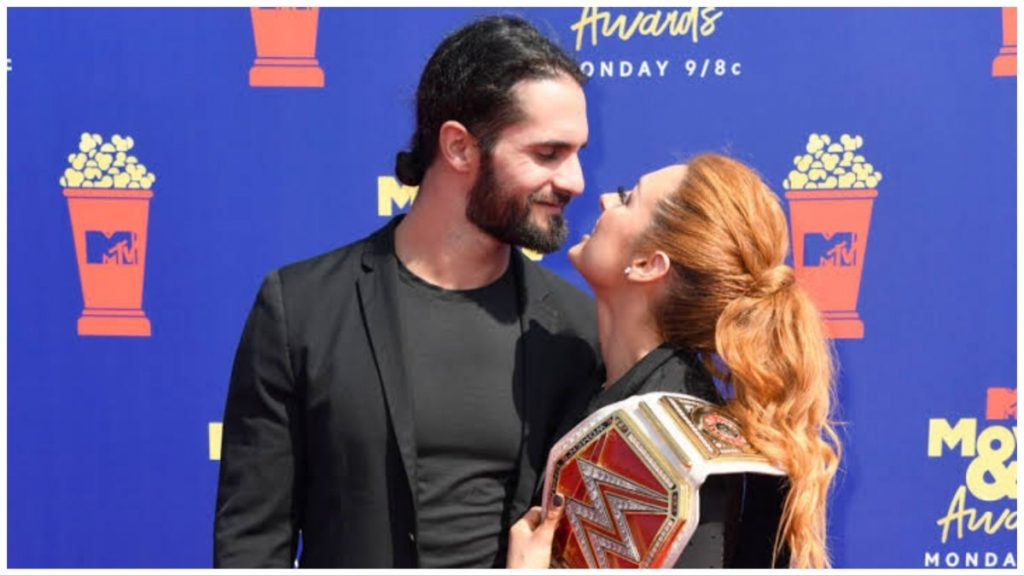 Seth Freakin Rollins has always set a mark as the best husband when it comes to celebration or appreciation. He has always been holding her hands at their best and the worst makes him a perfect husband. Additionally, Rollins praises himself for winning Becky Lynch at life. He appreciates himself for having Becky Lynch in his life. Seth adds Becky is not less than the lottery.
Becky Lynch recently posted a SummerSlam photoshoot photo on social media. Seth without breathing space highlights wife's post by sending an enchanting message via Instagram story.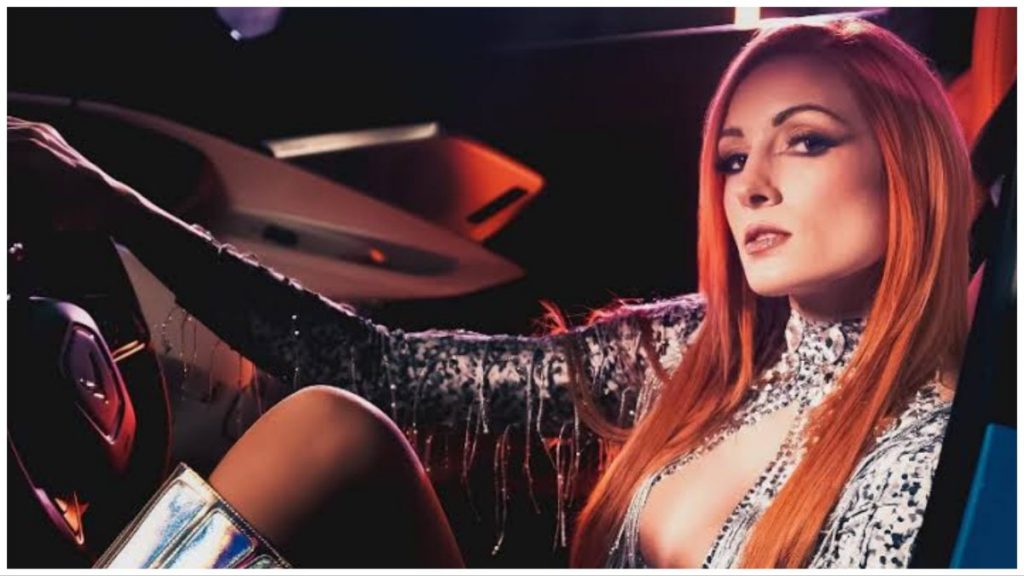 Rollins Claims "Yes, folks. I'm aware I've won the lottery of life," wrote Rollins.
Seth Rollins and Becky Lynch form an adorable couple together. They are blessed with a beautiful daughter. Seth and Becky being social media people share numerous stories and posts with their sweet and happy family. This beautiful family is cherishing their memorable moments together. Despite their busy schedule, they draw out their precious space to build memories with family.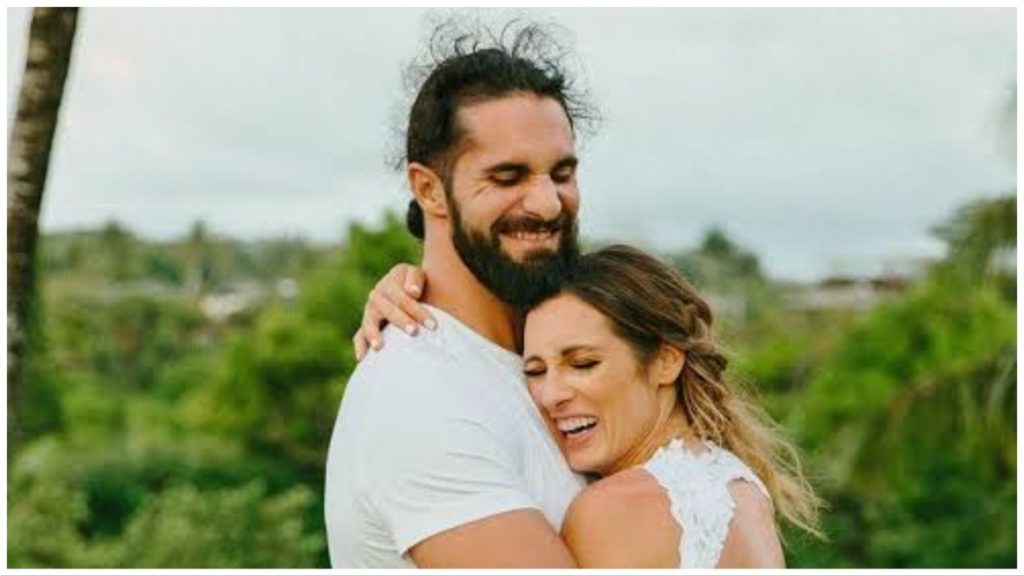 Becky Lynch is unfortunately not heading to SummerSlam due to Trish Stratus's injury. However, Becky and Trish will compete on RAW two weeks later. Becky and Trish's Rivalry is stretching day by day their feud will be ending soon on the RAW.
Seth Rollins breaks silence on most frustrating moment of his WWE Career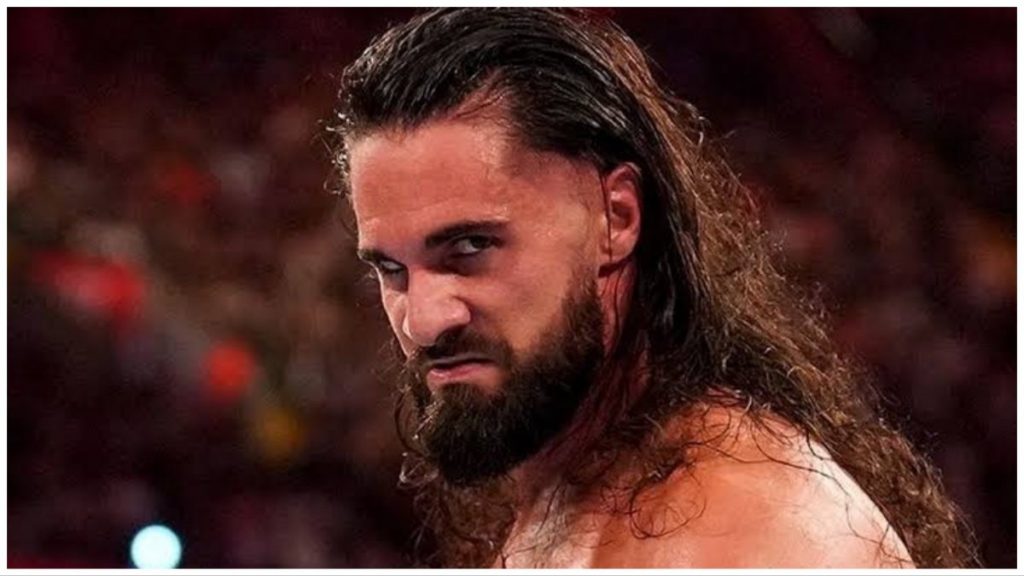 In the lead-up to last year's WrestleMania 38, Seth Rollins grew increasingly frustrated as WWE's creative team didn't have a set plan for him. He faced Cody Rhodes, Vince McMahon's picked opponent, but the weeks leading into the event were not pleasant for him. Rollins described the beginning of 2022 as the most angry he had ever been, with the process from the Day 1 pay-per-view to WrestleMania being very frustrating.
Seth Freakin Rollins states, "It ended in a good way, and we got into a good place, but getting there was not ideal, and I very much voiced my concerns at that point in time."
Read Next:
Add Howdy Sports to your Google News feed.