The WWE Universe has voiced criticism towards Triple H's new authority for its inability to deliver successful storylines and characters. In a recent report, fans expressed their reaction to news concerning former RAW Tag Team and United States Champion Matt Riddle.
Riddle's time on the main roster has been relatively monotonous since Randy Orton went on break and Triple H assumed authority of the company. He engaged in a heated rivalry with Seth Rollins but ultimately came up short. Following his defeat, Riddle took a hiatus from December 2022 to April 2023 after being injured by Solo Sikoa.
The previous night, Matt Riddle suffered a defeat to Ludwig Kaiser of Imperium on Monday Night RAW. According to a report from Dave Meltzer on Wrestling Observer Radio, WWE appears to have chosen not to prioritize Matt Riddle due to problems prevailing in his personal life.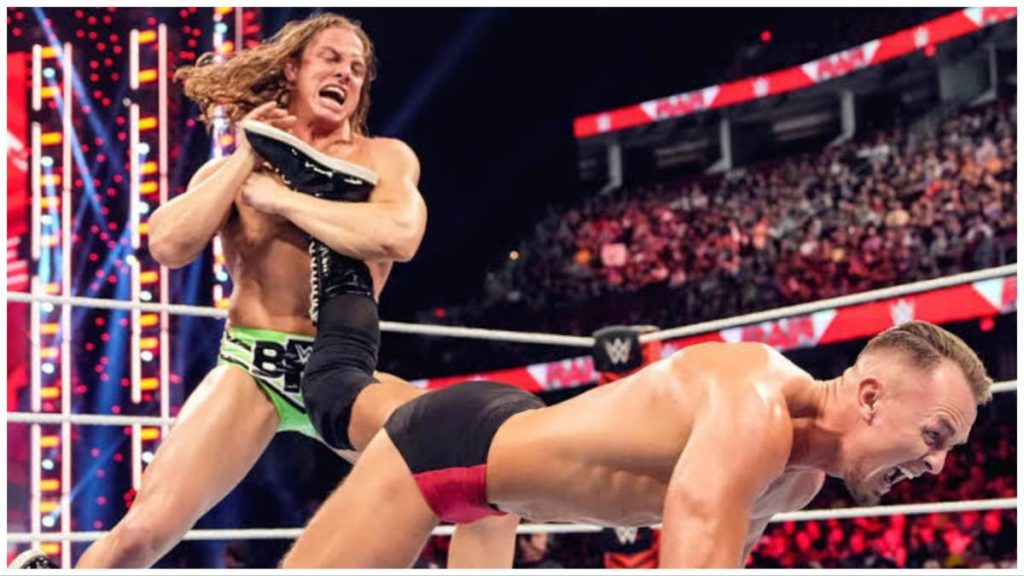 Matt Riddle's recent de-push in WWE has raised questions about his standing within the company. Wrestling Observer Radio's Dave Meltzer suggested that this could indicate a lower perception of Riddle's value by WWE. Meltzer made these comments while analyzing Riddle's booking on the latest episode of Raw.
During the show, Riddle faced off against Ludwig Kaiser of Imperium and was defeated in approximately 11 minutes. It is worth noting that Riddle has been involved in multiple encounters with Imperium's leader, Gunther, in recent months. "Man, he's lower than I thought he was in their minds,"states Meltzer.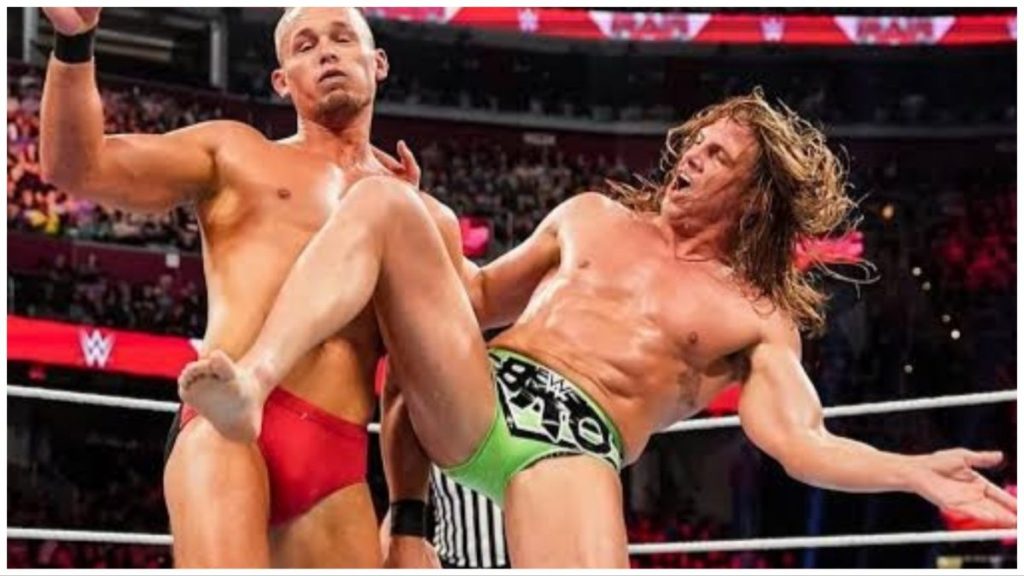 Meltzer adds Riddle's history could be the one to be blamed for WWE not standing up or elevating the Wrestler. In the last match, he ached a clear loss to Kaiser. The only thing that keeps Riddle insistent on fighting up is the fans rooting for him.
Meltzer highlights that WWE has been maintaining Matt strong but has never been on headlines. Loss from Kaiser and Gunther keeps his well-built personality in question. On the 3rd July episode, Riddle claimed a clear victory over Giovanni Vinci.
Matt Riddle takes a shot at WWE Creatives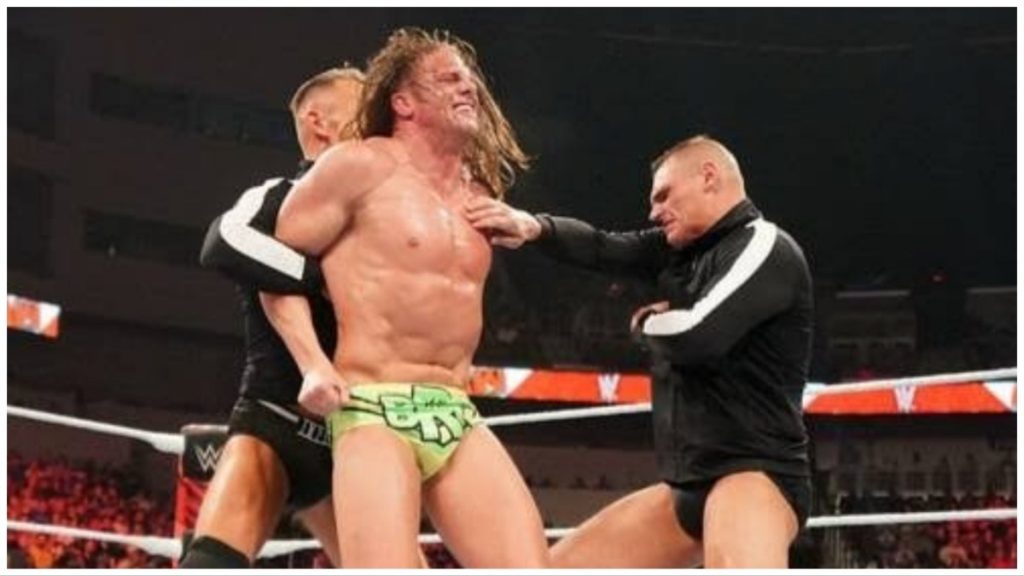 Matt Riddle losing to Ludwig Kaiser in the latest RAW episode shows the poor booking of Original Bro. Riddle is not on the road to fire in WWE. He is not in promotion by WWE creatives. Matt Riddle's elevation has been on hiatus since Randy Orton's injury.
Although, Matt after the break has not been in booking fairly in the ring. He feels highly demotivated as the decisions come to him. Throwing WWE decisions on Riddle and offering him a Lackluster role every time has stimulated a sense of insecurity among the popular wrestler.
Suffering a loss from Ludwig, Matt Riddle breaks his silence on social media sharing a post that illustrates fighting a real fight at UFC and winning that matters more than Winning an outlined match in WWE. Overall, he compares his real accomplishments of UFC along with fake ones of WWE.
Riddle states "Damn it's easier to win real fights in the @ufc than win a match in WWE #brutal #bro #stallion #ufc #WWE"
Read Next:
Add Howdy Sports to your Google News feed.