Kurt Angle, in a recent interview with Chris Van Vliet, disclosed his GOAT list. Angle also talks about the procedure for being recognized as the greatest of all time. Let us look at how Kurt Angle lists his greatest of all time.
The process of being the greatest of all time is described by wrestling veterans. He claims that after working for at least 20 years, a person becomes the greatest of all time.
When he thinks of the WWE, Undertaker and Shawn Michaels are two well-known figures who have been a part of it for a long time—about 30 years. Kurt Angle then asserts that, despite his fans' accolades, he is not the best of all time as he didn't stay with the company for a very long time.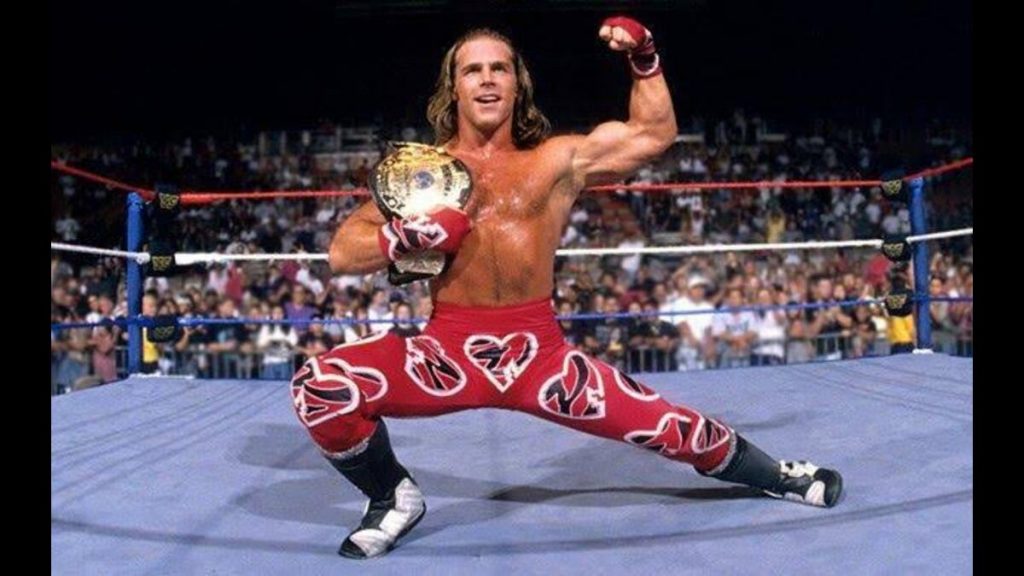 'Kurt Angle discusses the most admirable people in history from his point of view. According to Kurt Angle, Shawn Michaels, and the Undertaker are unquestionably the two greatest athletes of all time.
Also read: "He reminds me a lot of AJ", WWE Hall of Famer Kurt Angle commends Kenny Omega
Angle adds that many more competitors are deserving of this honor. He directs that Stone Cold Steve Austin, due to his significant achievements in the sport of wrestling, is deserving of this position.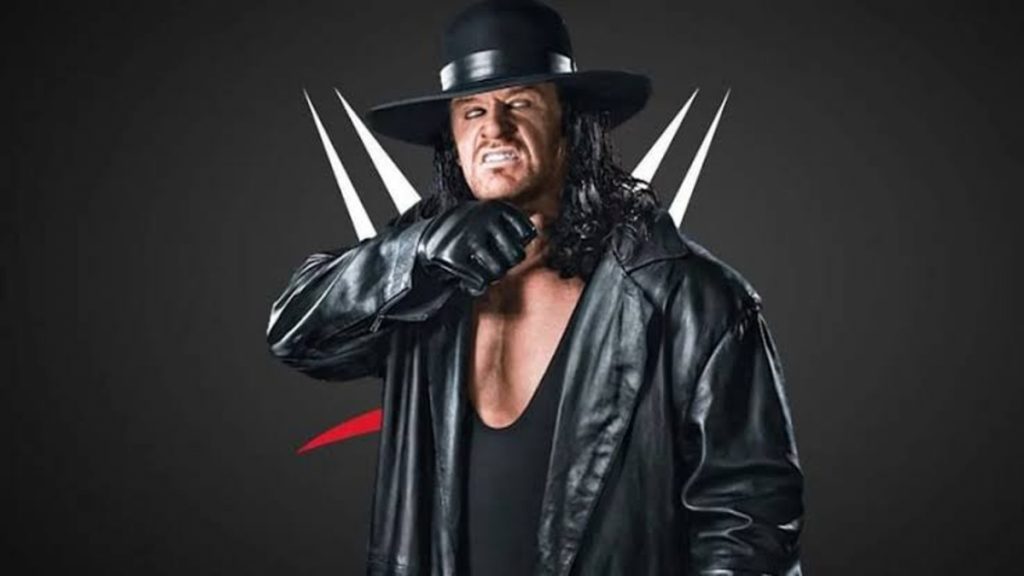 In his tenure as a wrestler, Stone Cold has won a record three Royal Rumble triumphs, six WWE Championships, two Intercontinental Championships, and the title of Triple Crown Champion. Steve Austin has had a remarkable career, and Kurt Angle says he deserves to be on the GOATs list constantly.
Kurt Angle also lists Eddie Guerrero as the greatest of all time. Angle refers to Eddie as a gem of a wrestler. Kurt Angle's list of the greatest wrestlers of all time includes Eddie Guerrero as a prominent wrestler. Eddie Guerrero is one of the top wrestlers to have faced Kurt Angle in the ring.
Kurt Angle said that he and Eddie Guerrero had the best chemistry. Guerrero won 23 titles in his wrestling career, including the WWE Grand Slam Championship, from the WWE, WCW, ECW, and Asistencia Asesora y Administración (AAA). Eddie Guerrero is a standout on Kurt Angle's GOAT list.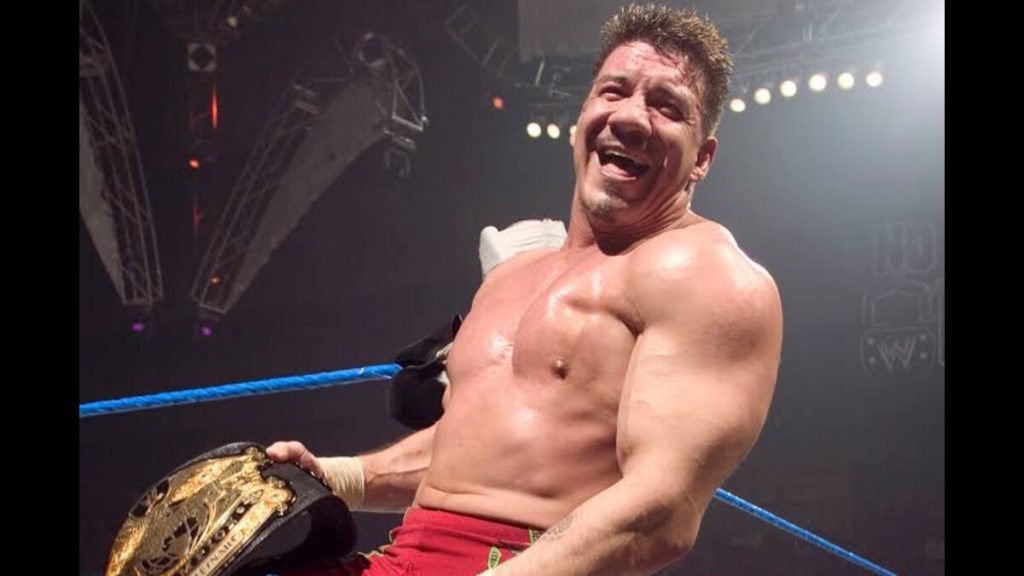 After revealing his all-time favorites. Kurt states it is up to the fans to decide who they think deserves it. Fans should decide on GOATs as everyone has different preferences. Angle claims that because people's preferences are never the same, nobody will ever receive 100 percent of the vote. Fans might select their favorite each time.
Also read: WWE Hall of Famer Kurt Angle opens up on wanting to wrestle John Cena in his retirement match at WrestleMania 35
Add Howdy Sports to your Google News feed.