Dutch Mantell talks about the run of Kurt Angle and Sting in TNA. Wrestling Veteran compares Kurt Angle and Sting. Let us take a look at the interesting thoughts of Dutch Mantell on Kurt Angle vs Sting as entertainers.
Wrestling veteran discusses Sting's Run in TNA. He denies that Sting was essentially TNA's franchise player. However, Kurt Angle is better, according to Dutch Mantell, if we're talking about franchise players. When it comes to the TNA run, Kurt Angle had far more accomplishments in all categories. If we take into account any of his interviews or contests, Without a doubt, according to Dutch Mantell, "Kurt Angle was the Workhorse."
Kurt Angle, in Dutch Mantell's opinion, was just as influential as Sting. "Kurt Angle was much more entertaining to watch and listen to." Dutch Mantell adds, he never considered Sting to be that entertaining. In addition, he praises Kurt Angle for his ability to entertain.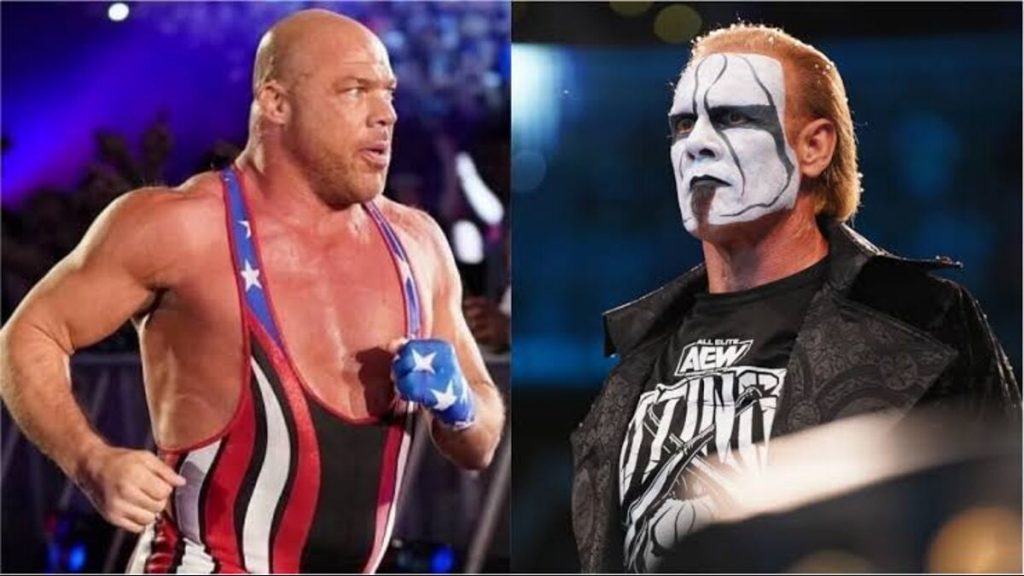 According to wrestling professional Sting, he must be given credit for his wrestling and career but is not endowed with entertaining abilities. However, according to Dutch Mantell, Sting wasn't superior to Kurt Angle.
Also read : "We had great chemistry", Kurt Angle Recalls his Feud With the Controversial WWE Wrestler Eugene
A wrestling veteran adds Kurt Angle's interviews are several of the best I can recollect. Although it is very difficult for me to think of any Sting ones that stand out. The best interviews have historically come from American Hero, but when it comes to Sting, Mantell is silent.
Additionally, Dutch thinks that while I would stop and listen to Kurt Angle if he is having an interview, I wouldn't do the same for Sting since I don't find him to be as engaging as Kurt.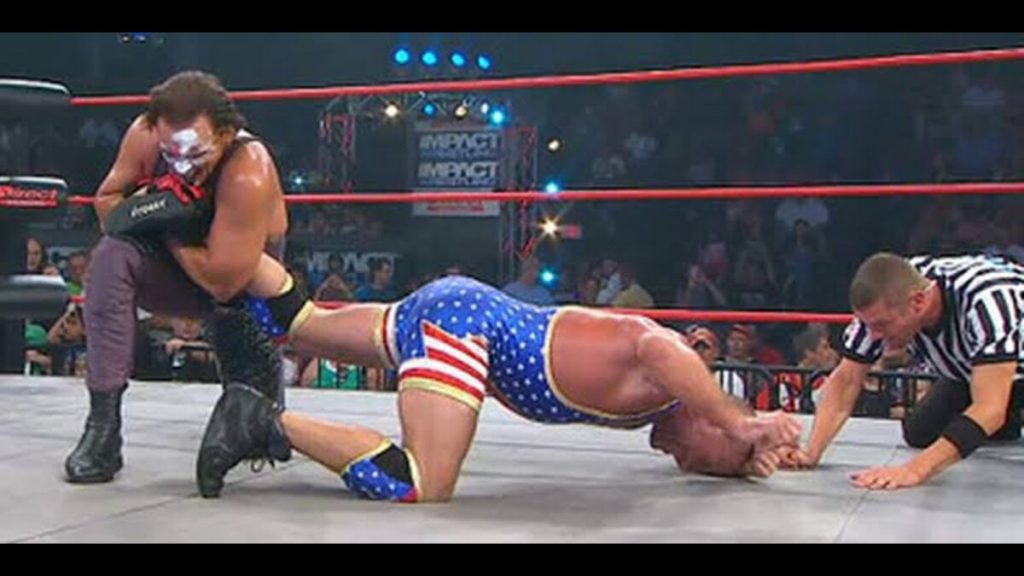 Dutch Mantell emphasizes that "Sting is not a good talker" in the locker room as well, as he rarely spoke. He may not enjoy talking, or he may have another reason. I never heard Sting speak much, according to a wrestling expert. Dutch brings up the name of Lex Luger and claims that Sting might have had a decent conversation with Luger. Despite the fact that he adds that Sting might be the type of guy who only talks to his friends more.
Also read: Kurt Angle Applauds Matt Striker's Role as WWE Commentator and Host
Dutch also claims that he scarcely recalls Sting possibly speaking with anyone else. Borden had never been so close to someone, just like when we were there. Mantell emphasizes that he has always observed Sting "staying to himself" and staying in his lane and that it may have worked for him.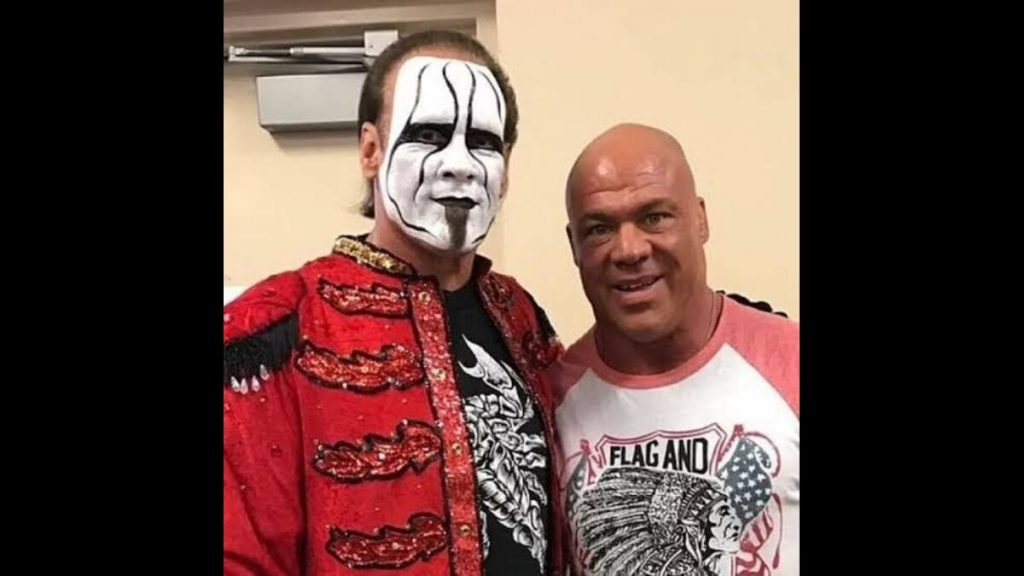 The veteran of the wrestling ring concurs that Sting has kept himself in excellent shape at this age. He respects Sting but believes Kurt Angle is superior in every way when compared. When comparing Sting and Kurt Angle's TNA runs, Dutch Mantell says Kurt Angle is greater.
Add Howdy Sports to your Google News feed.