Wrestling veteran talks about Tony Khan's claim that Sting's run with AEW is the best. Dutch Mantell shares his thoughts on Sting's AEW run. Dutch Mantell refers to Sting's run in AEW straightaway as the bathroom run. A wrestling expert states, "He owns a bathroom run," referring to Sting.
Wrestling Veteran discusses Tony Khan's recent claim that Sting's run with AEW is the greatest and that their choice to have him come out of retirement is admirable. Dutch Mantell vehemently disagrees with Tony Khan's assertion.
He claims that Tony Khan just made Sting a nice financial offer while Sting was out of the ring, and Sting accepted it. However, Sting is still not a regular wrestler in the ring. Mantell demonstrates how infrequently we get to see Sting. Approximately in six months, Sting is apparent in the rings. This demonstrates that Sting does show up infrequently. Furthermore, this is touted as Sting's finest run, but according to Dutch Mantell, that is just nonsense.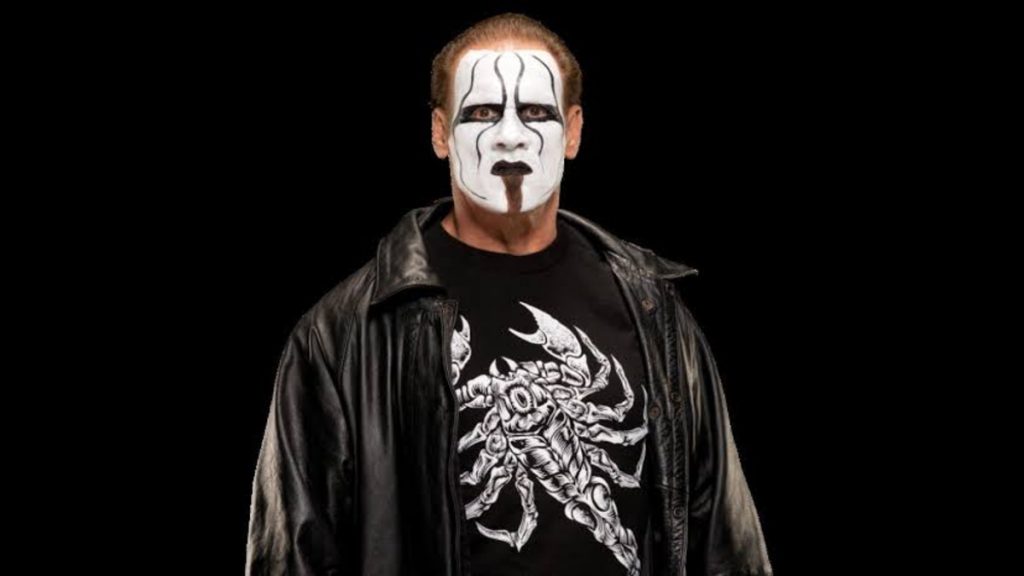 Dutch Mantell notes that when Sting does make an appearance, he usually makes a comeback or drop. Then, an expert talks about Sting's effort to climb down the ladder, which AEW reported was his original inspiration.
Also read: "She hurt people, there is no need for that", Dutch Mantell criticizes Nia Jax on her future WWE return
Yes, it's very evident that Sting came up with the idea. But it was extremely risky for him, according to a wrestling veteran. Sting shall not be given permission to make these dangerous maneuvers by AEW. According to Dutch Mantell, "he knocked himself out" by this risky stunt. The outcome was not that bad because Sting lost a tooth, but "it could have been a lot worse."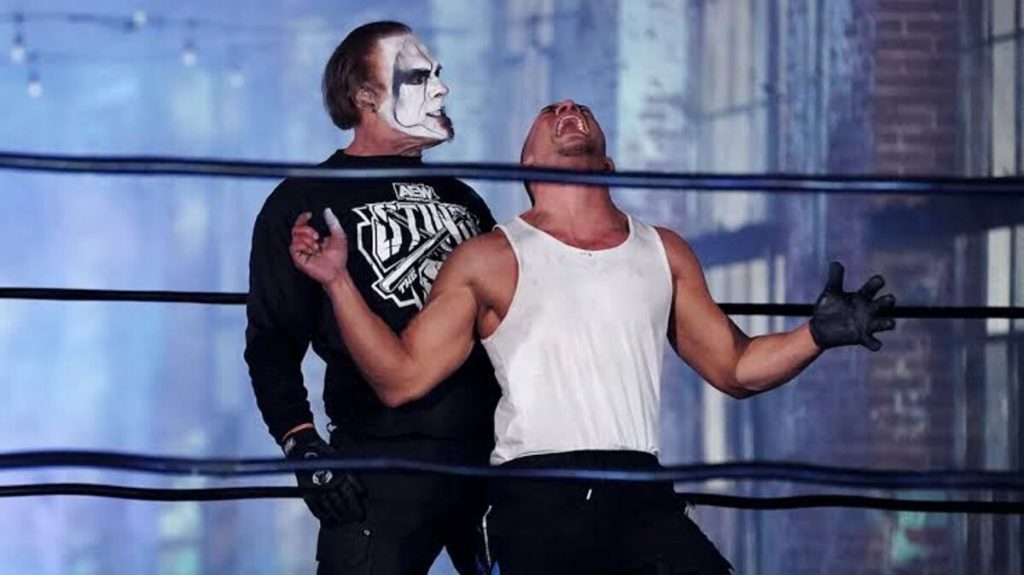 In AEW, according to Dutch Mantell, they just have little lucky rabbits, and everything runs around those rabbits by beating on their little rabbit foot as a lucky charm, they don't have anything special. I'm not sure why wrestlers don't realize that they could even sustain major injuries. And occasionally, the harm is not worth it.
Also read: Dutch Mantell ends the debate on Hulk Hogan being a better heel or a babyface
Wrestling Veteran currently discusses Sting's greatest run in AEW, claiming that throughout the course of around three years (2021, 22, and 23), Sting has competed in a total of eighteen matches. It indicates that Sting performs about every six weeks.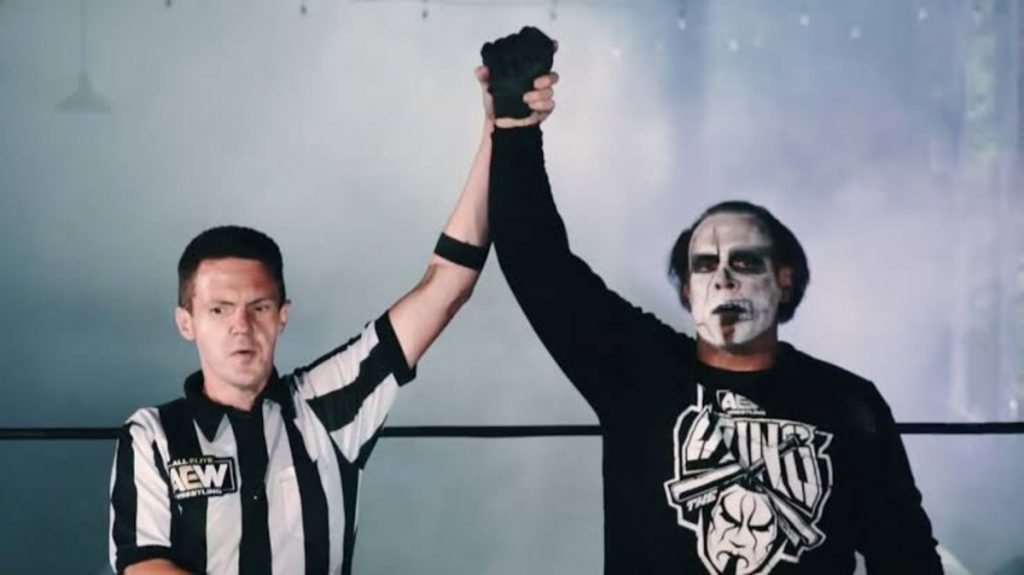 Dutch Mantell emphasizes that if Sting's tenure with AEW is the greatest, then we must discount his success in WCW North, including his world title victories, his appearance as the Hulk Hogan co-headliner on a WCW pay-per-view on night seven of the Starcade, his WWE WrestleMania match, and his TNA achievements.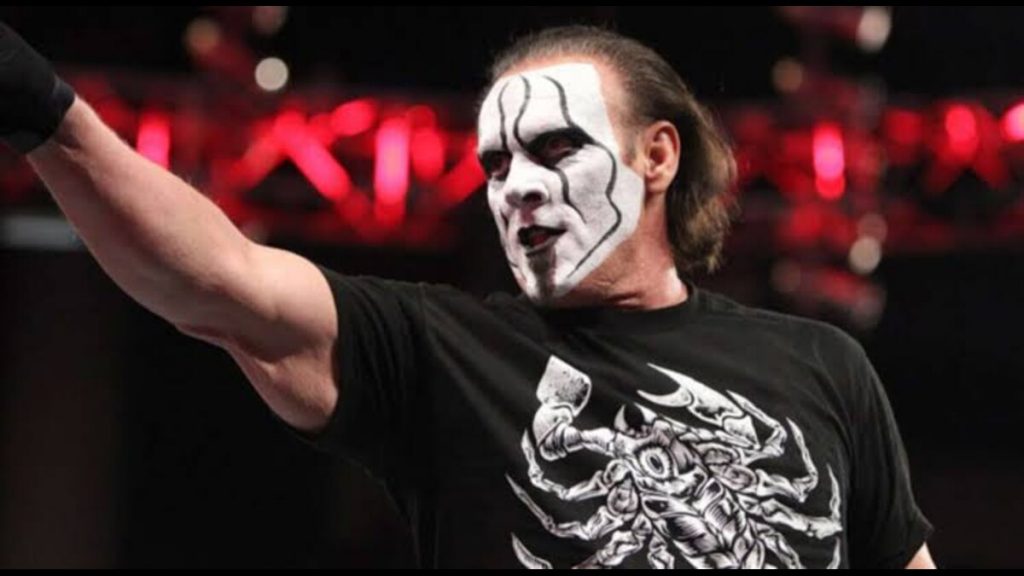 A veteran of the wrestling business said Tony Khan was wise to get Sting to come out of retirement. Although he agrees that it is somewhat evident that Sting at this age cannot play more matches. Dutch claims that playing once every six weeks is OK but Tony Khan is acting wisely with "Old Workhorse."
Dutch Mantell acknowledges that Sting has kept himself in great shape, but Sting cannot work too hard now. The last comment from the wrestling expert is that this AEW run is undoubtedly not Sting's best.
Add Howdy Sports to your Google News feed.