Money In The Bank and Royal Rumble are WWE's biggest Premium Live Events after Wrestlemania and SummerSlam. The careers of the wrestlers skyrocket after winning in these matches. There have been several wrestlers who have won the Royal Rumble and went on to win the main-event Wrestlemania. McIntyre and Shinsuke Nakamura both have failed to win the MITB Ladder match in the past but have gone on to win the Royal Rumble in the following year. So does it infer that LA Knight might repeat the same performance?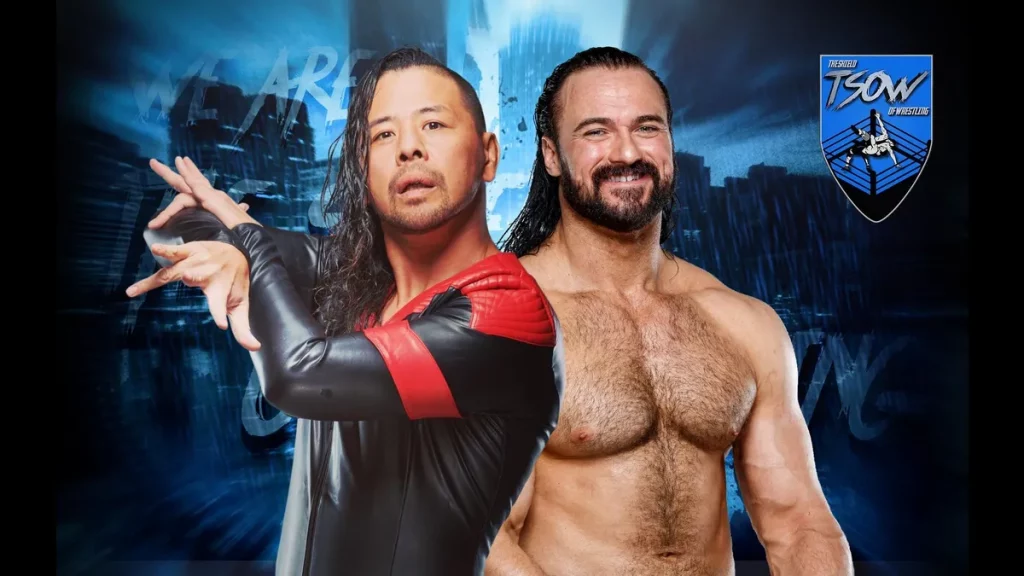 Drew McIntyre and Shinsuke Nakamura are two of the most talented wrestlers on the WWE roster. Both the superstars are currently drafted to Monday Night RAW. There are a lot of similarities and differences between the character, but there is one similarity between the two that amazes everyone. As it is common knowledge that they both won the Royal Rumble in their respective careers but do you know that they both have lost the Money in the Bank match prior to the Rumble Year?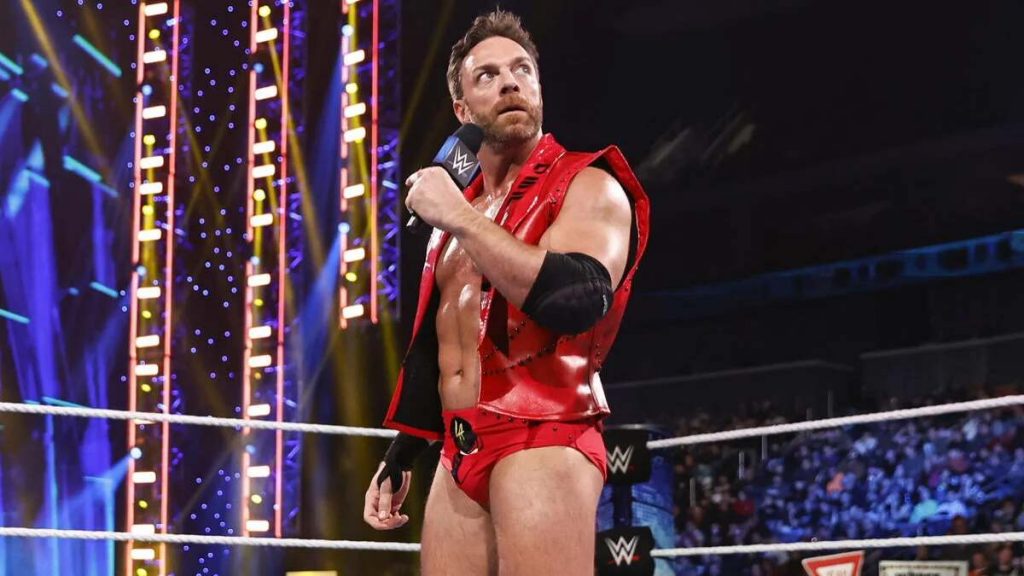 Yes, You heard it right. Both Drew and Nakamura have lost their respective MITB ladder match prior to winning the Rumble. And now there is one more superstar who was most likely to win this year's MITB ladder match but he didn't. Yes, we are talking about LA Knight. LA Knight had a lot of fan support going into the match but he failed to win the match as Priest stole his victory to the briefcase.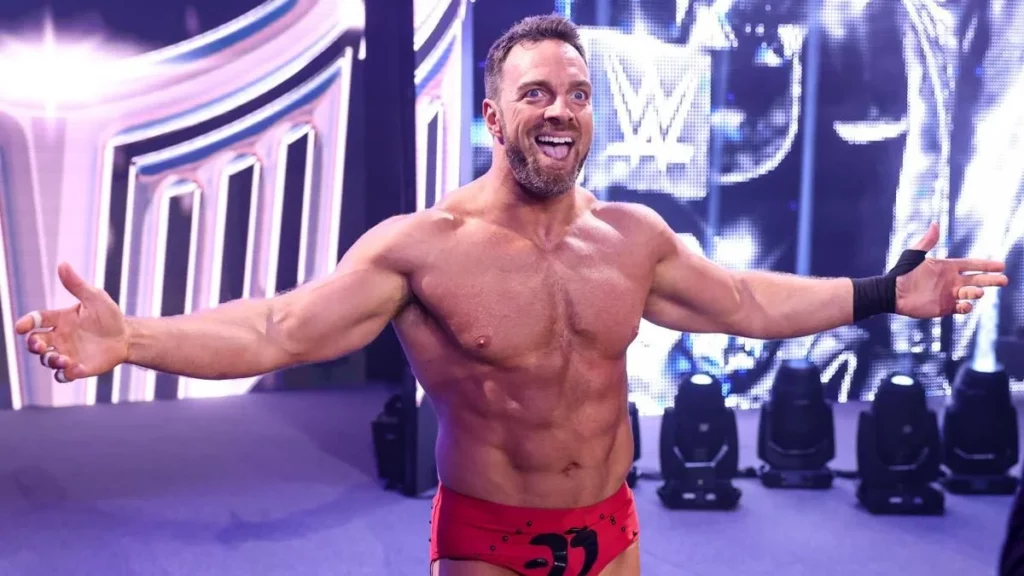 But if WWE management wants something big for Knight then making him win the Royal Rumble match would be the biggest push of his career. If the trends are taken seriously then there are chances for LA Knight to repeat the performance done by Shinsuke Nakamura and Drew McIntyre.
Spotting LA Knight has taken the Internet by storm
LA Knight is undoubtedly the most over wrestler on the WWE roster currently. He enjoys a big fan following and is also the most loved wrestler. Throughout his long and illustrious career, he has appeared in several professional wrestling brands. He has also done various commercials too.
Recently, it has become an amazing trend of spotting Knight in various old commercials and videos. This has literally taken the Internet on storm. Let's look at some of the tweets related to the same.
This just shows how Knight is so over with fans and how they are appreciating him for his hard work.
Read Next :
Add Howdy Sports to your Google News feed.