Powerhouse Hobbs praises Mark Henry for his wrestling skills and his guide. Hobbs mentions Mark Henry as an important person in his life. Powerhouse appreciates Mark Henry for his pivotal role in Hobbs's life. Powerhouse Hobbs has been vocal about his admiration for Mark Henry, the professional wrestling legend. With a long and decorated career, Mark Henry has earned his place in the WWE Hall of Fame. Now working for AEW as a commentator, coach, and analyst, Henry has been making an impact backstage with the company. Hobbs has publicly praised Henry's work, showing his appreciation for the wrestling legend.
During an interview on Mcguire on Wrestling, Hobbs expressed his gratitude for the friendship he has developed with Henry. He referred to Henry as his "wrestling dad," highlighting the mentorship and guidance he receives from him. Hobbs emphasized that Henry not only focuses on the positive aspects of his wrestling but also provides constructive criticism and helps him identify areas for improvement. He mentioned specific advice given by Henry, such as perfecting camera angles, facial expressions, and timing.
Hobbs emphasized that Henry treats him like one of his children and that he seeks Henry's advice not only for wrestling-related matters but also for personal issues. Overall, Hobbs considers himself fortunate to have Henry's support and mentorship in and outside of the ring.
Mark Henry is described by Hobbs as someone who is willing to go the extra mile for hard-working talent. Hobbs recently competed on AEW Collision in the semi-final of the Owen Hart Foundation Tournament. Unfortunately, he lost to Ricky Starks. Following the match, Hobbs seemed to distance himself from QTV. It will be intriguing to see what lies ahead for the former TNT Champion.
Best Advice From Former WWE Hall of Famer
Mark Henry has become an important figure in the life of AEW star Powerhouse Hobbs, despite not being related by blood. In a recent interview with "Busted Open Radio," Hobbs described Henry as his "wrestling dad" and shared the greatest professional advice he has received from the WWE Hall of Famer. According to Hobbs, the two biggest pieces of advice from Henry are to slow down and know when to change gears.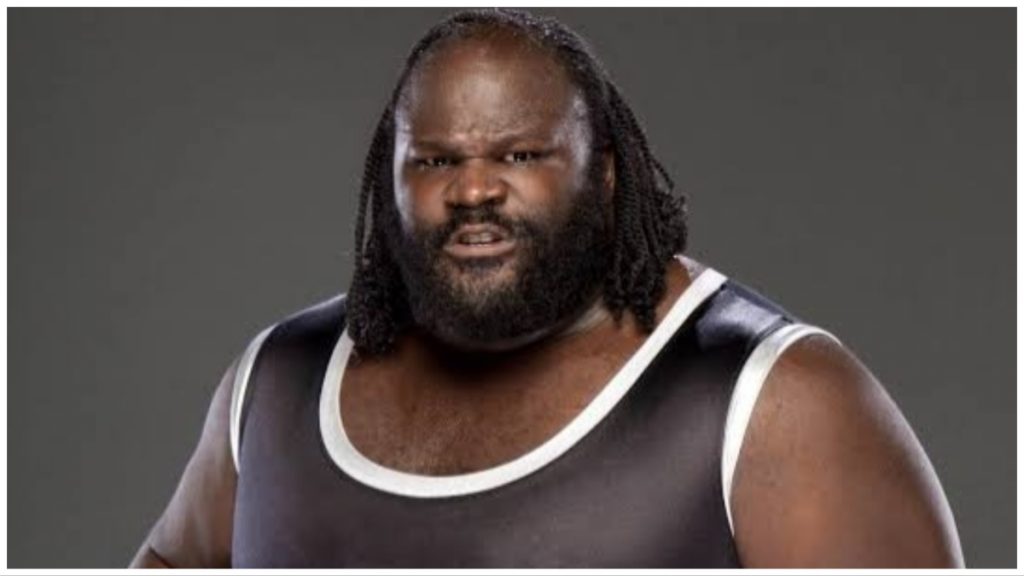 Additionally, Henry advised Hobbs to "act his size," emphasizing that as a 268-pound mon-star, he should embrace his strength and presence. With Henry's background as "The World's Strongest Man" and his success in professional wrestling, Hobbs values his guidance. Hobbs himself maintains an impressive physique and embodies his "powerhouse" moniker.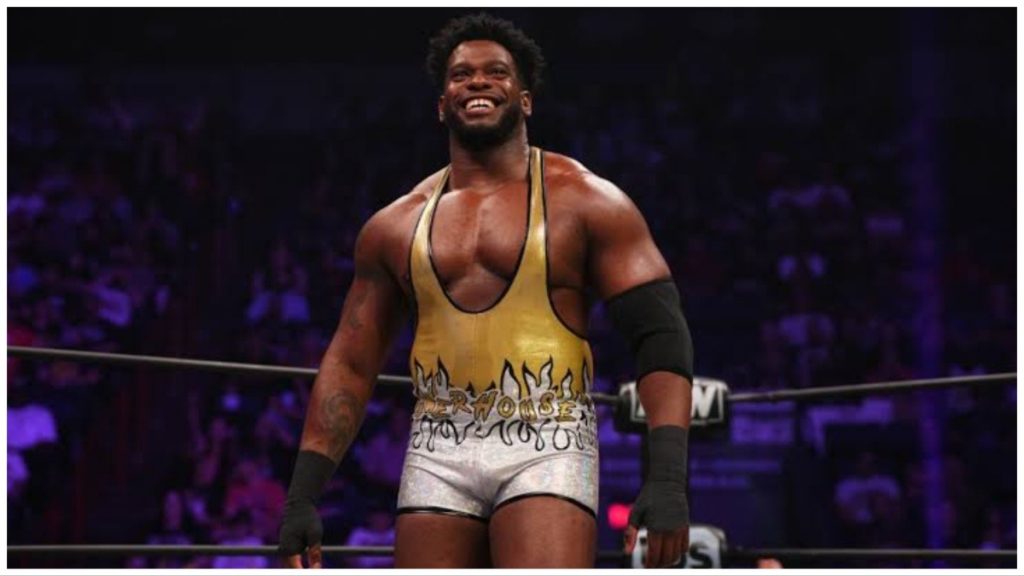 Hobbs shared a fond memory of Mark Henry giving him a big hug backstage after his match against Hangman Page, which left him impressed. With Henry as his coach, Hobbs is eager to continue learning and improving both in and out of the ring. Encouraged by Henry, Hobbs transformed his physique over 18 months, reducing his body fat percentage from around 40% to approximately 13% through hard work in the gym and a cleaner diet.
Read Next:
Add Howdy Sports to your Google News feed.