Edge is undoubtedly the most popular and loved wrestler on the WWE roster. Throughout his illustrious career which spanned around three decades, Edge has achieved several accolades. Hall of Famer Edge added one more new achievement recently. Rated-R Superstar Edge accomplished a remarkable milestone on SmackDown this week.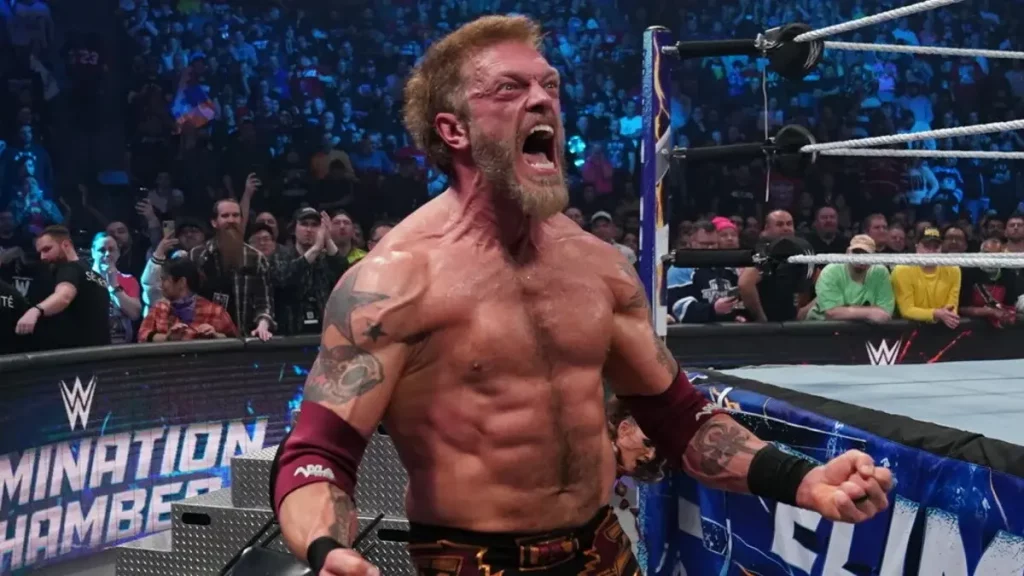 This week of Friday Night SmackDown took place at the iconic Madison Square Garden Stadium in New York. In this week's episode of SmackDown, we got to see the Grayson Waller Effect Show. Edge appeared as a guest in the Grayson Waller Effect show. Grayson Waller and Edge had some arguments during the show. And as a result, Edge challenged Waller to a one-on-one impromptu match. To which Grayson Waller agreed.
Then Edge went on wrestle Waller in what seemed to be the best match of the night. In the end, Edge speared Waller and pinned him for the win. After wrestling Waller at Madison Square Garden on SmackDown, Edge became the seventh such superstar to wrestle at MSG in four different decades.
Edge debuted in the year 1998, as a secret partner of Sable and since has been with WWE. Edge had continuously wrestled as a WWE star until he had to retire in 2011 due to injuries. But Edge then to everyone's surprise returned to the ring at the Royal Rumble pay-per-view 2020 and since has been wrestling on a daily basis.
Thus due to this, Edge has become the seventh such star to wrestle in Madison Square Garden in four different decades. Edge wrestled in MSG in the 1990s, 2000s, 2010s, and 2020s. Edge also became the longest-tenured wrestler to compete last night at MSG, with a career dating back to 1998.
Is Edge going to retire this year?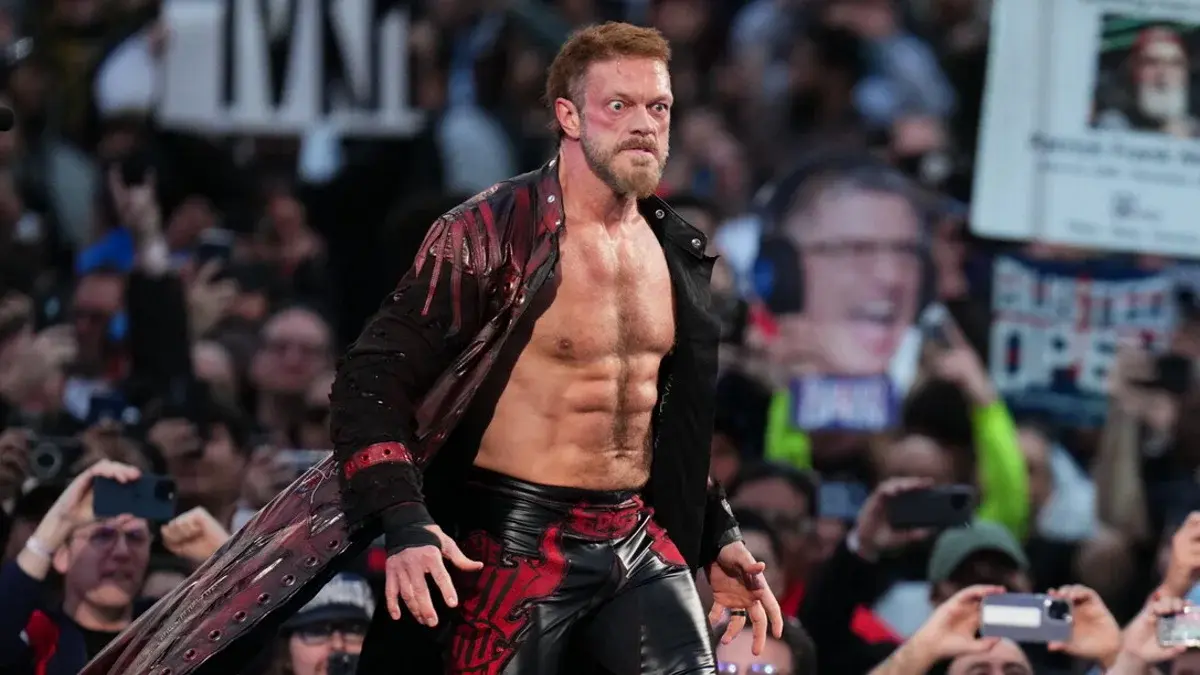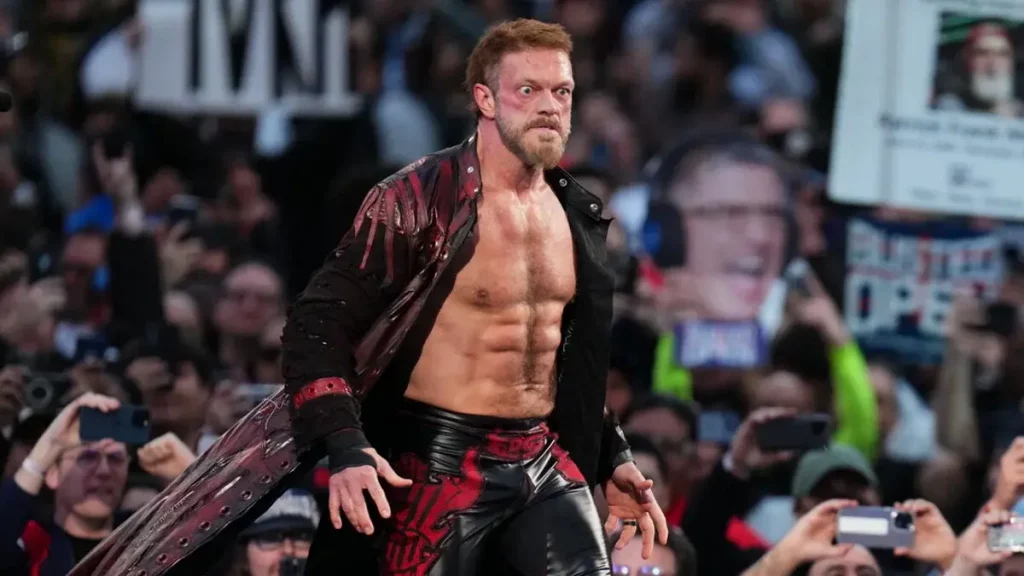 Edge is undoubtedly the biggest star of professional wrestling. In the year 2011, Edge had to retire because of his neck injuries and concussions. He was advised by the medical team that taking one more bump would paralyze him or worst kill him. This naturally made Edge retire from his in-ring career for good until 2020.
Edge made a huge return to WWE in the Royal Rumble pay-per-view in 2020. Edge since then has been a part of various critically acclaimed feuds with the likes of Randy Orton, Seth Rollins, AJ Styles, Finn Balor etc. He has proved himself and his capabilities during this period.
But in the podcast with Logan Paul, Edge shared his desire to retire from WWE. Edge said that he always wanted to retire from the ring on his terms and now he thinks is a perfect time to hang up the boots. He also added that he is 48 years old and that his retirement period is near. He also added that he wants to secure the World Heavyweight Championship once before retiring. Edge in a live event promo wished that he would love to hang up his boots in his hometown i.e in Toronto, in front of his family and friends. Thus, it is a vivid possibility that Edge might retire from ring this year.
Read Next :
Add Howdy Sports to your Google News feed.