LA Knight is the megastar in the eyes of WWE Fans. He has become the star of the people's eye. LA Knight has not yet earned a huge success in terms of Wrestling but has undoubtedly earned the fans. Knight is cheered by fans unanimously, they enjoy interaction with the Loudmouth Villian. He is just doing amazing. Megastar has also made a special place in Vince McMahon's heart through his entertaining skills. Sticking on the heel side fans cheer for him, fans love him. Fans ' favorite is rooted by fans immensely.
After he was unable to claim Money in the Bank fans were anticipating him to nail the opportunity of facing Austin Theory. Fans hated Personality Austin Theory currently holds the United States Championship. WWE Universe was unanimously rooting for Knight to soon become the United States Champion. Unfortunately, despite the anticipation surrounding the United States Championship Invitational, Knight was unable to fulfill his promise of eliminating three opponents. Rey Mysterio ultimately emerged victorious.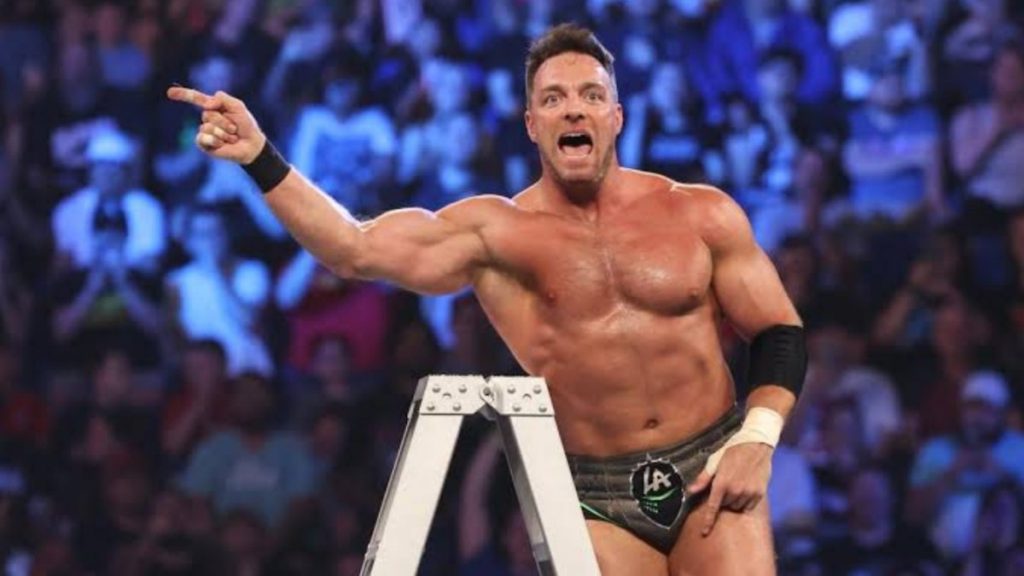 Knight's recent experiences have followed a consistent pattern of near opportunities that ultimately do not materialize. Just four months ago, he confidently asserted that an LA WrestleMania would be incomplete without his presence, only for this statement to prove false. Similarly, he was believed to be a strong contender for the Money in the Bank contract but ultimately fell short. Now, it appears that he may not have a match at SummerSlam, although there is still time for WWE to potentially assign him a different role for the event, such as hosting.
Despite not winning many matches, WWE continues to give Knight regular mic time, indicating that he is performing well. However, considering the enthusiastic audience response, it is understandable that expectations for Knight are higher than his current positioning. It would be illogical to miss the opportunity to grant Knight a significant victory in front of over 60,000 passionate fans at Ford Field in Detroit, one of WWE's largest live audiences of the year.
WWE Future Plans for LA Knight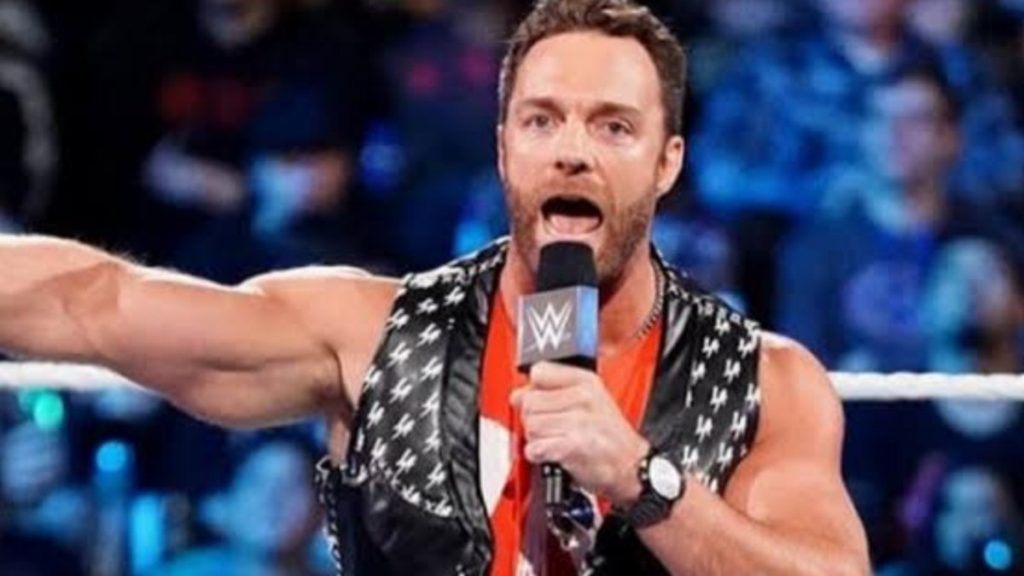 According to Booser Rassling, Former Eli Drake is in the light now. WWE is all set to formulate incredible plans for LA Knight after SummerSlam. This is the reaction of his Fan's immense support. LA Knight will avail the big positive push from WWE once SummerSlam comes to an end. It will be exhilarating to watch whether he squares up for the United States Championship or outlined for something else massive.
Cameron Grimes is overshadowed by Loudmouth Villian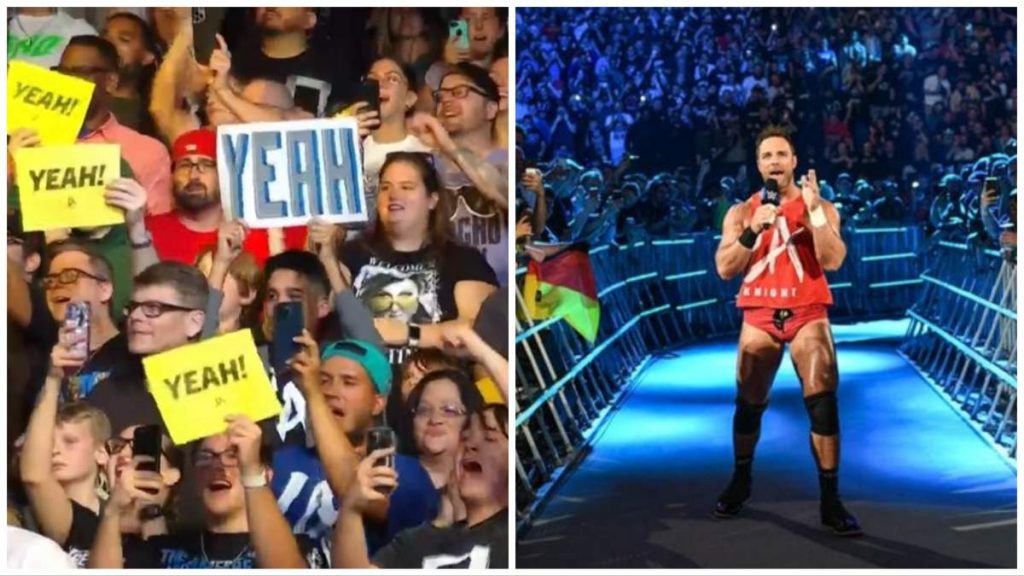 Speaking on Smack Talk, Dutch Mantell emphasized the need for WWE to gradually develop Cameron Grimes' character before pushing him onto the main roster. Mantell also pointed out the similarity between Grimes' character and LA Knight's, expressing concern that Knight's larger-than-life persona could easily overshadow Grimes. Mantell stated, "Cameron Grimes is another one they are gonna have to take their time with. I think he's almost, 'Oh Shucks,' almost in that vein, and I don't know how that's gonna catch on, especially when he's up against LA Knight because LA Knight will just drown him. LA Knight will probably down anybody at this point.
Read Next:
Add Howdy Sports to your Google News feed.