Roman Reigns embarks on the ring in a significant way. Picking his fist down is his style marking his entrance. His entrance is electrifying which sparks energy everywhere. This tradition of punching a fist down on the pad lying above the steel grate during his entrance was always on fans' minds. Why did Romans form it as a tradition? This electrifying move was questioned by WWE universe why is he punching the pad.
Roman Reigns clarifies the reason to one of his concerned fan. Reigns replied to Nick's inquiry about the pad for his paw. He explained that it is a small protective measure to prevent him from injuring his hand on the steel grate. Reigns emphasized that he performs for 48 weeks a year, making it necessary to avoid any unnecessary risks. He compared not using the pad to headbutting a door before a match, highlighting the level of stupidity it would entail. Reigns concluded by wishing Nick a good day.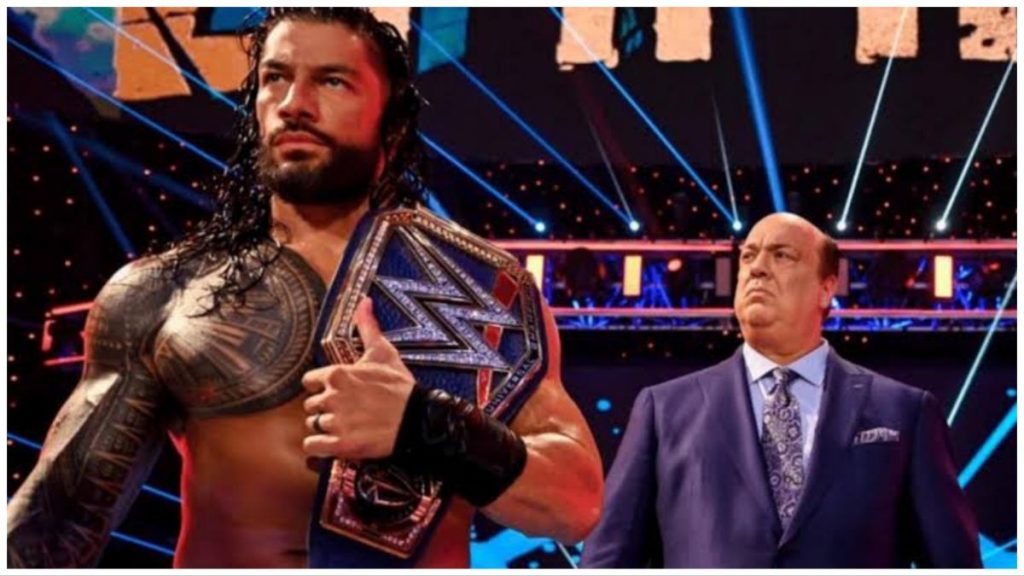 Roman Reigns utilizes a pad for his fist, allowing him to find his mark effectively. His mention of headbutting doors subtly references Goldberg. Roman Reigns mentions he is not that strong to undertake this pain and then go to the ring to fight. Fighting well needs you to be well, that induces you to nail the win. If you spend your energy and get subjected to pain earlier then it discourages you from having a faceoff. Moreover, he says to have a good fight you need to be good first.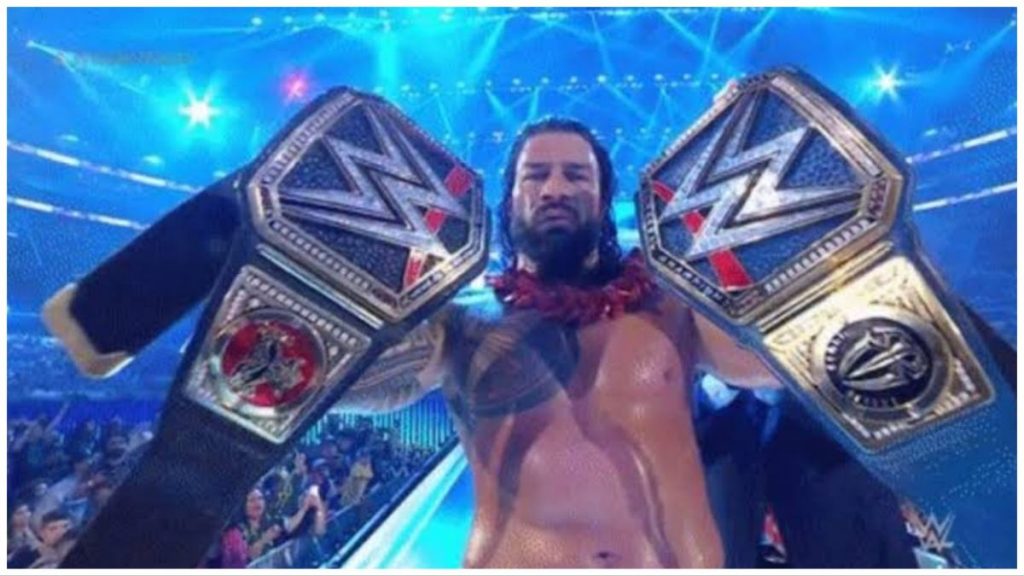 Roman Reigns is not ashamed of sharing his safety measures. Certainly, He calls it s***** to punch the steel grate with the same intensity without having a pad. He clarified it was not a tradition or my luck measure it was just for the safety of my fist so that I could punch my opponent intensively without harming my fist.
Roman Reigns wishes to have hair like Charles Robinson
Roman Reigns recently shared a BTS video on his TikTok account where he can be seen having a conversation with veteran WWE official Charles Robinson. In the video, Reigns told Robinson that he would give him some of his skin if he gave him some of his hair. Certainly, Reigns appreciates his skin as the best skin of all time. He strictly follows his skin care routine being skin concerned person. Consequently, Having the best skin he asks Charles Robinson to give him some hair, and in return, Chief will gift him some good skin.
Read Next:
Add Howdy Sports to your Google News feed.