WWE SummerSlam is approaching, and superstars are being scheduled for the event on RAW and SmackDown. A new match has been announced for an upcoming episode of Monday Night RAW: 34-year-old will face Bronson Reed in a first-time-ever match.
Prior to this month, Bronson Reed made his return to Monday Night RAW, where he assisted The Miz in his No Disqualification match against Tommaso Ciampa. This is not the first time The Miz has utilized Reed's help, as he previously did when he returned to WWE and debuted for the RAW brand.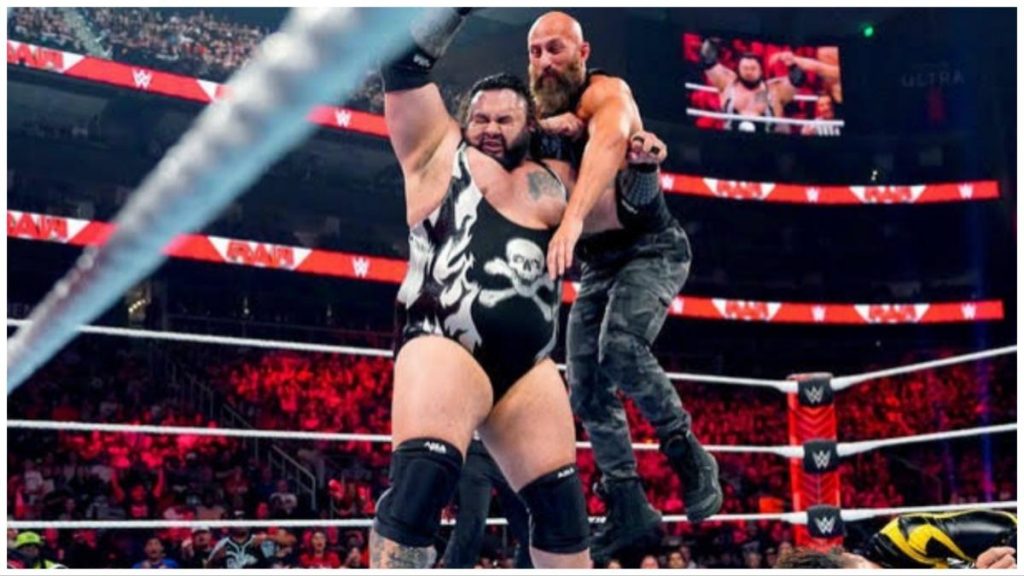 On the Last week, Reed faced Shinsuke Nakamura on Monday Night RAW, but their match was interrupted by Tommaso Ciampa, leading to a disqualification. However, Nakamura took matters into his own hands and laid out Ciampa before leaving. Today, WWE announced that the two stars will settle their differences inside the squared circle.
Ciampa and Reed, two talented wrestlers, are set to compete in a highly anticipated one-on-one match. Despite being in the same developmental brand at the same time, this will be the first time they face each other in a singles contest. Their paths have never crossed in the ring before, adding an extra layer of excitement to this upcoming showdown. Wrestling fans can look forward to witnessing these two stars go head-to-head for the first time in their careers.
Bronson Reed Ring name variation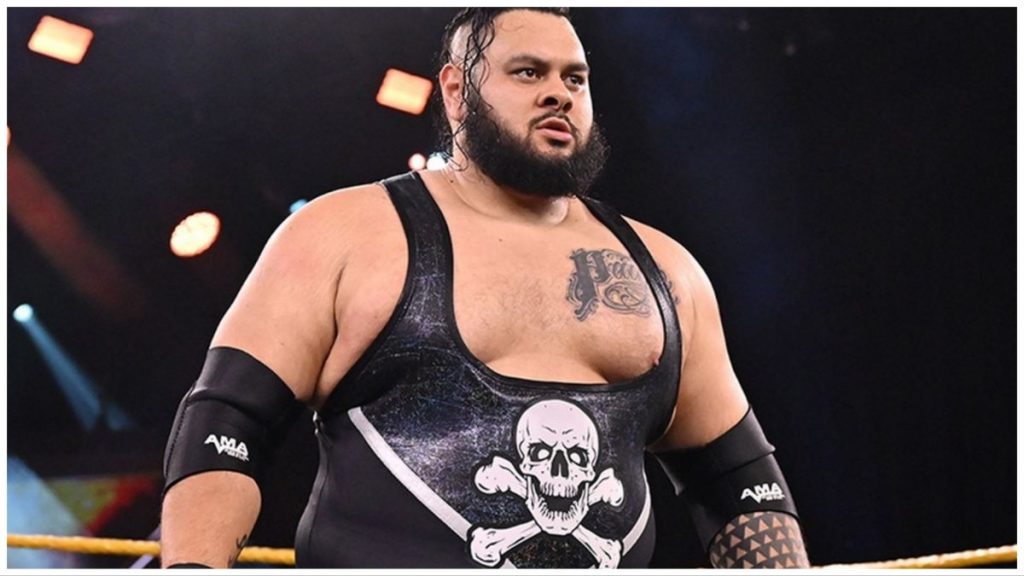 Preceding year, Triple H took over as the creative head of WWE when Vince McMahon announced his retirement. During his tenure, Triple H brought back several NXT talents who had been released. In December 2022, Bronson Reed returned to the company and joined Monday Night RAW. As a former North American Champion, Reed had an impressive undefeated streak in one-on-one contests on the brand.
He was pinned in a singles match against Shinsuke Nakamura on RAW. Recently, the company added 'Big' in front of his in-ring name. On the latest episode of RAW, he was called 'Big' Bronson Reed and won the match via disqualification. Other changes to his presentation on the main roster are anticipated.
In a recent episode of RAW, Bronson Reed, the former NXT North American Champion, made his debut with a new name – "Big" Bronson Reed. This change follows WWE's recent trend of adding an adjective before a wrestler's name. Although Reed won his match via disqualification, fans took to Twitter to express their ridicule towards the name change.
Read Next:
Add Howdy Sports to your Google News feed.