Wrestling veteran Ice Train had an interesting interaction with the Cheap Heat Productions. He talks about his career in WCW. In addition, Wrestling Veteran opens up about Hulk Hogan and reveals some fascinating facts.
According to Ice Train, he seldom interacted with Hulk Hogan. Ice Train discusses his acquaintance with a WCW wrestler. Ice Train claims that there was no friendship between him and Hulk Hogan. They were simply kin in the same form. Ice Train clarifies that rare conversations between Hulk Hogan and Ice Train took place.
A veteran wrestler praises Hulk Hogan for his noteworthy accomplishments but adds that throughout his entire career, he has never trusted this person. He calls The Hulkster a wonderful guy, and he did like him, but he never felt like putting trust in him.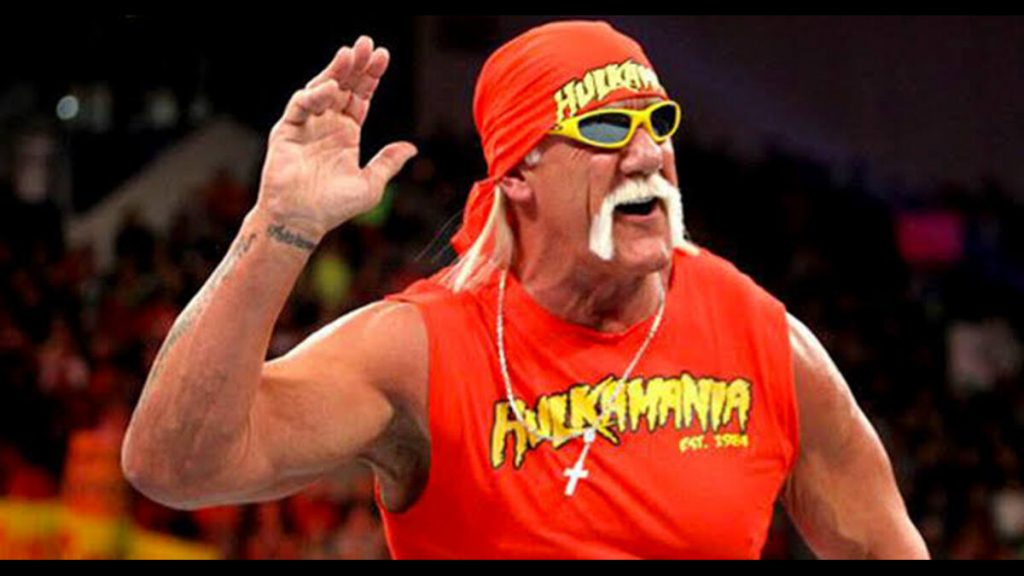 Additionally, he claims that every time Hogan interacted with me or had a chat with me, "Hogan was a very nice guy to me." Although, according to Ice Train, he and Hulk Hogan only discussed a couple of cases, it still turned out to be a nice talk between the two.
Ice Train states, that Hogan definitely could have launched his career, but he was never in the right frame of mind to do so: "The lack of trust prevented me from outlining and aligning with Hulk Hogan. Prominently, the lack of trust prevented me from developing a relationship with The Hulkster."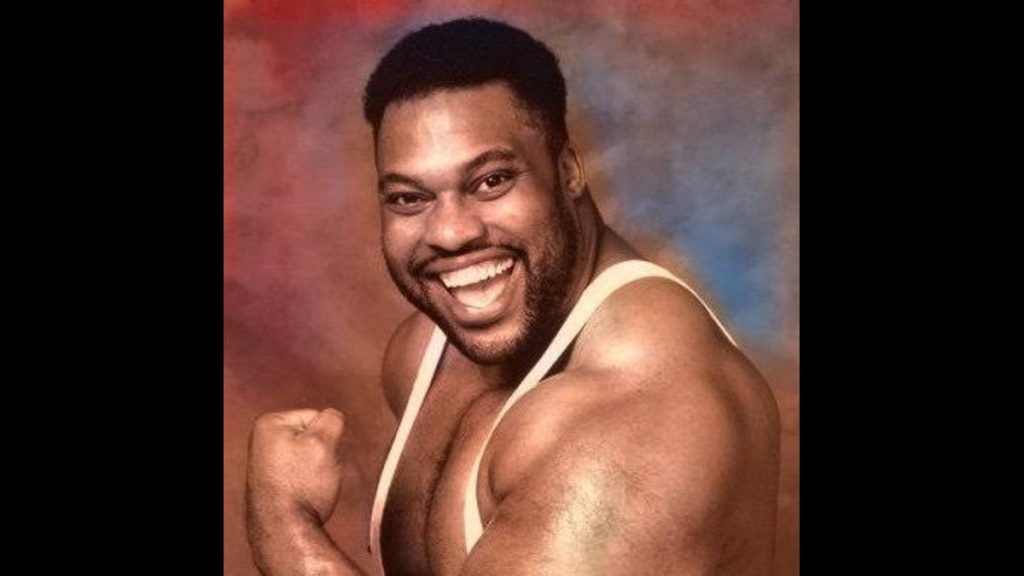 Every time Ice Train encountered The Hulkster, they just shook hands and gave each other a kind greeting. Hogan and Ice Train never appeared to be chatting or discussing their careers for very long. Legend concurs that he never felt like revealing his secrets to an unfaithful guy. Clearly, The two wrestlers weren't friends with one another.
Also read: WWE Legend Hulk Hogan to get married again at the age of 69
According to Ice Train, The Hulkster is difficult to believe. He always found the essential trust factor lacking in Hulk Hogan to be friendly or connected to him. Ice Train never considered escalating the simple and routine relationship beyond what it was.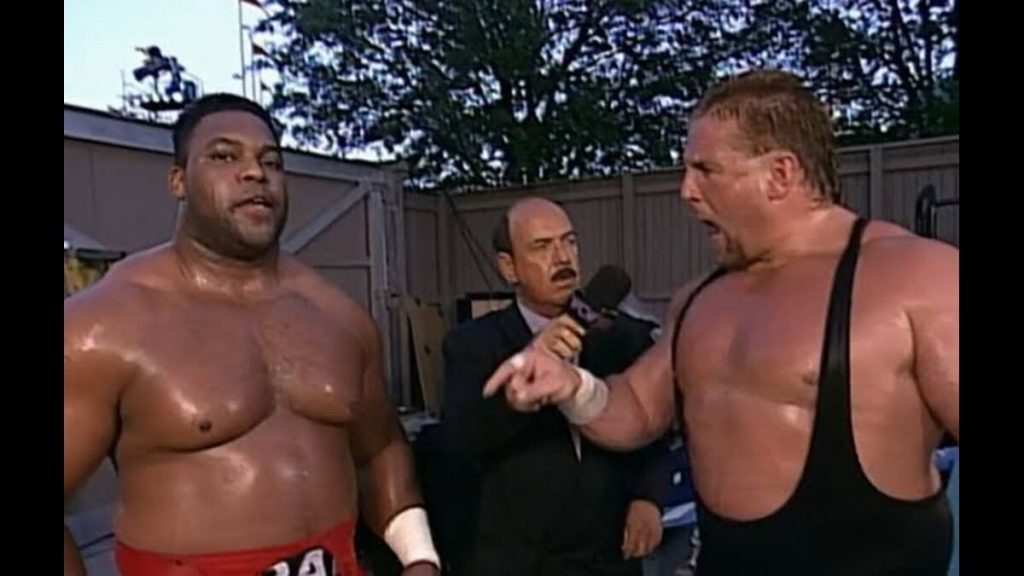 Additionally, according to Ice Train, in order to establish a friendship, trust is necessary, but it is missing in this situation. A veteran wrestler explains that I never trusted Hulk Hogan, saying, "I didn't trust him."
Also read: "Pittsburgh Pennsylvania, they don't boo Kurt Angle" Wrestling Veteran on getting cheered over Hulk Hogan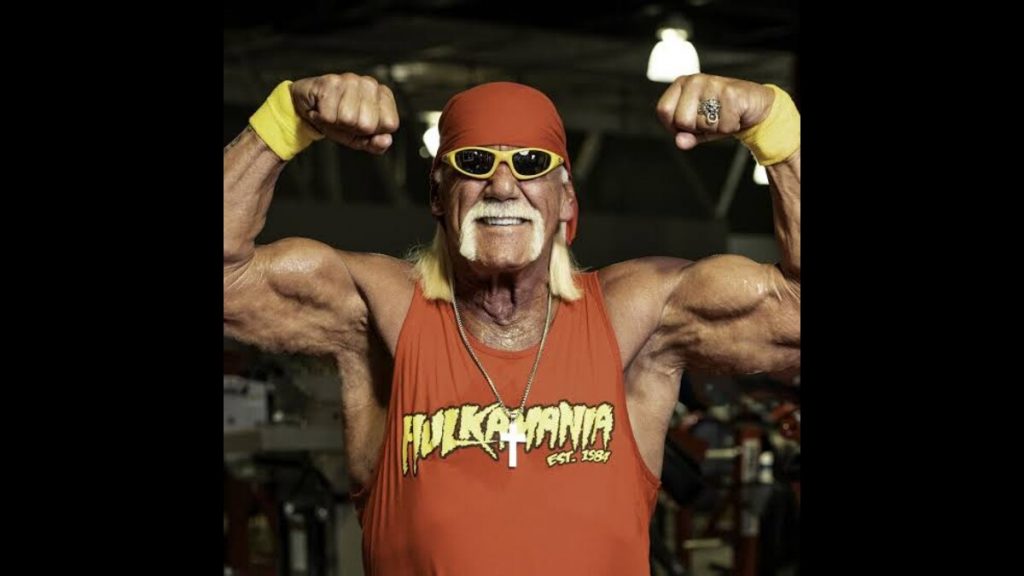 Ice Train also mentions about his friends. He was friends with Ric Flair and Aaron Anderson, and the two of them were quite close to him. Ice Train had a great deal of faith in Ric Flair and Aaron Anderson. But he never considered it with Hulk Hogan.
Ice Train concludes this session by stating Hulk Hogan and WCW have been kind to him. They treated him good and he highlighted his dream of wealth accumulation was successful all because of WCW earnings.
Add Howdy Sports to your Google News feed.