Wrestling Veteran in The Kurt Angle Show in the episode of Hard Justice 2009 highlights the justice done to Matt Morgan. Matt Morgan was part of the Main Event Mafia. Kurt Angle shares intriguing insights on Matt Morgan. Wrestling expert talks about his talent, his contribution, and the benefits he received from the business.
Kurt Angle brings up the crucial issue of Matt Morgan's participation in the Main Event Mafia: "Was this part of the storyline?" Angle says there was talk about putting him into the Main Event Mafia. Kurt Angle is adamant that Matt Morgan was able to contribute more to the company and achieve more success.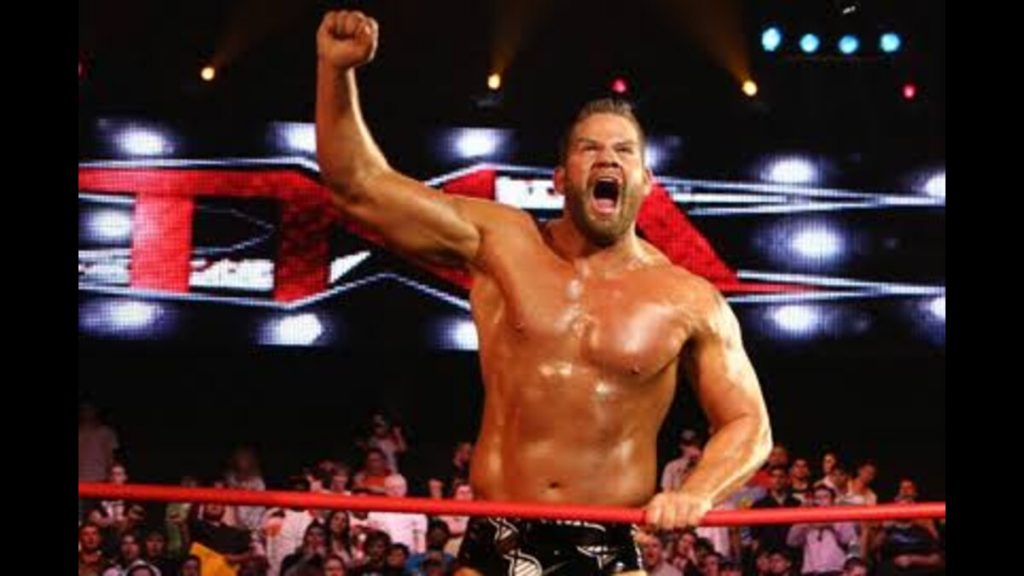 His output falls short of his potential. The veteran wrestler comments on Matt Morgan's potential to win the world championship. He adds that Matt Morgan's talent persuaded Kurt Angle to collaborate with him.
Angle remembers that when Matt Morgan suddenly became part of his match, the goal was to do the best for Morgan, not for business. Kurt Angle then emphasizes, with great certainty, how "they wanted to push this kid hard."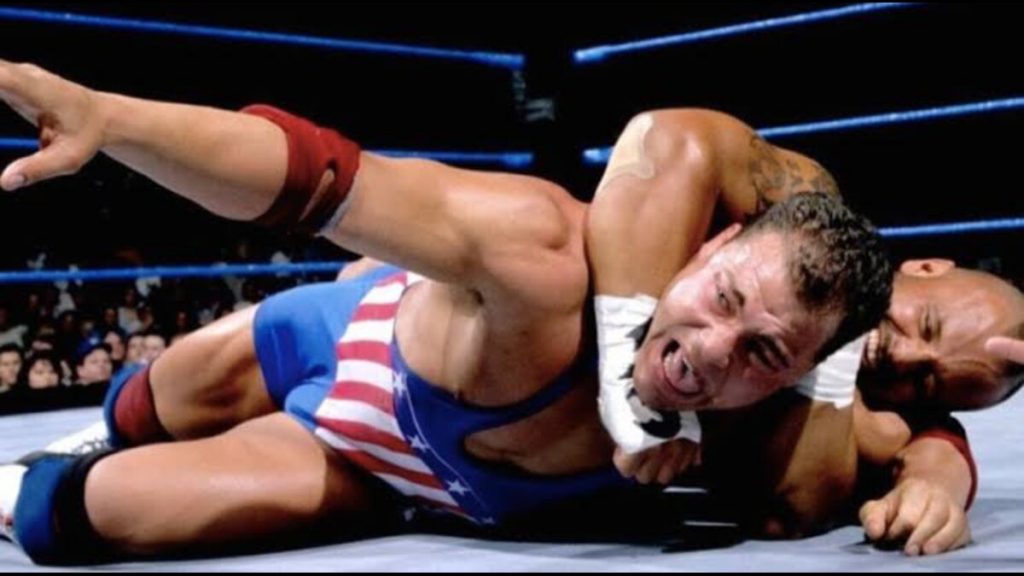 Kurt Angle continues, saying that he honestly thinks the main purpose of giving Matt Morgan the opportunity that Eddie Guerrero never had was to push Matt Morgan harder.
Putting Matt Morgan in the main event, according to Kurt Angle, was unquestionably a component of the storyline and was set up to boost Matt Morgan's career. It was thought that Matt Morgan might make a tremendous contribution to the company.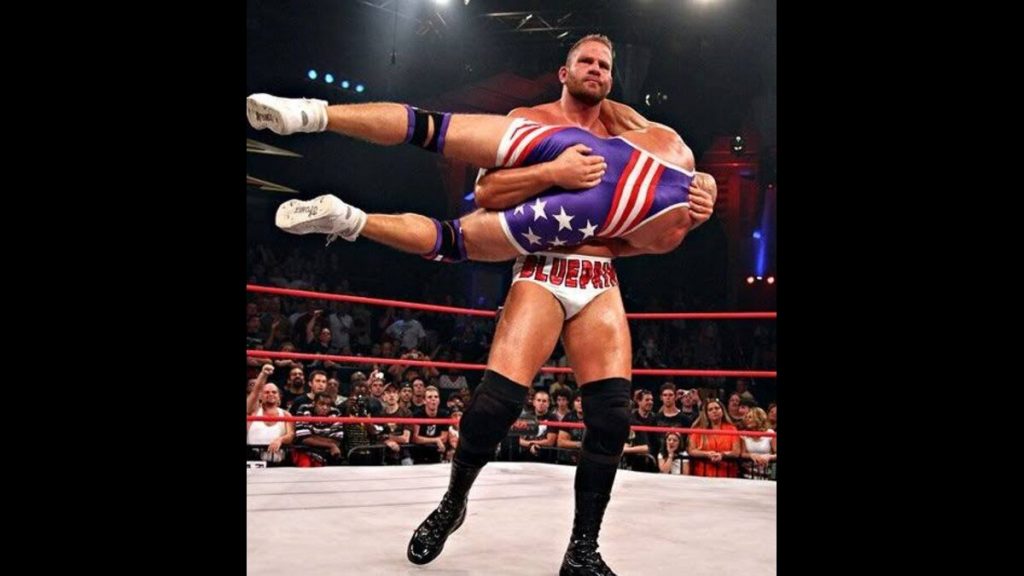 Although Matt Morgan didn't do much of it. He undoubtedly benefited from all the advantages that the other wrestlers were denied. Subsequently, Wrestling Professional recalls that Morgan received preference, and talks of Matt Morgan prevailed in the business.
Following, An expert in wrestling talks about injuries he received during that time. Kurt Angle points out that, at the time of his severe injuries, his neck was causing Angle's arms to atrophy. I've experienced a lot of wear and tear throughout my career in wrestling. He continues, I've given this pro wrestling world everything I've got. "I gave the business everything I had." 
Kurt Angle claims he has nothing more to offer the industry, as he ends the conversation.
Also Read: "He owns a bathroom run" Dutch Mantell on Tony Khan claiming Sting's AEW run is his greatest
Add Howdy Sports to your Google News feed.