Dwayne 'The Rock' Johnson is one of the most celebrated wrestlers and performers in the wrestling industry. The Rock alongside Stone Cold Steve Austin defined the Attitude Era. Rock left WWE for a career in Hollywood. The Rock has not returned to WWE since. But the recent development in the wrestling industry begs the question that is The Great One 'The Rock' finally making a much-awaited comeback to the WWE ring.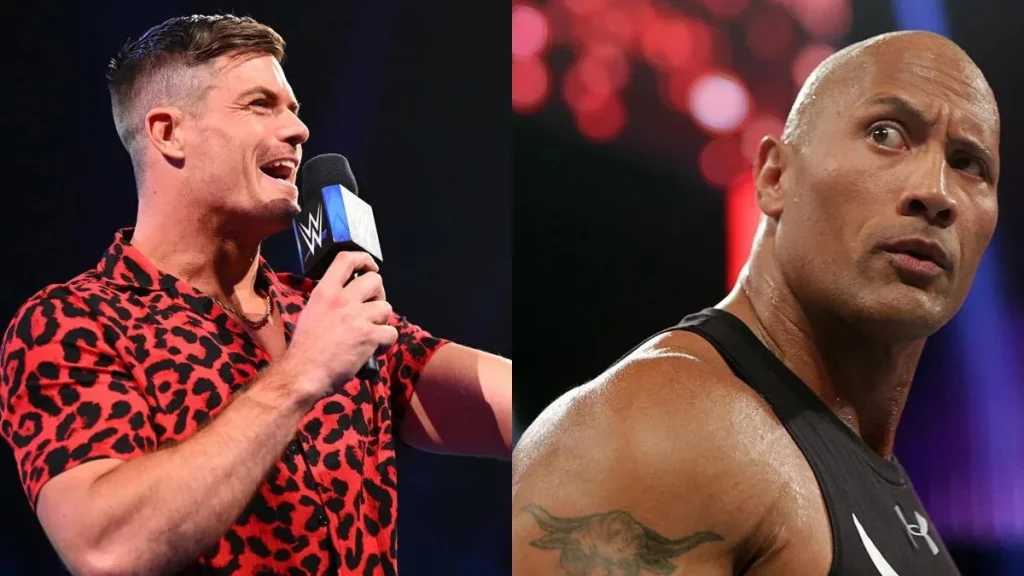 The Rock is undoubtedly one of the biggest and most influential human beings on the planet. The busy Hollywood schedule makes it hard for The Great One to make a WWE appearance. The Rock was also set to wrestle his cousin Roman Reigns in the last year's Wrestlemania 39 but due to a busy schedule, WWE had to give in the plans.
But now the rumors that Rock may finally make a WWE television comeback. In the recent turn of events, Waller had a beef with Rock on Twitter where the latter invited The Rock to the Waller Effect on SmackDown. The conflict started when Waller mocked The Rock's debut wardrobe. To this, The Rock replied with a burn and stated that the outfit was chosen by Triple H. Waller then took his shot on 'The Rock' at this week's episode of SmackDown stating that every single week his family is imploding but he's worried about him.
This then naturally resulted in a discussion of whether The Rock is finally making a comeback to WWE. But sadly, it's not really the case. According to Steve Carrier, sources have told him that there are no plans for The Rock at this time. He added that being said Rock is hurting for positive publicity, so there may be something in the works.
Why does The Rock need to make WWE return now?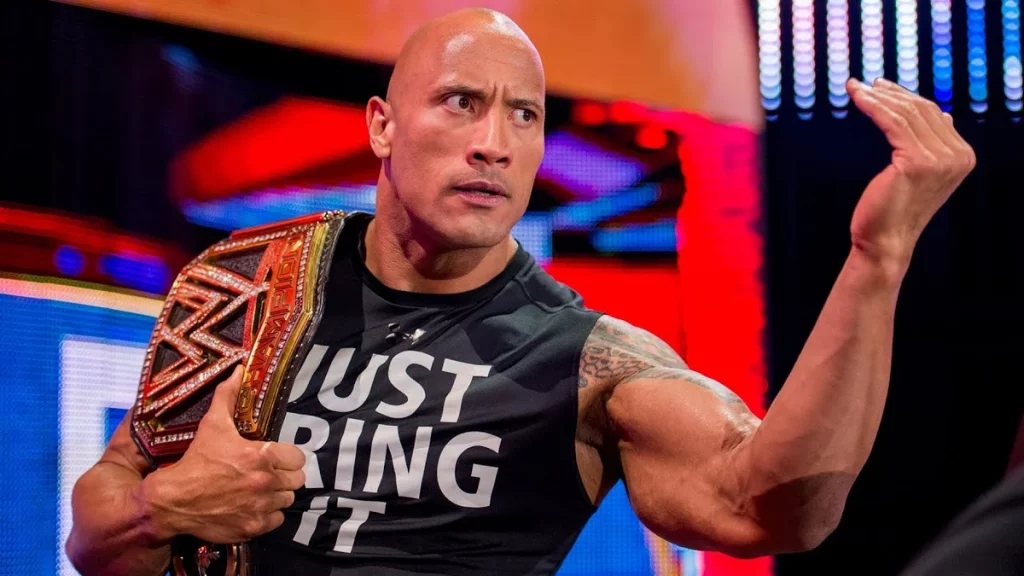 The Rock is undoubtedly the biggest name in the Entertainment industry. But the recent projects of The Rock were not as fruitful or profitable as expected. Rock's recent venture into the Superhero Universe attained a lot of losses. Black Adam being the Rock's first ever Superhero had a lot of anticipation. But the movie failed to impress the audience and also failed to mint money. Rock's XFL is also in big losses.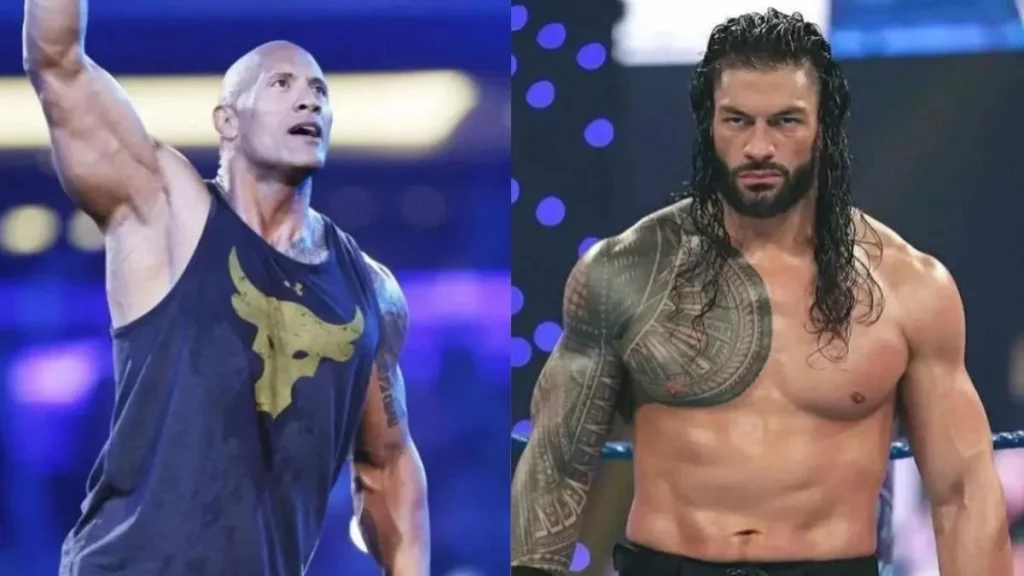 Therefore The Rock needs to make a big comeback to show his enormity. And what better way than to make a WWE comeback after a decade and take the industry by storm? Thus we believe it is the best time for The Rock to make a comeback as His Cousin The Tribal Chief Roman Reigns is involved in The Bloodline storyline. This would be the perfect time for the Rock to interfere in the Family Business and claim The Tribal Chief title for himself. Although these are just rumors and whether Th Rock will finally make a comeback or not that only time will tell.
Read Next :
Add Howdy Sports to your Google News feed.