Edge is undoubtedly one of the most talented and loved wrestlers in the history of WWE. The Rated R Superstar wrestled against Sheamus in his hometown Toronto which according to him is his last match in the WWE. According to several sources, there are possibilities for the Hall of Famer to make a jump shift to AEW. Now In the latest edition of the podcast Reality of Wrestling, we could see Booker T's candid response to speculations about Edge's possible move to AEW.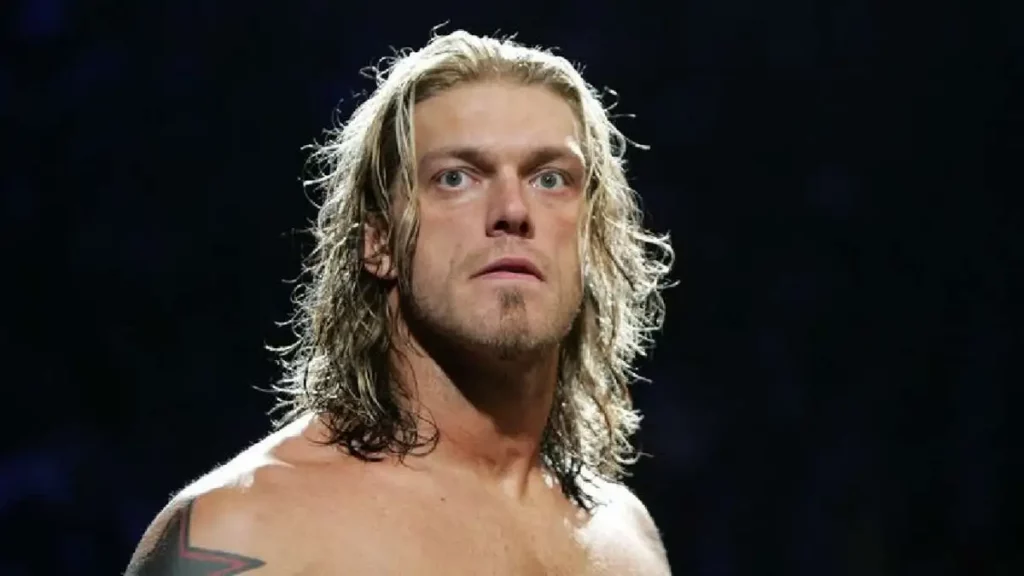 Edge could easily be the wrestler who represents the Attitude Era. He had several titles and accomplishments in his long and illustrious career which defines his journey. Edge was involved in several high-profile matches including the likes of Undertaker, Randy Orton, Kurt Angle, and many more. But to everyone's surprise Edge's career got to an abrupt stop in the year 2011. In an episode of RAW, Edge would go on to declare his retirement from the ring due to his neck injuries.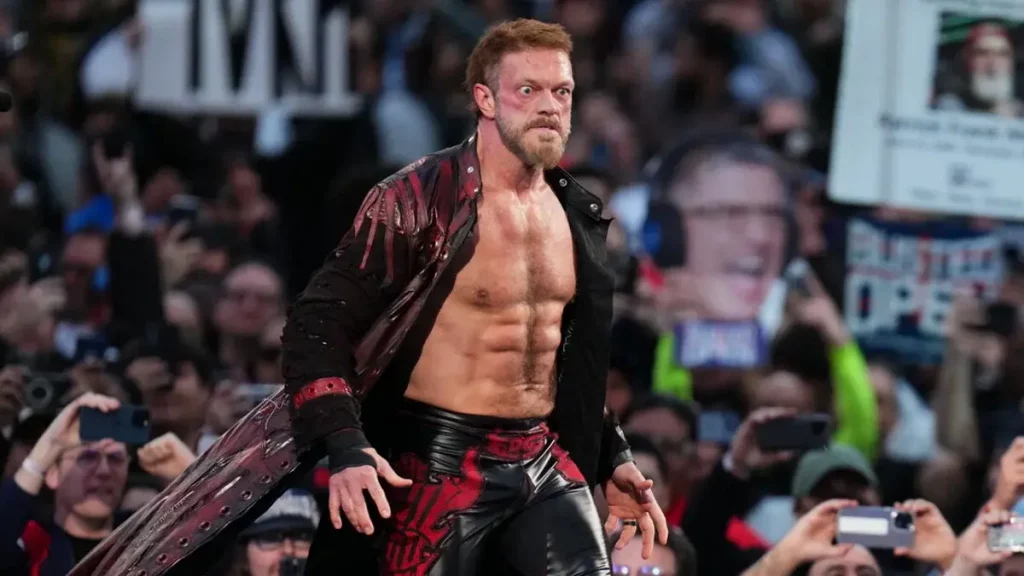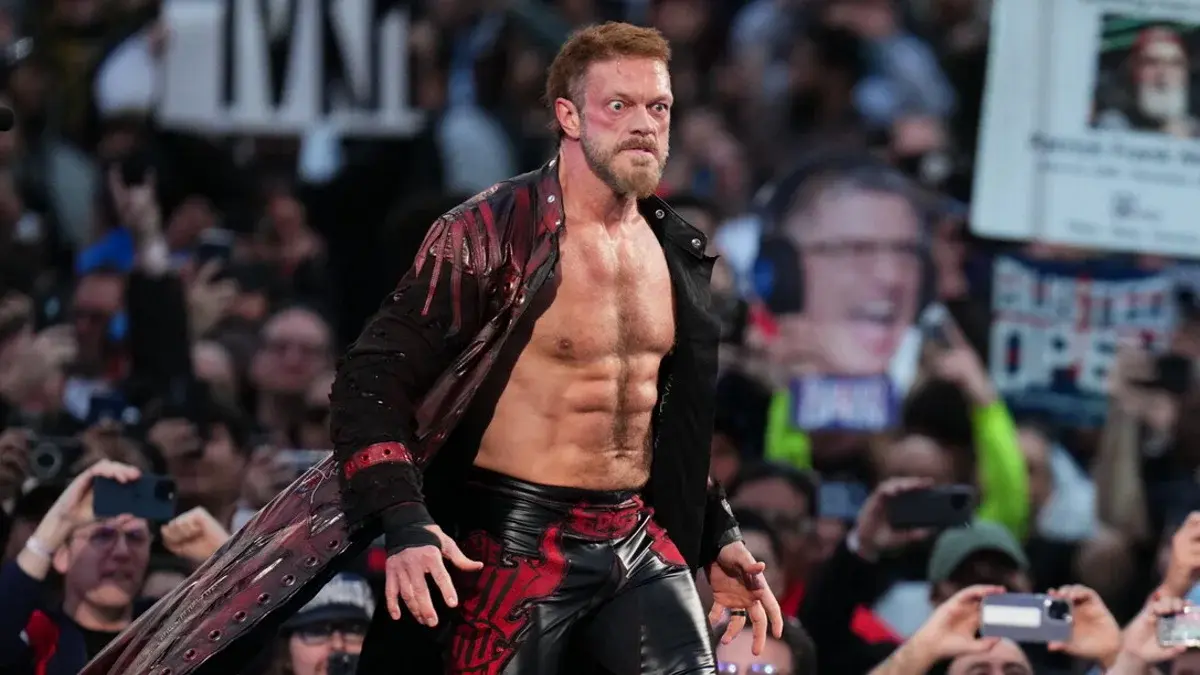 Edge was supposedly diagnosed with cervical spinal stenosis and was advised to not wrestle anymore. This sent shockwaves within the wrestling industry. But this was not the end for the Rated R Superstar. As, after 9 long years, Edge returned back to a thunderous standing ovation from the fans in the Royal Rumble 2020 signifying. Since then, Edge engaged in high-profile feuds with the likes of Finn Balor, Randy Orton, Seth Rollins, and Roman Reigns.
Also Read: "Send him straight to the moon", Booker T talks about the future of LA Knight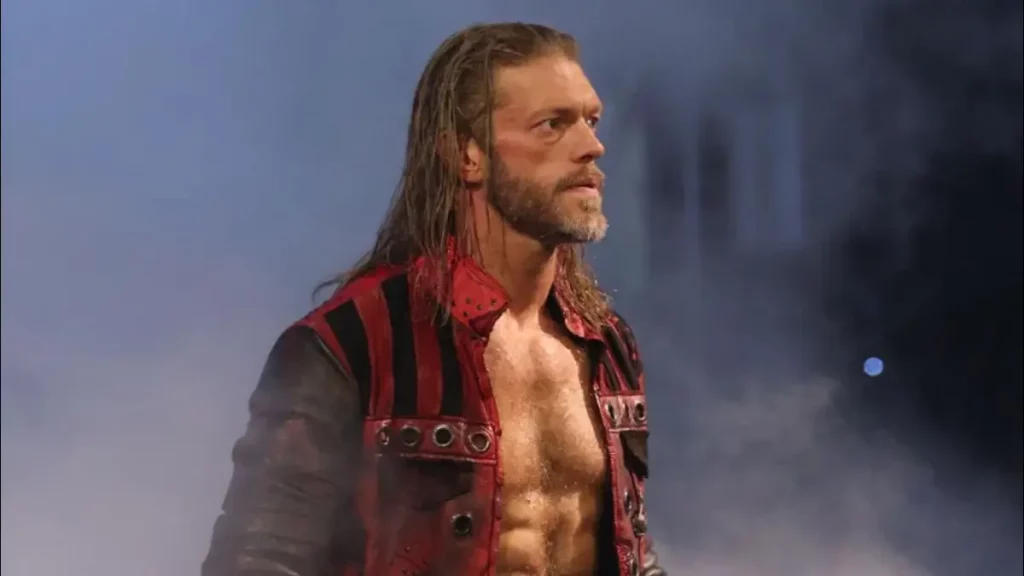 Recently in an episode of SmackDown, Edge wrestled Sheamus in his hometown of Toronto in a one-on-one singles match. Edge then cut an emotional promo after the match stating that in fact, this was his last match according to his WWE contract. This creates a lot of speculations around, where some have also stated that Edge might be leaving WWE for AEW. This also caught people's attention due to the fact that his long-time friend Christian is a major part of AEW.
Also Read: Booker T accolades LA Knight's triumph at SummerSlam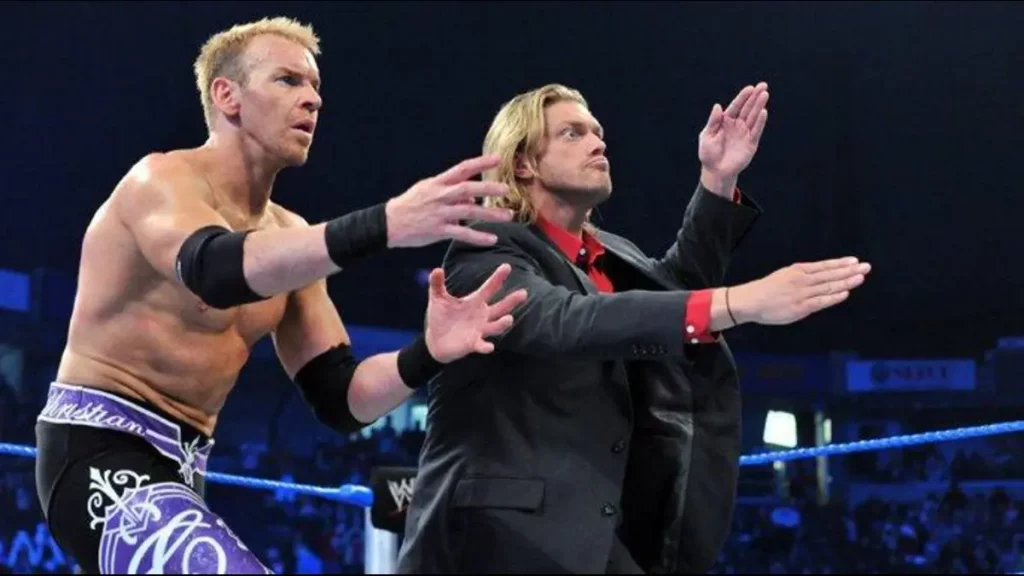 Now Booker T in the Reality of Wrestling went on to react to the possible rumors of Edge joining AEW. Booker T said, "If Edge wants to go and pick up another big check from Tony Khan to do nothing. That would be a pretty good deal. Because I think Edge had some unfinished business.
Booker T added, "He left totally untimely, not to his own liking. And everything like that he wants to finish this thing so I get that. I think Edge wanted to come back and finish it in WWE, I think he is done that. I don't think you are just going to AEW. But if Tony Khan wanted to give Edge a big check to do nothing."
Booker T then further elaborated that Edge is on his bump cards and that he can't take much more bumps. Therefore he also concluded that he finds nothing wrong in Edge accepting a ton of money from Khan to do nothing in AEW. Booker T in his podcast has reacted and reflected on several of such issues.
Also Read: "Green T?","It's a great plan," Booker T gives his opinion on Chelsea Green Got Talent and the possibility of a Tag Team
Add Howdy Sports to your Google News feed.