Kayfabe is a very necessary element in the professional wrestling industry. Wrestlers are meant to keep the kayfabe alive while wrestling and cutting promos. But there are also instances where wrestlers try to break each other's characters during live events. Now Booker T in the latest edition of Reality of Wrestling recalled a funny instance where WWE legend Christian made Booker T break his character.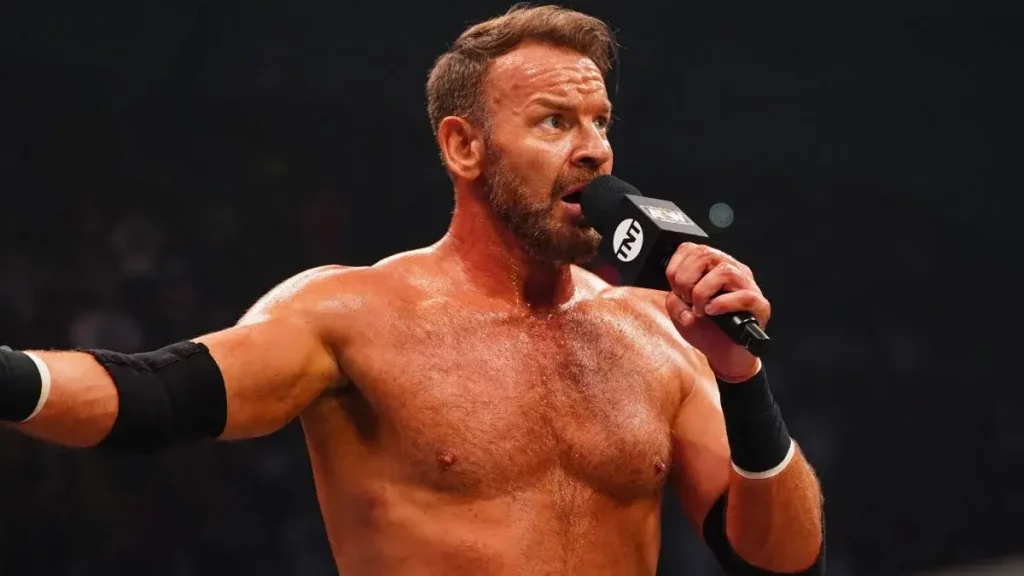 Kayfabe is a concept in the wrestling where wrestlers are meant to keep their character intact wherever they go. This kayfabe rule was very strict in the early days but now it's not the same. In the current times there's a very thin line between kayfabe and reality which also diminishes sometimes. There are some wrestlers who have never broken their character on the WWE television. Obe such example could be Undertaker.
Also Read: The master of pain Undertaker recalls heart rendering moment as his career was ending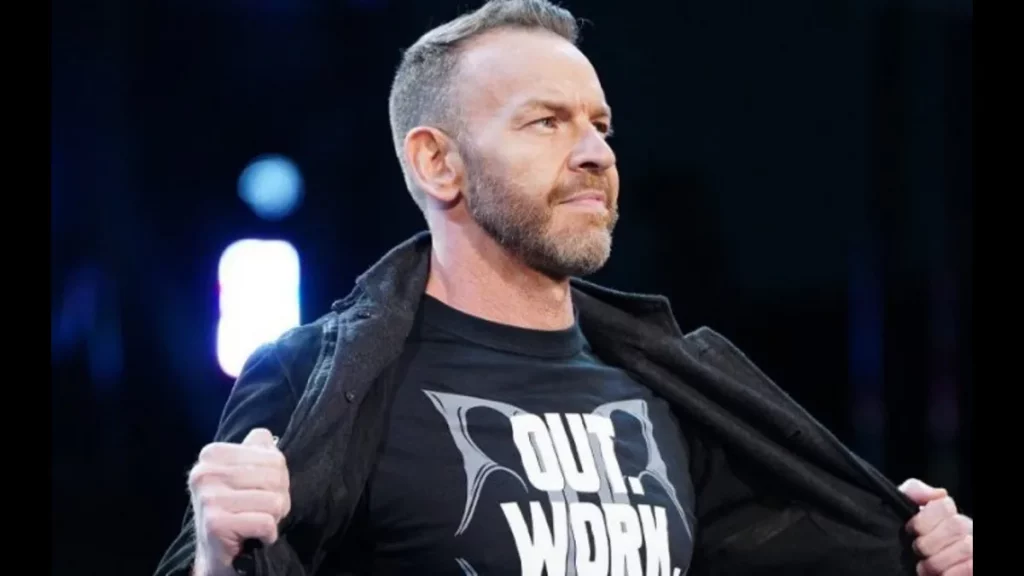 As said earlier, wrestling is a very thrilling business. Thus, coming out of the character sometimes could ease the wrestler and his colleagues. Christian is a wrestler who is famous to break other wrestler's character on the screen. Captain Charisma has made a name in the professional wrestling for being one of the best co-workers in the industry. Thus, there are also some instances where Christian would try to ease or irritate his fellow colleagues to break character on the national television.
Also Read: "Green T?","It's a great plan," Booker T gives his opinion on Chelsea Green Got Talent and the possibility of a Tag Team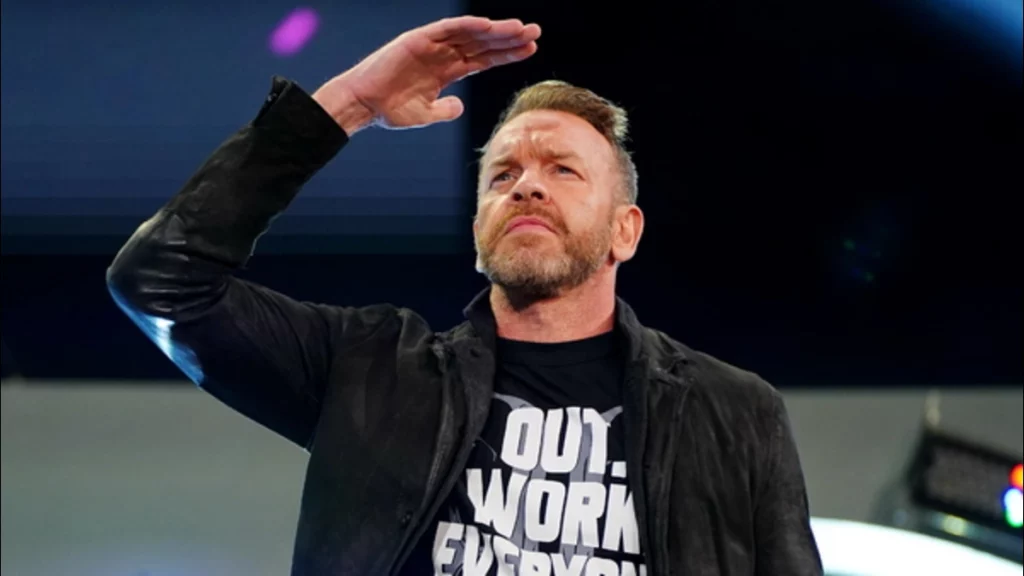 Now, Booker T in the latest edition of Reality of Wrestling opened up on the instance where Chrisitian forced him to break his character. Booker T said, "One time I remember being on the house show of course with television. It was a house show and I had a flight to catch. And Christian was in the ring, and we are working."
Booker T added, "And I am like bro let's go home and he is like one more spot, one more spot. We do that spot all right, let's go home. We go one more spot, one more spot. You know he did this to try to make me miss my flight. And I am so mad and I am laughing at the same time."
Booker T then went on to further on elaborate the instance by stating that Christian was a person who used to make him laugh. He also said that Christian was the only guy who troubled him in breaking up the character.
Also Read: Booker T's Candid Response to Speculations About Edge's Potential Move to AEW
Add Howdy Sports to your Google News feed.