Edge is undoubtedly one of the best performers in the business. But Edge's WWE roster removal has sparked speculations about the Rated R superstar's future in the WWE. According to recent reports, WWE has removed the Hall of Famer from their internal roster, igniting the possibility of Edge possibly joining AEW.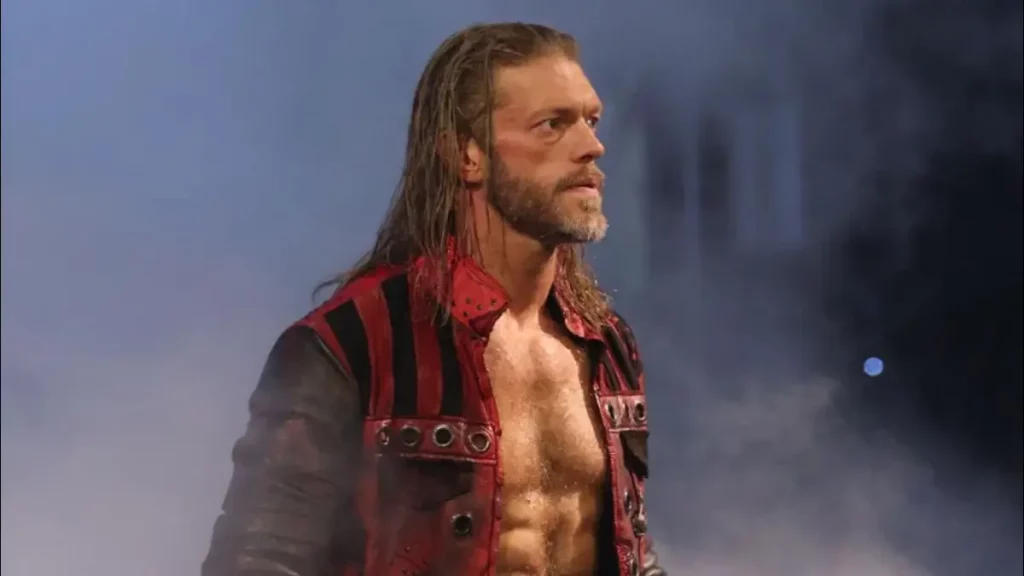 Edge made his grand return from his retirement in the year 2020. This return could easily go down as one of the best in the business. Since then Rated T superstar has been seen in many high-profile feuds including the likes of Randy Orton, Roman Reigns, Finn Balor, and AJ Styles just to name a few. Edge however made a very surprising statement as he wanted to wrestle in his last match at Toronto before his hometown.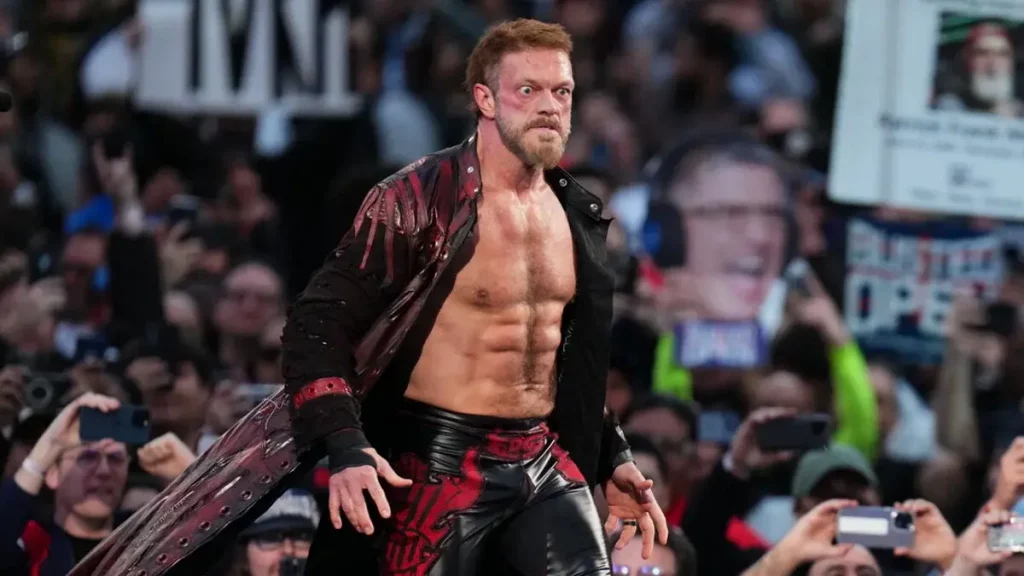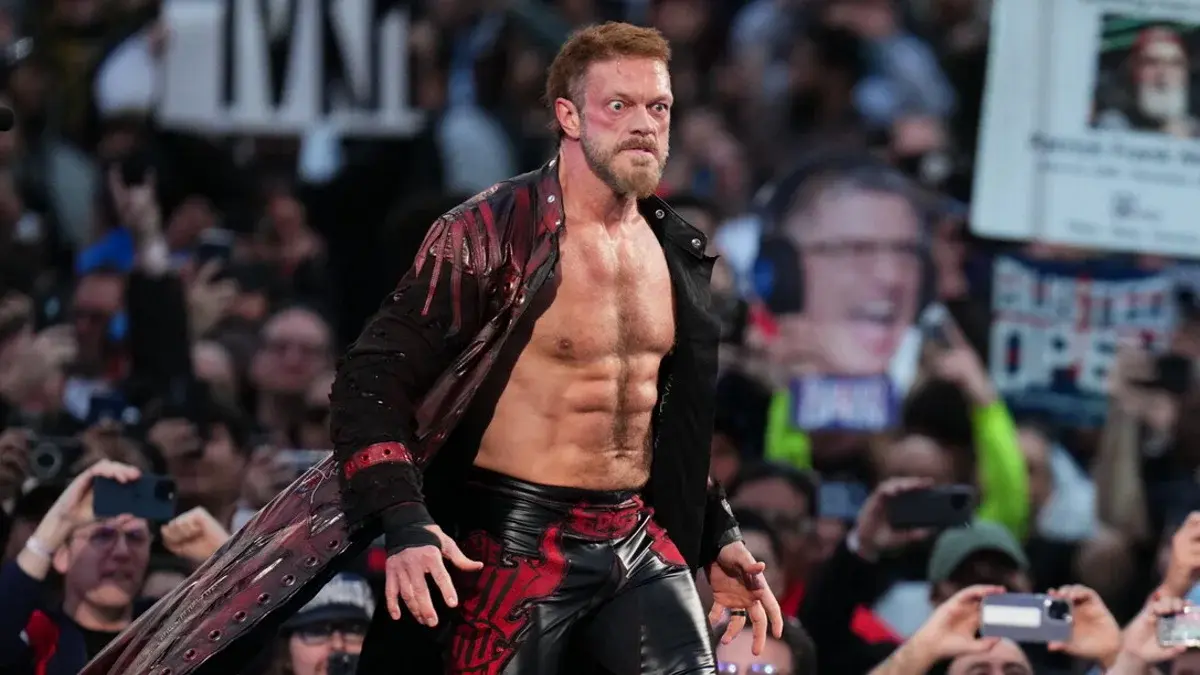 Since Edge's match against Sheamus in his hometown of Toronto, Ontario, Canada on August 18, there has been widespread speculation about his future in the wrestling industry. WWE fans have been pondering whether he might retire, make a WWE comeback, or potentially join AEW. Despite Edge's refusing all the rumors on a regular basis suggesting that he might leave, recent information indicates that significant changes may be on the horizon for "The Rated R Superstar."
Also Read Edge Net Worth 2023, Family, Lifestyle, and more!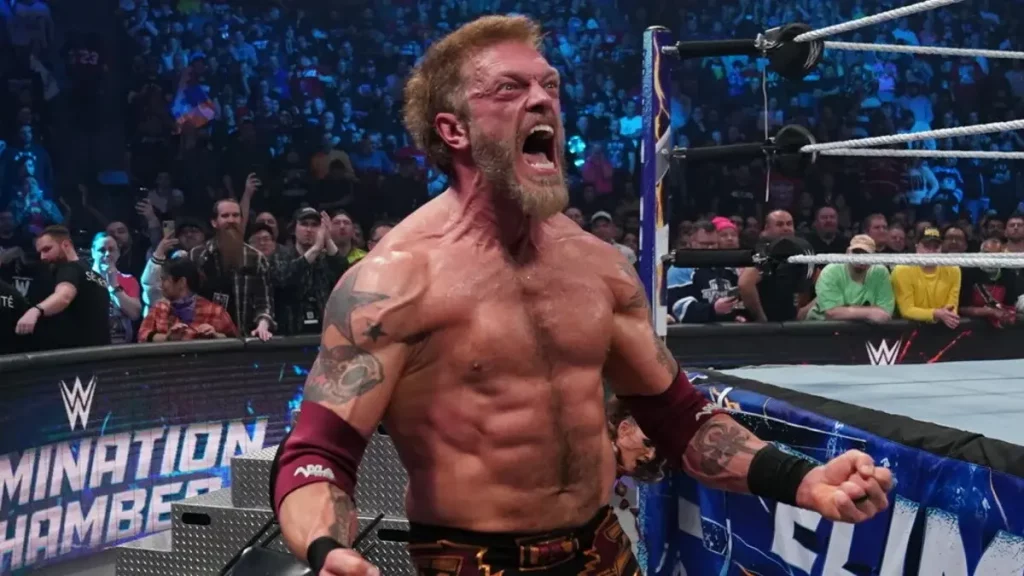 According to PWInsider, WWE has removed Edge temporarily from their internal roster. This removal gave rise to a couple of speculations including Edge signing with AEW and leaving WWE. All the rumors got a bit soft as Edge reappeared on WWE's internal roster but in a different capacity. He has been assigned a "miscellaneous" status, which WWE typically gives to the talents who are under contract but are not consistently featured on either "Raw" or "SmackDown." This designation is commonly used for wrestlers like The Undertaker, Titus O'Neill, and Big E.
Also Read: Booker T's Candid Response to Speculations About Edge's Potential Move to AEW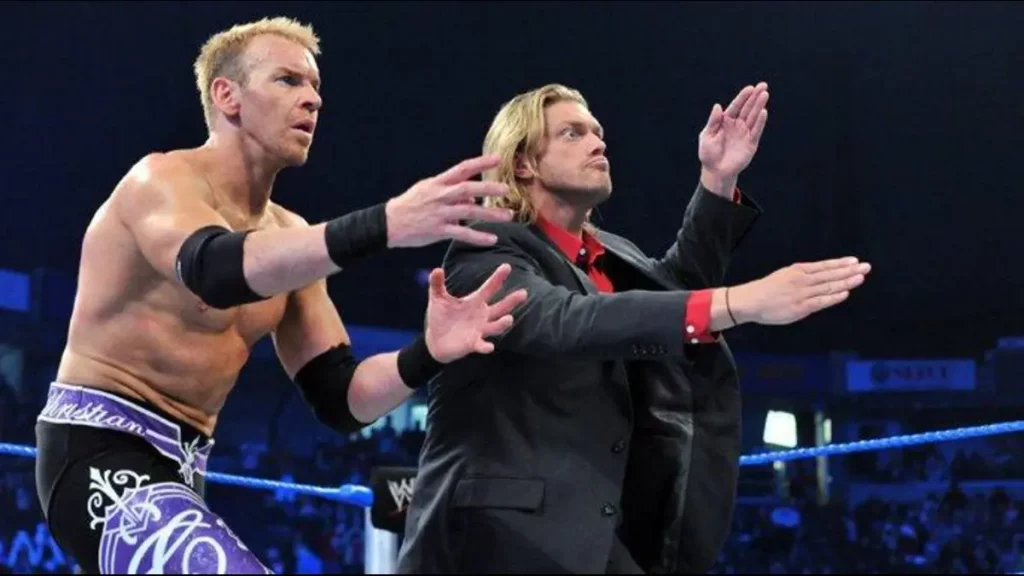 Though Edge's name was restored to the internal roster, the possibility of Edge signing with AEW is still looming. If Edge in fact signs with AEW, it would be the first time in his career that he would wrestle outside WWE since 1998. Edge joining AEW would open the route for countless dream matches including the one with Kenny Omega, Jon Moxley, Sting, and Hangman Adam Page just to name a few. We might also get to see old friends Edge and Christian reuniting for one last time and for one last run as a tag team.
Also Read: "WWE doesn't care", Dutch Mantell expresses his views on Edge possibly moving to AEW
Add Howdy Sports to your Google News feed.