Jon Moxley is unarguably one of the toughest guys in the professional wrestling industry. Moxley is also considered to be the epitome of brutality due to his extreme matches and bouts. But now, a very distressing news related to Moxley has been discovered. While speaking on the Bleav in Pro Wrestling podcast, Jon Moxley revealed that he has the arthritis of a 70-year-old man.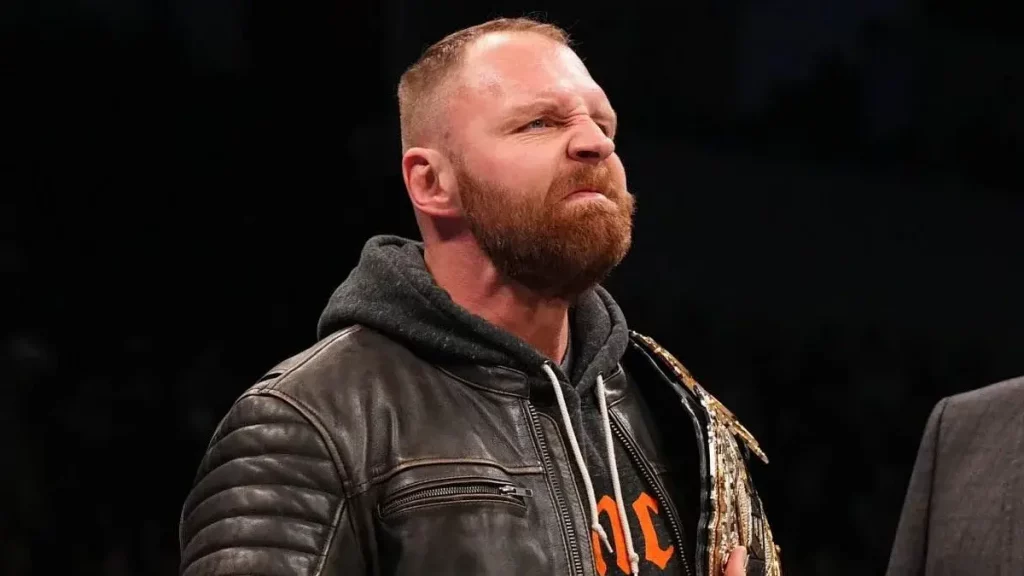 Jon Moxley as we all know started his career in the independent scene working his way up to the WWE. He worked on numerous independent promotions like GCW, IWA, and many more. The wrestling style of Jon has been similar throughout his indie scene and that would be brutal and bloody. Moxley then finally made his WWE debut as Dean Ambrose alongside Roman Reigns and Seth Rollins as a member of The Shield.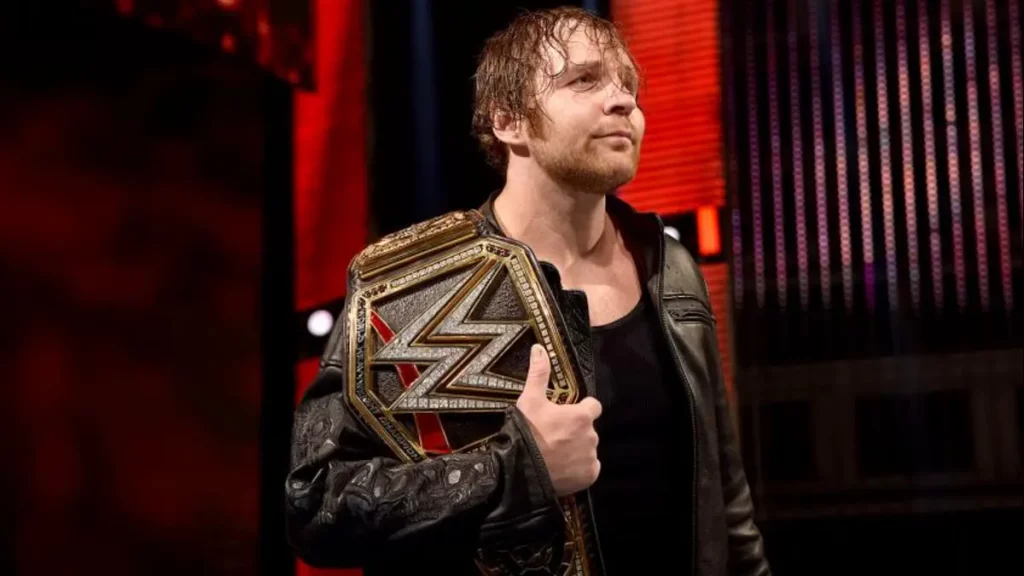 Jon Moxley had a good run in the company winning the company's top gold and having spectacular bouts with some of the best in the company. But Moxley was not content with the limited freedom in the WWE. The scripted nature of the WWE often irritated the wrestler. But the final nail in the coffin came when Moxley was asked to make a cheap comment about his former Shield member Roman Reigns during his promo to get the heat. Which Jon denied and went on to leave the company for AEW in the very following year.
Also Read: Are we going to see Dean Ambrose back in WWE?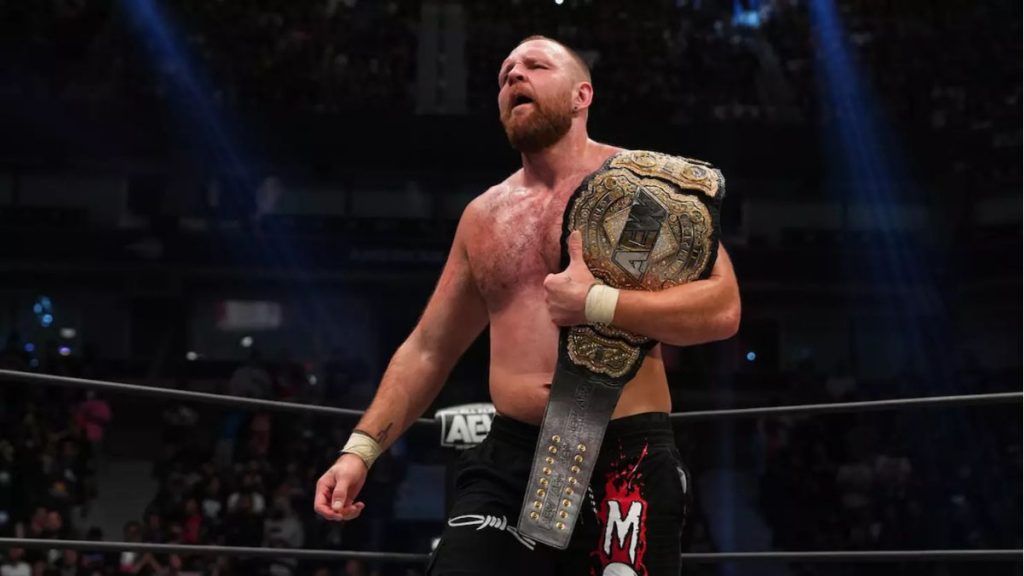 Since then Moxley has been enjoying his time in AEW. He has won the company's top gold for more than three times and is the current International Champion of AEW. Moxley is mostly seen in brutal and hardcore matches which also involve a lot of blood. Moxley is also criticized for using blood on a regular basis, taking away the importance of it. A lot of fans have also highlighted the adverse medical effects of using too much blood during matches.
Also Read: Edge's WWE roster removal fuels AEW speculation: Is he bound for All Elite Wrestling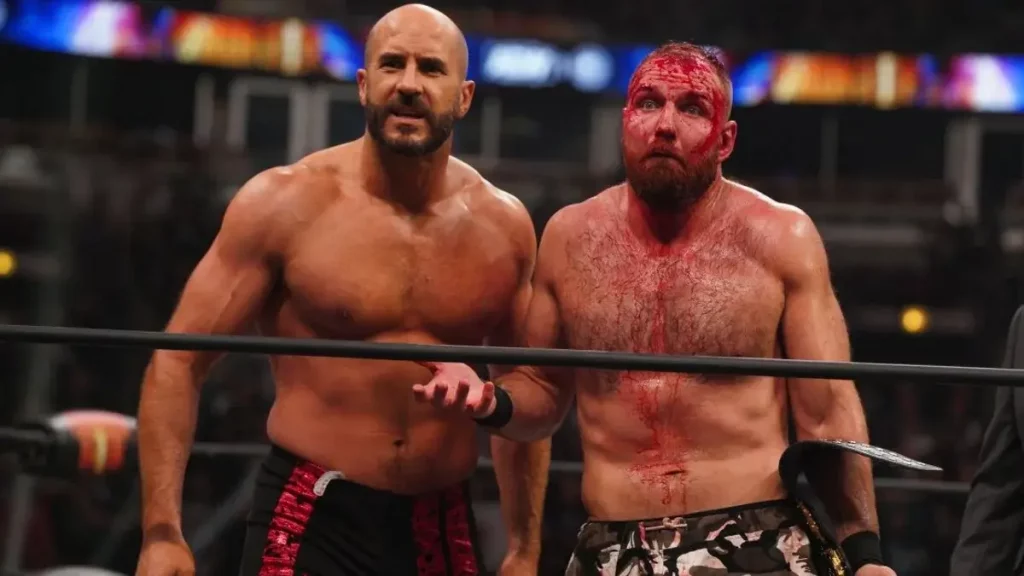 Now Jon Moxley in the Bleav in Pro Wrestling podcast went on to reveal that the doctor has diagnosed him with the arthritis of a 70-year-old person. Moxley said, "You know, your life becomes traveling at a certain point in this game. It's really amazing how that adds up on your body and your joints and stuff. The doctor last year told me that I have the Arthritis of a 70-year-old man.
Moxley then elaborated stating, "And that was quite humbling, that was a year or two ago. So by now, it's like a 72-year-old man. I don't move very well in the mornings but thank god shows are at night because by then I'm pretty loosened up."
The wear and tear of Moxley's body are signaling him to stop or at least reduce the brutality in his matches. Jon Moxley is set to defend his AEW International Championship in the next week's AEW Grand Slam pay-per-view.
Also Read: Jon Moxley to Bryan Danielson: Top 7 AEW Wrestlers in 2022
Add Howdy Sports to your Google News feed.