WWE Women's World Champion Rhea Ripley played a pivotal role in securing Dominik Mysterio's title retention at NXT: The Great American Bash. Following the match, as they made their way backstage, both Rhea Ripley and Dominik Mysterio intentionally disregarded a handshake offered by NXT head Shawn Michaels. Mami has since addressed the incident. Rhea Ripley breaks silence on ignoring Shawn Michaels Backstage. Rhea Ripley and Dominik Mysterio ignores the legend at the Backstage.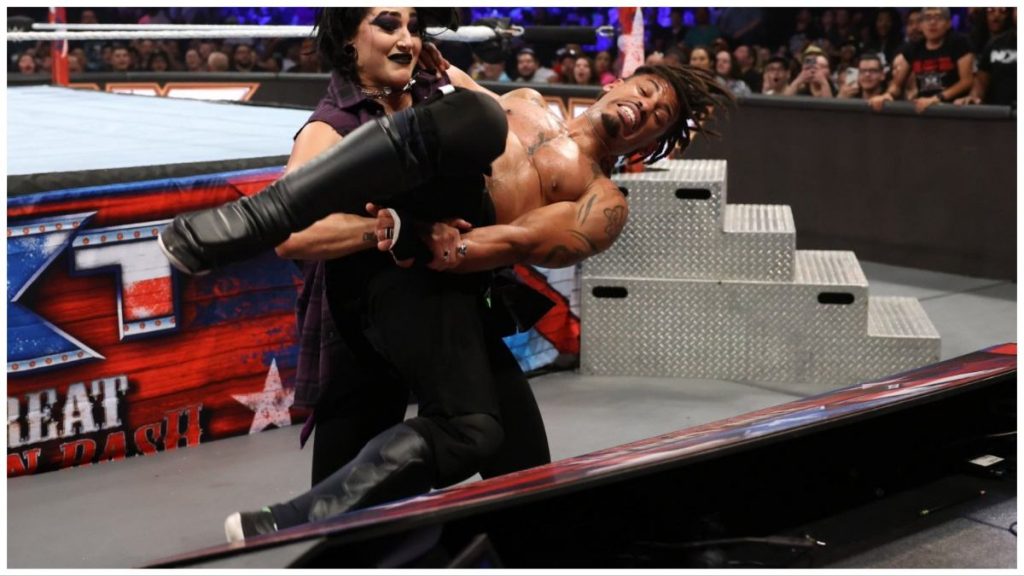 The heels never disappoints audience entertainment wise. Mysterio successfully defended his NXT North American Championship against Wes Lee and Mustafa Ali. Ripley played a significant role, executing a Riptide on Lee through the announce table. Their disrespectful actions towards HBK have garnered significant attention on social media. After ignoring, Rhea Ripley breaks silence on ignoring Shawn Michaels on Twitter. She makes an insulting tweet for legend.
Rhea Ripley responded to WWE's tweet of the handshake snub and Shawn Michaels' angry reaction with a strong message. In her quote-tweet, she wrote, "Move @ShawnMichaels… WE run NXT now."
Dominik Mysterio's retention of the title ensures his continued presence on Tuesday nights, alongside Rhea Ripley. This serves as a testament to The Judgment Day's undeniable dominance within the WWE.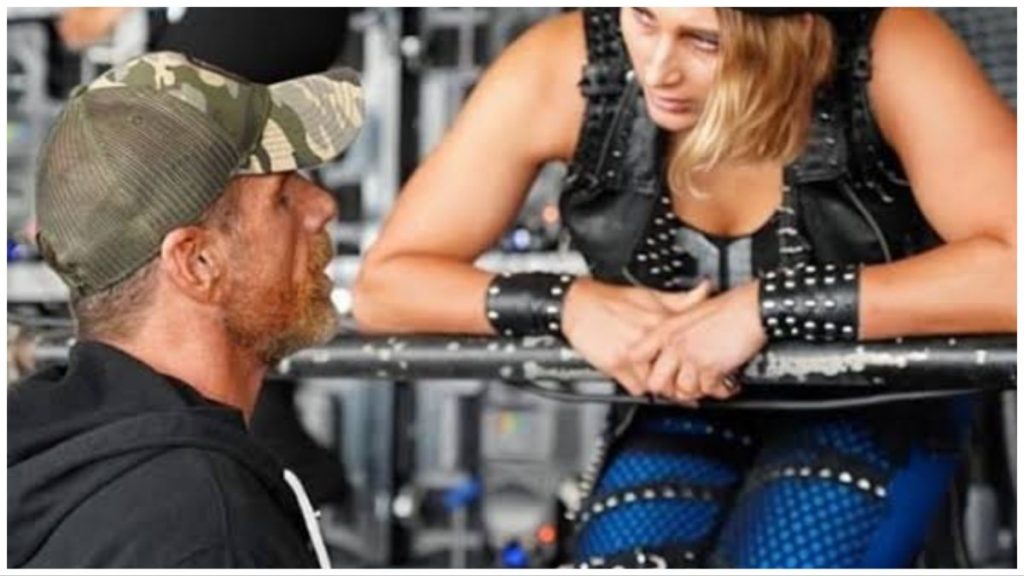 Finn Balor is set to face Seth Rollins for the World Heavyweight Championship at SummerSlam, while Damian Priest currently holds the Money in the Bank briefcase. Both Balor and Priest are determined to join the ranks of Mami and Dirty Dom as champions.
NXT star warns Rhea Ripley
WWE has been utilizing Judgment Day on NXT frequently, with The Nightmare making regular appearances alongside Dominik Mysterio. In response, Jacy Jayne took to Twitter prior to the Great American Bash to issue a warning to Ripley and other female superstars, including The Nightmare, in anticipation of her return.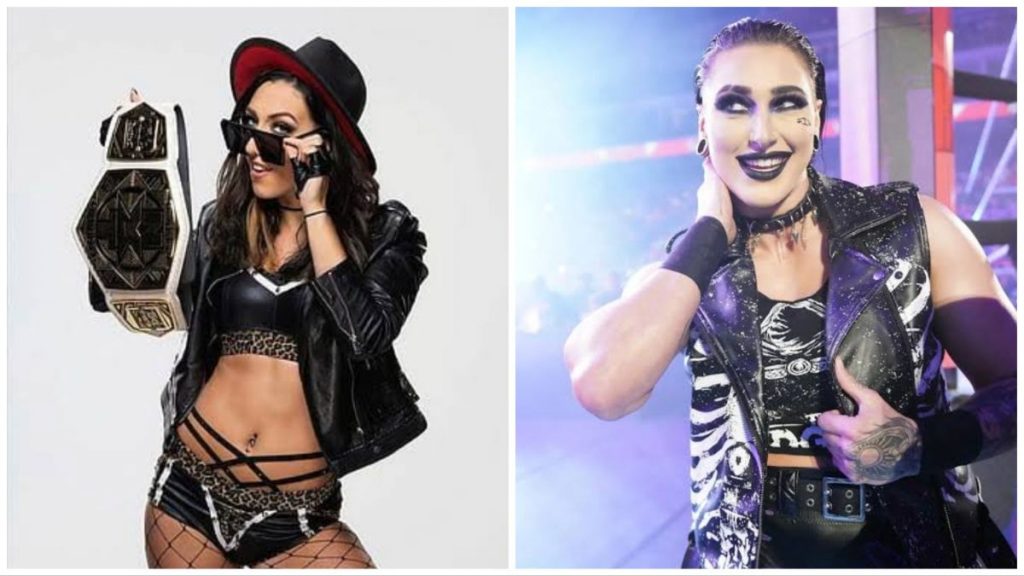 Jacy Jayne's dominance in the women's division is undeniable. With her ability to always get the last laugh, competitors like Lyra Valkyria and 'Mami' Rhea Ripley should be wary. Jayne's presence alone demands attention, as she keeps her opponents on edge, even when they think they're safe. It wouldn't be surprising if Jayne eventually challenges Ripley for the Women's World Championship, as it would be a great opportunity for the company to push the rising star. Stay tuned for what promises to be an intriguing showdown.
Read Next:
Add Howdy Sports to your Google News feed.