The Biggest Event of Summer is closing near as many amazing matches are being lined up for the show. WWE SummerSlam is the next biggest Premium Live Event after Wrestlemania ever to take place in WWE. The event involves a lot of surprises and amazing matches. WWE SummerSlam 2023 is all set up to create history as it's speculated to have the most number of matches in any WWE pay-per-view.
Whether you're a die-hard wrestling fan or a casual observer, this annual extravaganza is not to be missed. Following the previous trend, this year WWE SummerSlam 2023 is scheduled to take place in August. This article will provide you with all the essential details you need to know about WWE SummerSlam 2023. Including how to watch, live stream information, ticket availability, as well as the date and venue of the event.
Date and Venue of SummerSlam 2023
Besides, last year's SummerSlam, which was held in July, all the SummerSlam in the history of WWE has taken place in August. This Year, WWE is going to follow their earlier trend and as a result this year SummerSlam is going to take place on Saturday, August 5, 2023.
Talking about the venue of the event, SummerSlam is scheduled to take place at Ford Field in Detroit. SummerSlam is also going to return to Michigan for the first time since 1993. This also marks the first time that WWE is going to hold an event at Ford Field after Wrestlemania 23. Which also broke the all-time indoor attendance record at that time.
How to buy SummerSlam Tickets?
If you're a sincere fan looking to immerse yourself in the live experience, securing tickets for WWE SummerSlam 2023 is a must. We would also love to tell you that tickets for the 2023 WWE SummerSlam are already live for sale from 14 April 2023. And that you can easily avail the required tickets for the show. It is also highly speculated that SummerSlam is going to draw a big crowd at Ford Field also creating history in the process.
You can buy tickets for WWE SummerSlam 2023 from the official website of Ticket Master. The ticket prices are expected to start from $100 up to $500. And to learn more about registering for pre-sale opportunities, you can also visit the official website of WWE for purchasing tickets.
How to Watch WWE SummerSlam 2023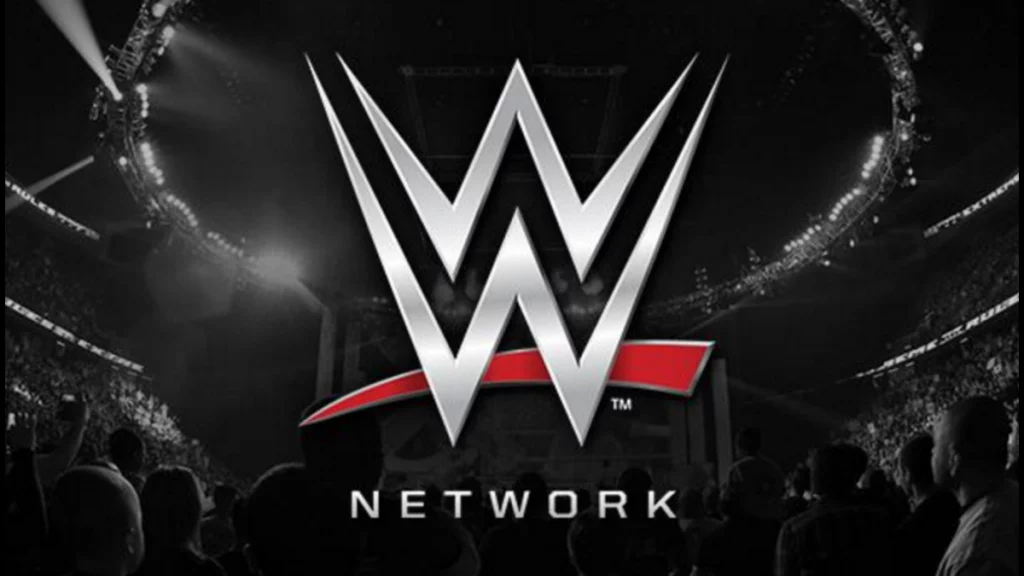 For those unable to make it to the Ford Field stadium in person, WWE has you all also covered. WWE Network, the company's dedicated streaming service, will be the go-to platform for fans around the world. WWE Network provides their subscribers with exclusive access to all the matches, backstage interviews, and behind-the-curtain moments.
SummerSlam Live Stream Details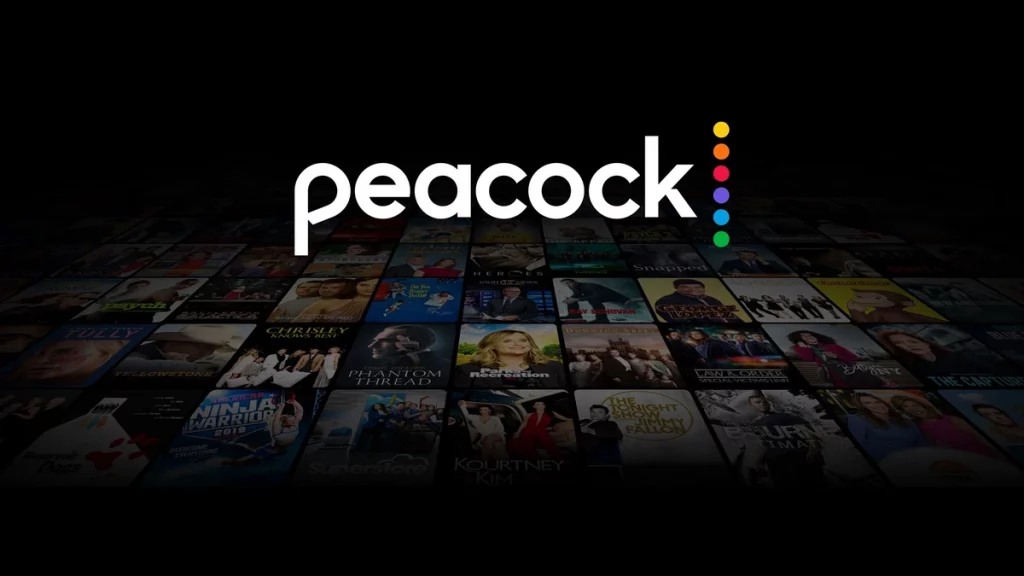 People living in the United States will be able to watch the SummerSlam 2023 live on Peacock, a video streaming platform. Peacock has a premium-based model thus fans would have to sign up on the platform first to enjoy the WWE SummerSlam 2023 show.
FAQs
What is WWE SummerSlam?
WWE SummerSlam is an annual wrestling event held in the summer. It's one of the biggest Premium Live Events after Wrestlemania.
When is WWE SummerSlam 2023 going to take place?
The biggest party of the Summer is going to take place on August 5, 2023.
Where to buy tickets for WWE SummerSlam Premium Live Event?
Tickets for WWE SummerSlam pay-per-view are available on the official website of Ticket Master respectively.
Is SummerSlam the biggest pay-per-view of WWE?
No SummerSlam is not the biggest pay-per-view of WWE as Wrestlemania 'The Shows of Shows' is considered as the biggest pay-per-view of WWE.
Read Next :
Add Howdy Sports to your Google News feed.