Over the past few years, AEW and WWE have taken shots at each other in many promos. And it looks like fans of the two promotions are no different.
On this week's AEW Dynamite, Christian Cage cut a promo where he was dissing Wardlow and Arn Anderson. The fans in Detroit did not take kindly to the segment and let him know exactly what they thought of him.
It's no doubt that Christian Cage is now one of the best heels in AEW. No other superstar has generated as much heat as he has over his past few segments, including this. He event went as far as insulting Wardlow's deceased father. According to some fans on Twitter who attended the event, they couldn't even hear him properly due to all the boos he was getting during the entirety of the segment.
Christian insulted Wardlow saying that he was not famous, no body loved him and even taking a cheap shot at his dead father. Hearing such harsh words from the former Captain Charisma, fans started jeering and booing him even more. At one point, they even started chanting "Edge is better!".
Edge is a current WWE superstar. Years ago, Edge and Christian were a tag team and friends for years. Hearing the fans compare him to his former teammate definitely was a huge shot to Christian's ego.
It should be noted that this is also not the first time that Christian has taken things too far with his opponents. During his feud with Jungle Boy, Christian called out his parents and sister. And in his segment this week, he even dissed Arn Anderson, saying he left his own son as soon as he saw an opportunity in Wardlow.
Fans react to Christian Cage's segment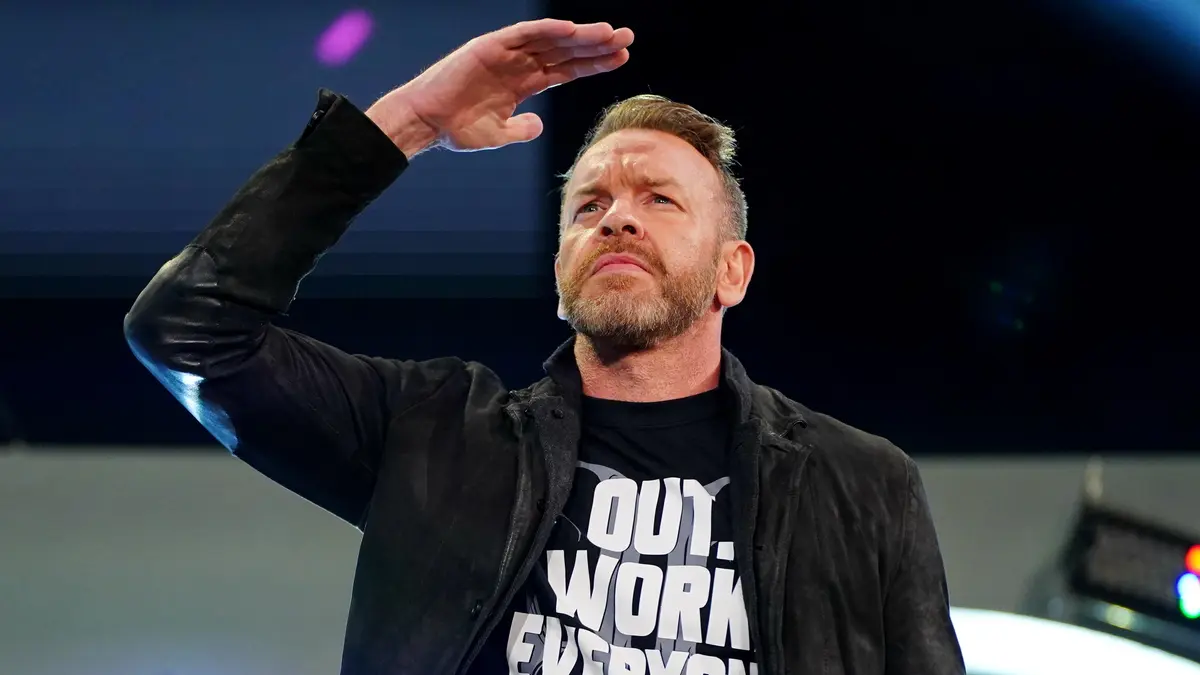 It's safe to say that after this week's Dynamite, Christian is probably the most hated wrestler in AEW. While some fans were genuinely impressed by his work as a heel, some definitely did not take kindly to his words and let him know what they thought of him.
Read More: Asuka bashes Facebook for giving her verified badge to a fake account
Add Howdy Sports to your Google News feed.