Dutch Mantell is popularly familiar for his work as a manager of Jack Swagger in WWE. But Mantell in fact has a long and illustrious career leading back to decades. Mantell is currently a free agent and is working in the independent circuit. Dutch however is also famous for his Podcast, 'Story Time with Dutch Mantell', where he talks about professional wrestling. In the latest edition of his podcast, Wrestling Veteran Dutch Mantell shared a jaw-dropping account of a near-riot incident that rocked him decades ago.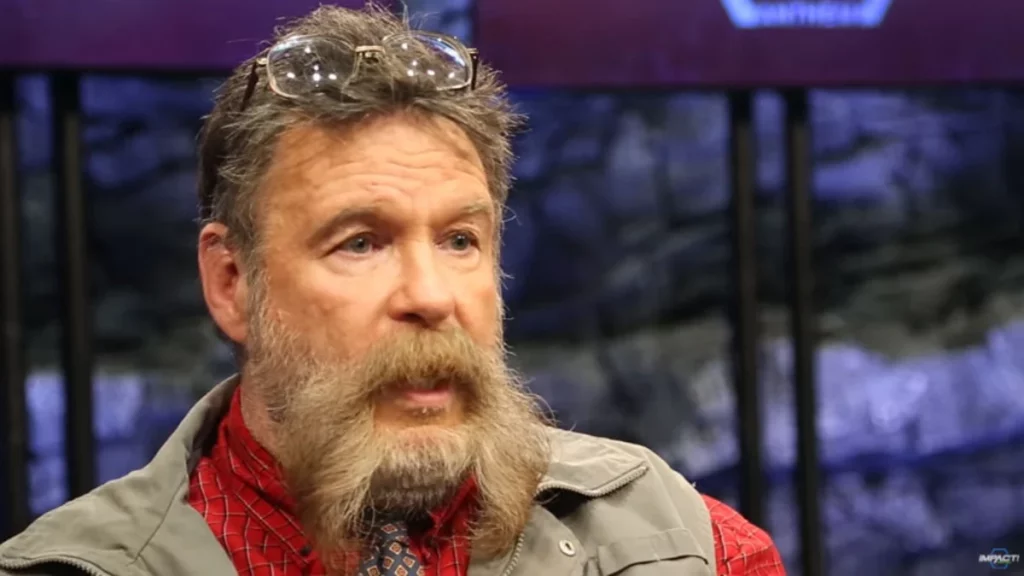 Dutch Mantell has always been at the forefront while sharing his views on issues related to sports entertainment. In the latest edition of the podcast, Mantell was asking about wrestlers who incite the crowd to riot.
To which Mantell replied that no one loves to cause a riot as the same person would also have to get out of such a riot situation, which according to Mantell is not that easy. Mantell then went on to tell his story of a near-riot incident.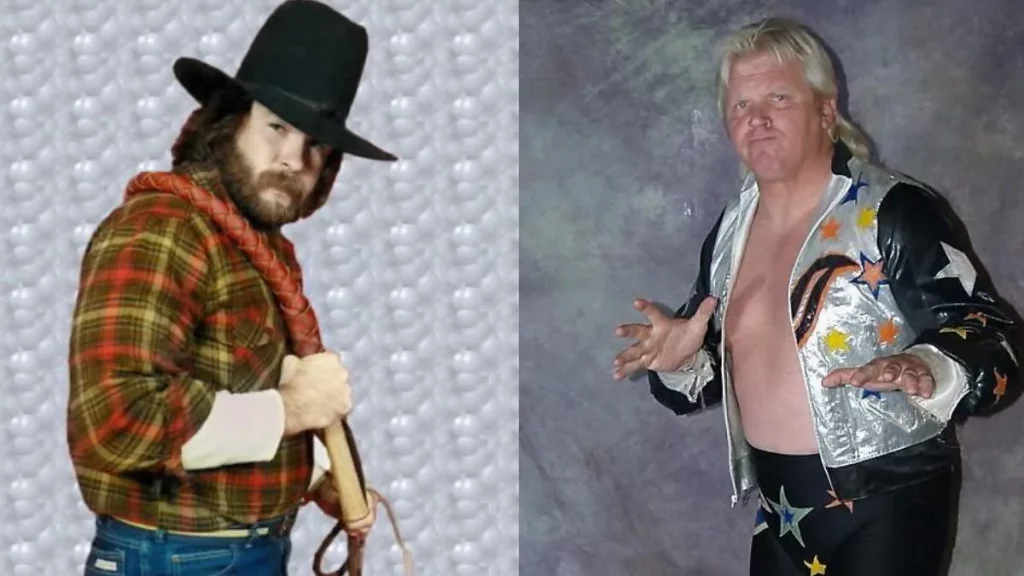 Mantell said, "One time it was me and Bobby were in this match and it was Sunday afternoon too. Now who runs a Sunday afternoon wrestling show except the company I was working for? I was at Nick Gula's company that George Gullas, the greatest wrestler in the world, his daddy ran it."
Mantell elaborating on the whole situation said that the wrestlers had to go down downstairs for the dressing room. He said that while going down he could see boys playing outside through the window. Dutch said that someone from the boys threw a rock at them through the window.
Mantell couldn't take it and went on to confront the kid. Mantell elaborated, "All of a sudden, I hadn't touched the kid or nothing. All of a sudden here comes the people from the houses and apartments. And then I saw I was outnumbered. And are not saying nothing to the kid. They said something about me because the kid was about 14. So here they come out and I did my de-escalation technique which is running away."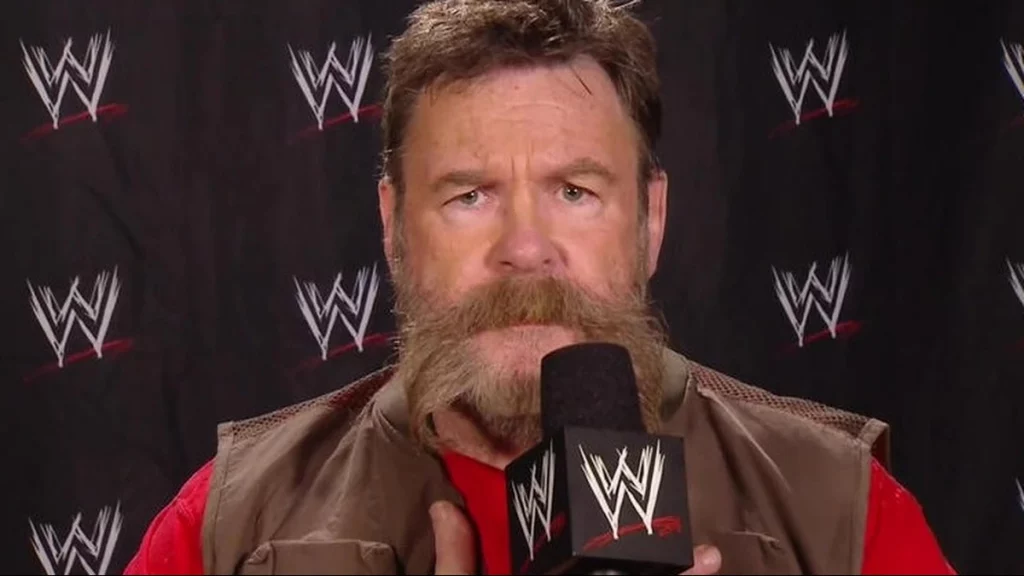 Dutch Mantell carried on his story and tells that there were some people who were trying to get into the dressing room. Dutch also mentioned a person who kind of unholster his gun but was interfered with by the veteran. Mantell added that in they continued the match but he was constantly looking around for his safety. Mantell completed the match but was later taken into custody and had to resolve the issue at the police station.
Read Next :
Add Howdy Sports to your Google News feed.