Roman Reigns is undoubtedly one of the most protected superstars of the current era. The titles and his run as Tribal Chief are a testament to the heights, he has reached in the business. Now Wrestling Veteran Vince Russo in the latest episode of his The Brand podcast, revealed that no WWE star is destined to dethrone Roman Reigns.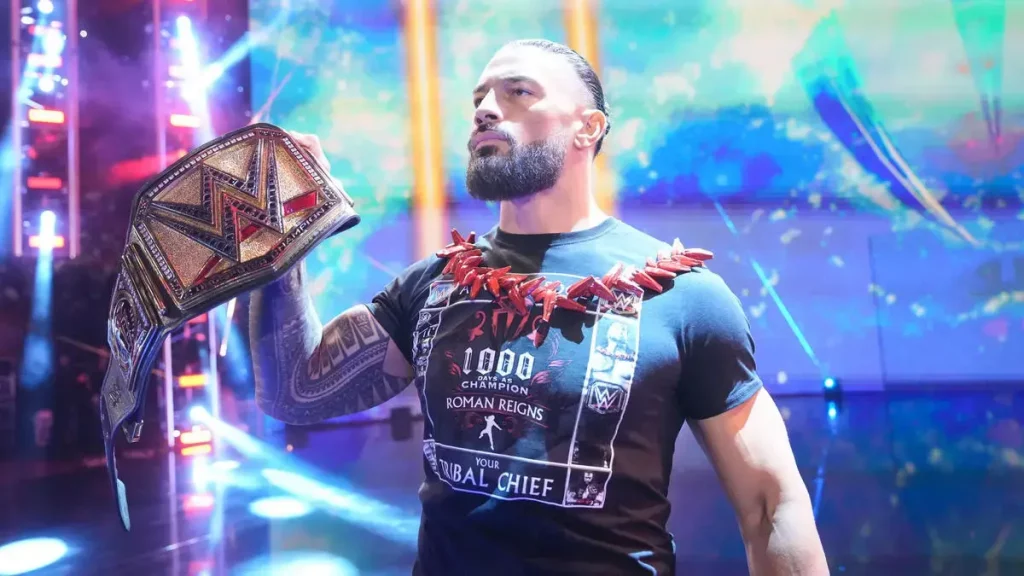 Roman Reigns has reached the epitome of the business in his recent run as the Head of The Table. This new gimmick is extremely over with the fans. Some fans also believe Reigns to be the best heel in the company's business. Roman Reigns and the Bloodline storyline has given some of the best river babyfaces in the company right now. That being Cody Rhodes, Kevin Owens, Sami Zayn, and Jey Uso just to name a few.
Also Read: "Roman Reigns should use his backstage pull to cast aside dethroning plans," insists Wrestling Veteran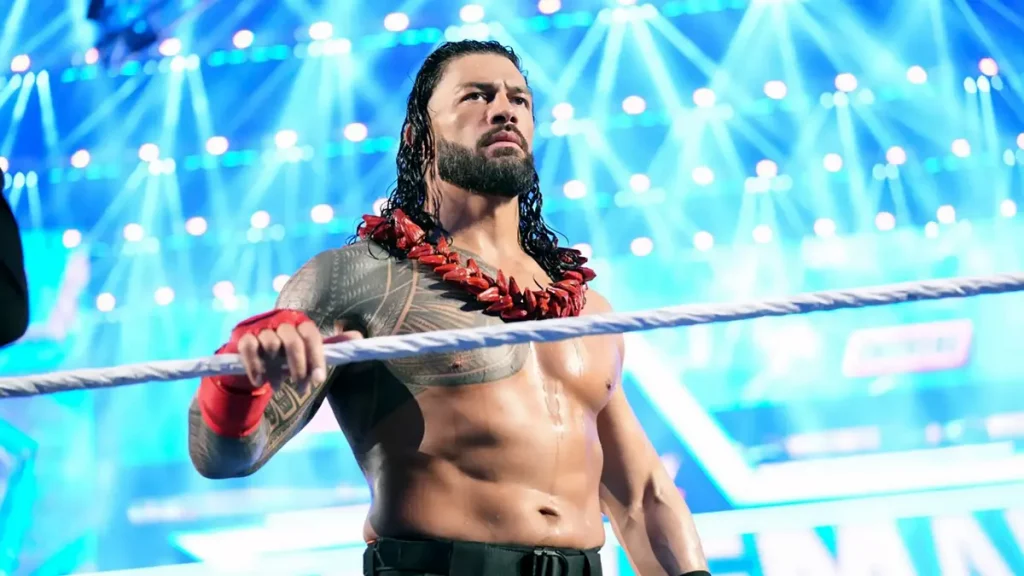 But Roman Reigns' run of terror did become somehow predictable for fans. It's safe to assume that Reigns is not going to lose the title before next year's Wrestlemania. The intrigue surrounding Reigns' matches is somehow lessened due to the fact that Reigns is so untouchable right now, that no one can replace him in the near future. Chances like Sami Zayn and Cody Rhodes came but WWE never pulled the trigger and as a result, Roman's title reign is becoming stale with no more credible opponents to challenge the title.
Also Read: Top 10 Times when Roman Reigns came close to losing his Undisputed World Title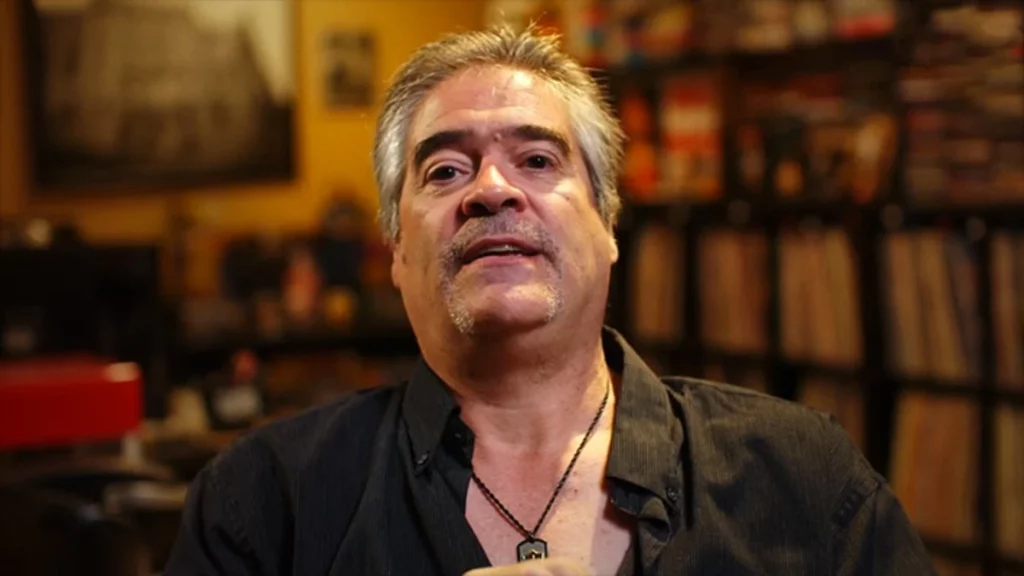 Now Wrestling Veteran Vince Russo in the latest episode of The Brand podcast went on to express that he looks no current superstar in the current WWE roster dethroning Reigns' in the near future. This statement coming from the former WWE writer and employee is a big thing. Vince Russo has worked for WCW, WWF, and TNA as a writer, booker, and much more. Wrestling Veteran Vince Russo believes that Reigns is ultimately over with the crowd and that someone much more credible and protected wrestler is needed to dethrone the Tribal Chief.
Wrestling Veteran Vince Russo was asked as to who he believes should dethrone Roman Reigns to which Russo replied, "How would I book Roman Reigns dropping the title? Bro, I'll be honest with you. Whoever Roman Reigns is dropping the title to, they are not employed by the WWE at this moment. They are not there.
Vince Russo added, "You know, my theory is you keep the belt on the guy that is the most over. Roman Reigns is the most over and there is nobody close. So, therefore, you're asking me who he should drop the title to? He's not there."
Also Read: The Royal Rumble Puzzle: The Absence of Roman Reigns on the Poster Sparks Speculation and Intrigue
Add Howdy Sports to your Google News feed.