Roman Reigns is currently the biggest superstar on the WWE roster. Roman is also reaching towards breaking the record of Bruno Sammartino and becoming the longest reigning World Champion in the history of WWE. But one thing that is fascinating to everyone is the new Royal Rumble poster was released by the WWE and that poster does not have the WWE Undisputed Universal Champion Roman Reigns in it.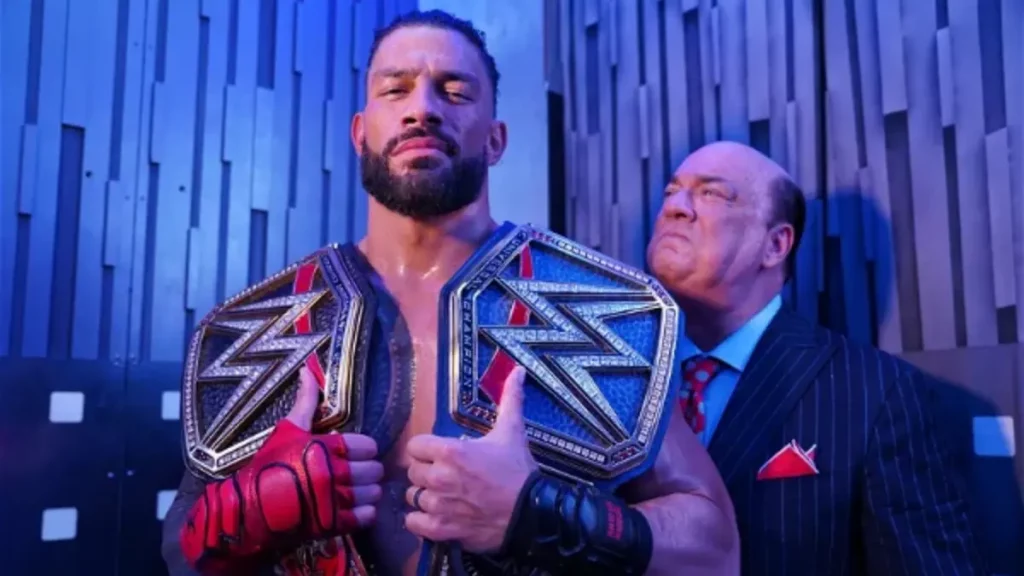 Roman Reigns is the biggest superstar ever produced by the WWE. But it was not the same always. Reigns had what seems like a bit of a lackluster singles run at the start of his career. WWE fans completely rejected the Reigns push to the moon by booing him out of the arena. This continued for a while until Roman finally turned heel in the year 2020. This was the first time in the Reigns' career that he ever turned heel.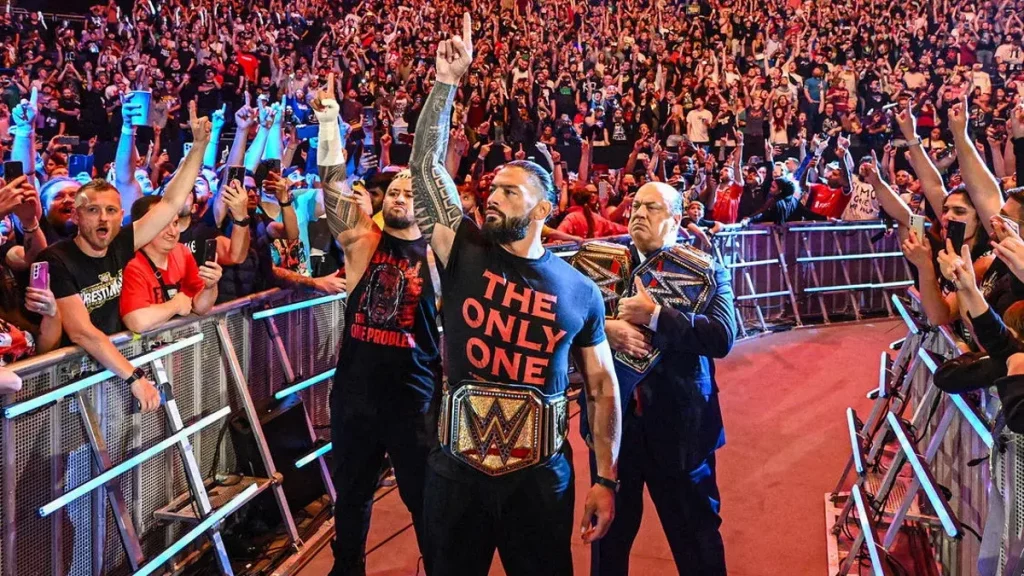 The new Tribal Chief and the Head of the Table was born and then took place the storyline of the ages i.e. Bloodline storyline kicked in. Alongside the likes of Usos, Solo Sikoa, and Paul Heyman, Roman Reigns became the biggest heel of the company. Fans liked the new Roman and were deeply involved in the Bloodline storyline. But there was a big twist in the story as Roman Reigns' new contract allowed him to work minimally during his run.
Also Read: "Roman Reigns should use his backstage pull to cast aside dethroning plans," insists Wrestling Veteran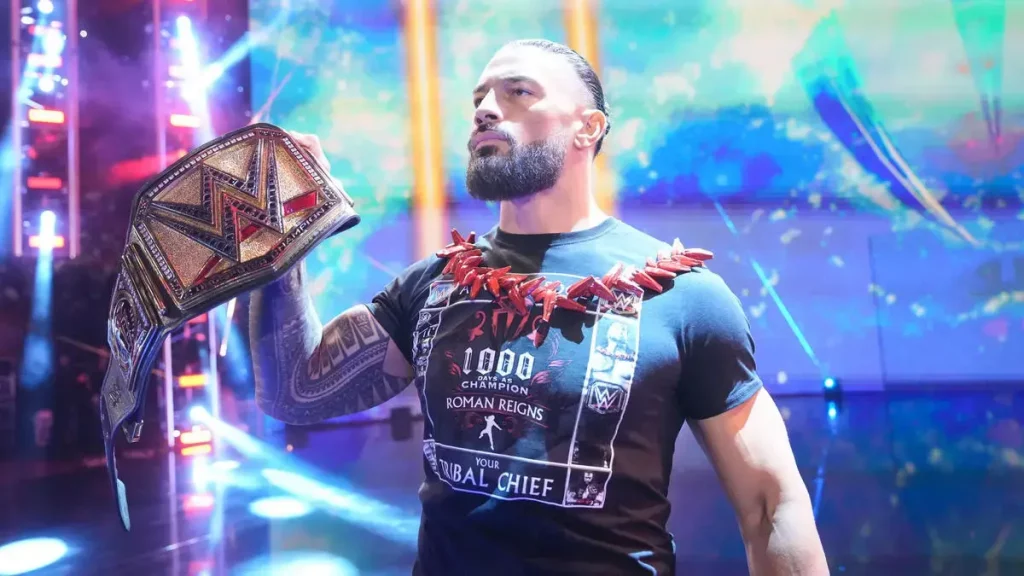 Thus the top guy in the company who has the top two belts on him started working only on the big Premium Live Events. Thus Reigns became what he always criticised Brock Lesnar for and that is Part Timer. This part-time schedule allowed Roman to wrestle in a few matches for a limited time. Roman's part-time schedule had put WWE in a very strange situation.
Also Read: Roman Reigns might lose his undisputed world title to this potential wrestler, claims Wrestling Veteran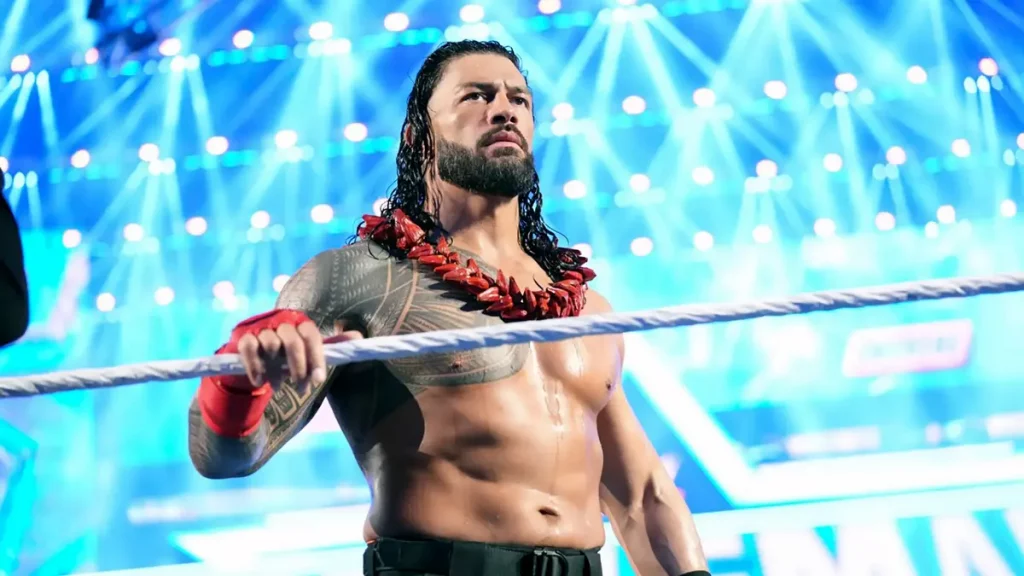 Now a Royal Rumble poster for the year 2024 has been released by the official website of the WWE and that has sparked some speculations within the fans. The poster involves wrestlers like Seth Rollins, Cody Rhodes, Finn Balor, Sami Zayn, Kevin Owens, and all the top superstars of WWE. But the poster didn't have Roman Reigns in it. This ignited the question as to why Roman Reigns was not included in the poster.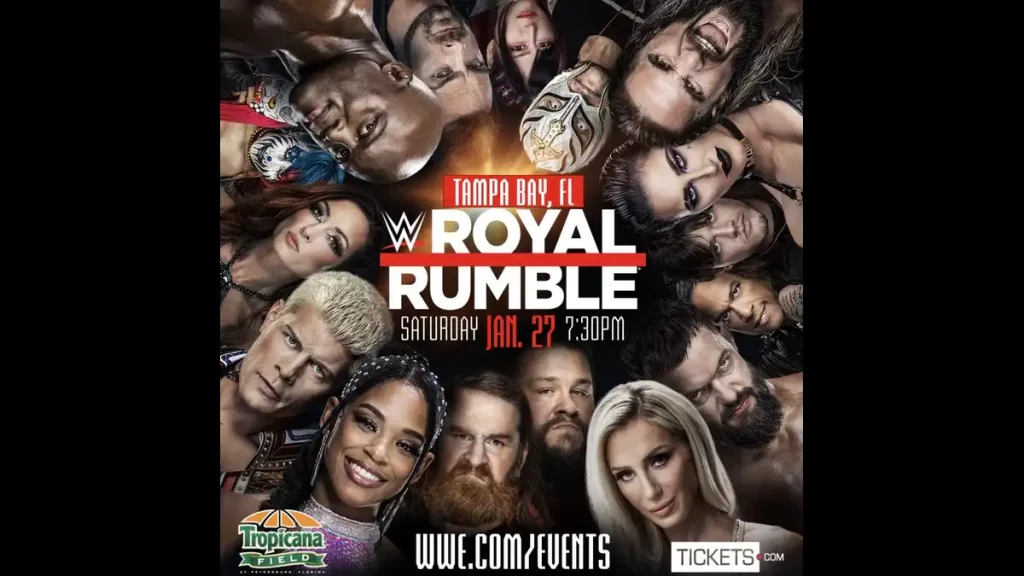 And most importantly remembering the Reigns' part-time schedule, Is Roman Reigns really going to ditch Royal Rumble next year? We don't really think that Reigns is going to ditch Royal Rumble as it is one of the biggest pay-per-views of the year. What do you think about the same? Let us know through our social media handles.
Also Read: Top 10 Times when Roman Reigns came close to losing his Undisputed World Title
Add Howdy Sports to your Google News feed.