On the latest episode of Celebrity Family Feud, a bunch of WWE superstars were on the stage. They had quite a good time being on the show and fans loved to see their favorites have fun.
Top WWE stars were recently invited to the TV Reality Show Family Feud. This isn't the first time WWE has been associated with reality TV shows. There have been various instances where various WWE Superstars have appeared on various Reality shows. The Miz, Dolph Ziggler, Alexa Bliss, and many more WWE Superstars have taken part in reality TV shows before. In various instances, many talk shows have also invited WWE superstars for a face-to-face interview on Live TV.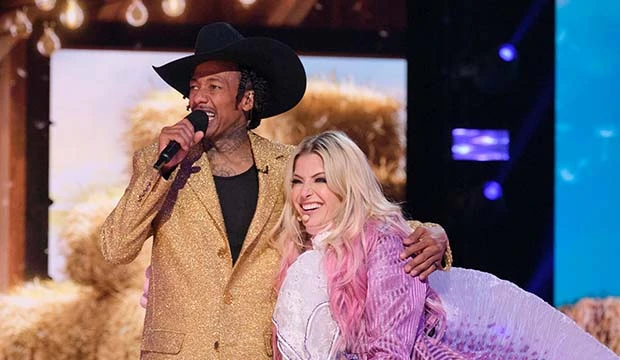 While being on the Family Feud, WWE superstars headed into the show dividing themselves into two teams. WWE men(Seth Rollins, Big E, Xavier Woods, Dolph Ziggler, and Kofi Kingston) were taking on WWE women(Liv Morgan, Alexa Bliss, Bayley, Becky Lynch, and Natalya). Both the teams had quite a riot of a show having a really good time. They also broke their character during the show and gave their fans something to laugh about.
Since the Family Feud episode featuring WWE Superstars aired, fans have had to react to the episode hilariously. Twitter has been filled with fans reacting to their favorite WWE superstars on the show.
Fan reactions
The WWE universe seemed to love this crossover as they thoroughly enjoyed the show. It was shocking for the fans to see all the WWE superstars having such a good time together. It was obvious that whenever superstars appear on reality shows, it is a must-watch. With the likes of Big E, Seth Rollins, and Dolph Ziggler, it was a laughter riot as expected.
Read Next:
Add Howdy Sports to your Google News feed.